6 manufacturing trends and predictions for 2023 [Infographic]
The last few years have forced manufacturers to change their ways. The pandemic caused unprecedented disruption to businesses and global supply chains. This left manufacturers to either find new ways to adapt or cross their fingers and hope that everything would return to normal and stay there.
Many manufacturers started implementing new strategies early in the pandemic to keep up with changing customer demands. Companies in the SMB sector particularly didn't have the capital to wait it out, as it was unsure how long the pandemic would last and how much it would affect the economy.
But as the consequences of the pandemic kept disrupting the orthodox way of doing business, large manufacturers also started to change their strategies. Many began to prioritize sustainability and digitalization to remain competitive.
As businesses are still affected, 2023 marks a pivotal year for manufacturers to continue adapting to the new norm and future-proof their business.
But what does it take to make it in the coming year?
Will manufacturers need to become more agile and change based on their customers' needs, strive for sustainability, implement new supply chain strategies, or rely more on new technologies?
Let's try to figure it all out below as we look into the biggest predictions and trends in manufacturing for 2023.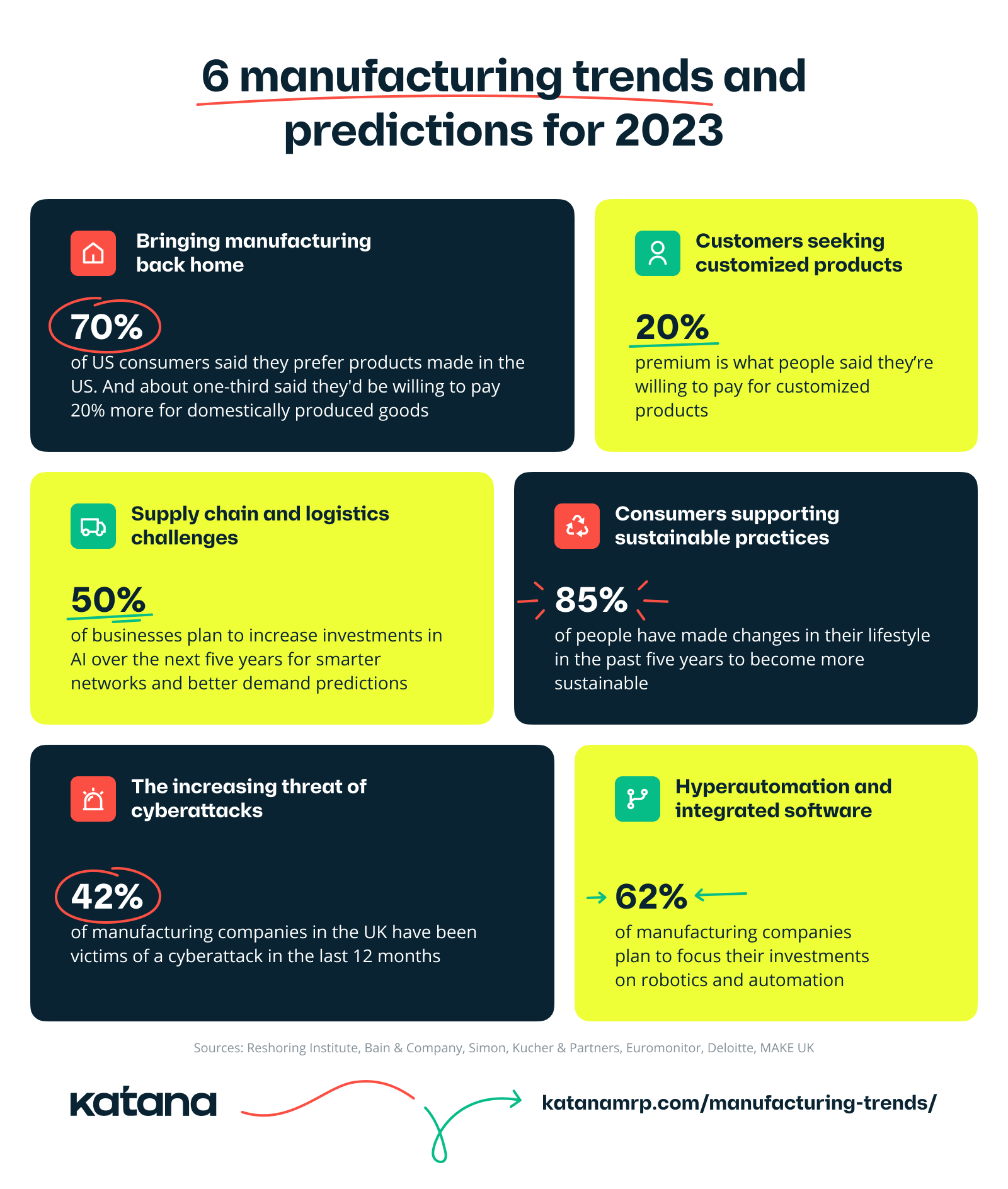 64% of consumers are willing to pay more for environmentally sustainable products
50% of manufacturers are looking to increase investments in AI
The pandemic has accelerated reshoring which has generated about 220,000 new jobs in 2022
73% of customers expect companies to understand their unique needs
40% of manufacturing companies had experienced a cyber attack that impacted their smart factories
Customers are willing to pay 20% extra for customized products
66% of customers have stopped buying from companies whose values didn't align with theirs
62% of businesses said they'll focus on robotics and automation in the next 12 months
1. Bringing manufacturing back home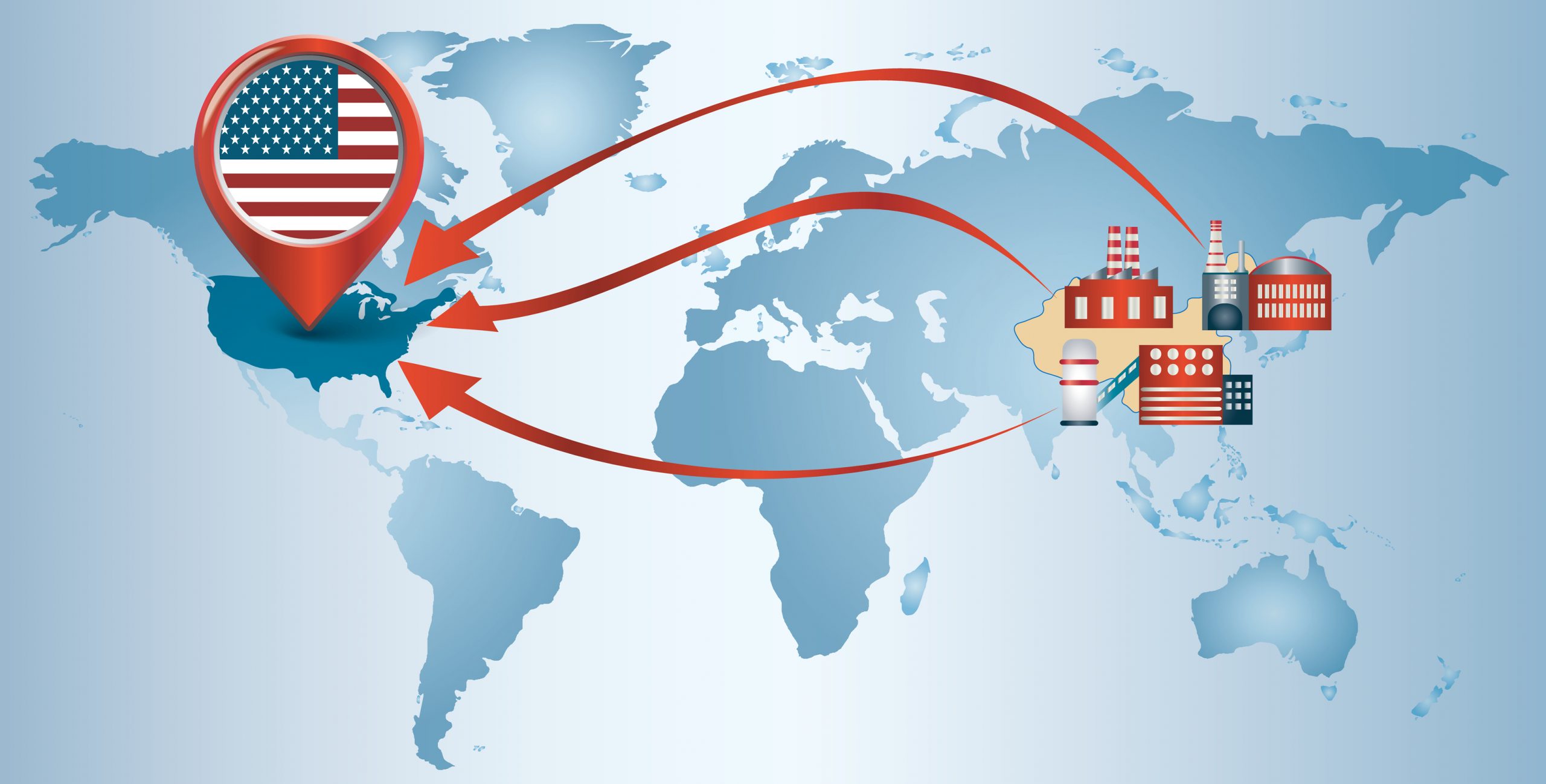 Globalization has been the main driving force of the manufacturing industry for the past decades. However, as the pandemic, the US-China trade war, and the Ukraine war have shown, global supply chains are not as resilient and secure as once thought.
This has caused companies to rethink their manufacturing strategies, leading to a reshoring trend. Reshoring is the process of bringing manufacturing and other business activities previously outsourced to other countries back to the domestic market.
A 2022 report by Reshore Initiative shows that for the third year in a row, reshoring has created more jobs than foreign direct investment (FDI), and this trend is expected to continue. Estimated numbers show that reshoring has generated approximately 220,000 new jobs in 2022 — an increase of 67% from 2021.
If the security that reshoring brings isn't enough incentive to shift domestic operations, perhaps the potential revenue gain is.
A survey by Reshoring Institute tried to find out if US consumers prefer domestically-made goods to foreign ones. The answer was a resounding yes — just under 70% of the respondents said they prefer products made in the US. About one-third said they'd be willing to pay 20% more for locally-made products, and over 50% said they'd pay 10% more.
Reshoring is a trend we've seen in recent years. The global supply chains have been disrupted, so manufacturers are looking to build a strong, sustainable, and resilient domestic manufacturing base to drive innovation and economic growth in the long term. Reshoring does exactly that while creating jobs for local workers and ensuring that the country can produce the goods they need in a rapidly changing economy."
Kristjan Vilosius
Katana Co-founder and CEO
Due to the uncertainty with international logistics, nearshoring is also gaining traction. Nearshoring is the process of bringing business operations to a geographically closer country. It benefits companies by shortening lead times, simplifying logistics, and improving collaboration between locations.
Manufacturing outsourcing trends also show that nearshoring is increasing in popularity. US companies are looking to switch their partners in China for new ones in Mexico and other Central-American countries.
According to Inter-American Development Bank, nearshoring can add an extra $78 billion annually in exports from Latin America and the Caribbean.
As global supply chain challenges will not disappear overnight, and consumers are increasingly looking for goods manufactured locally or closer to home, reshoring and nearshoring are expected to become more prevalent.
2. Meeting the needs of the modern consumer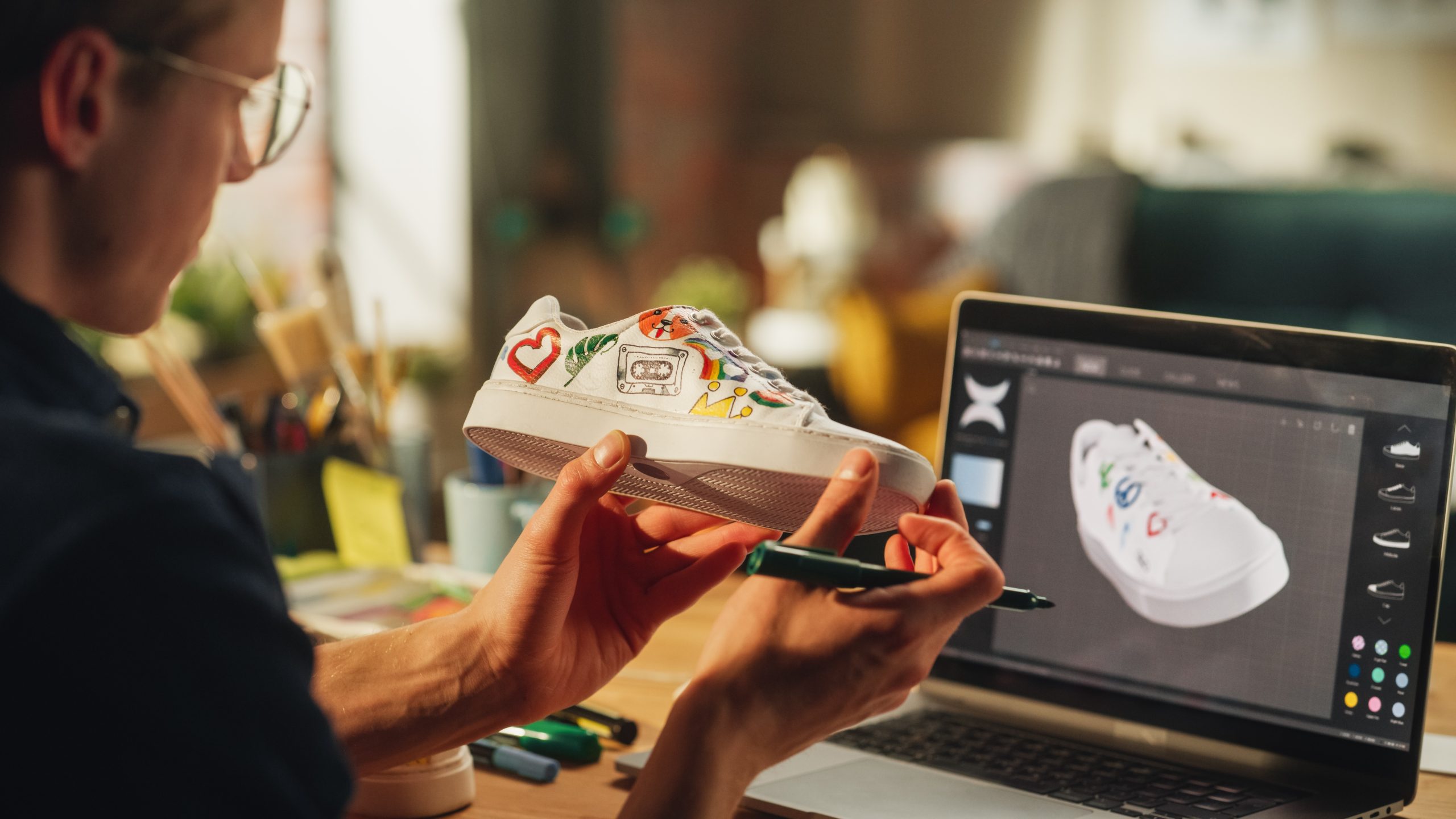 While businesses have always had to listen to their customers to some extent, the input has historically been quite minimal. As Henry Ford famously said when asked about customer input in the car industry,
If I had asked people what they wanted, they would have said faster horses."
Henry Ford
Ford Motor Company founder
However, that approach hasn't been viable for some time. This trend continues as customers increasingly seek companies offering personalization and catering to their specific needs.
According to a 2022 survey done by Salesforce, 73% of customers expect companies to understand their unique needs and expectations. This is a 7% increase from 2020.
A study conducted by Bain saw a 50% increase in NPS (net promoter score) when buyers were allowed to customize their shoes before purchasing. In addition, customers were willing to pay a 20% premium for those products. To top it off, SSRN found that companies offering personalized products saw a 40% drop in return rates.
Another large industry for personalized products is the gift economy. According to Deloitte, 50% of customers think customized products make great gifts. Considering that the personalized gift market is expected to grow 5.75% annually and cross $42 billion by 2030, it can be a very lucrative market for manufacturers.
3. Green and sustainable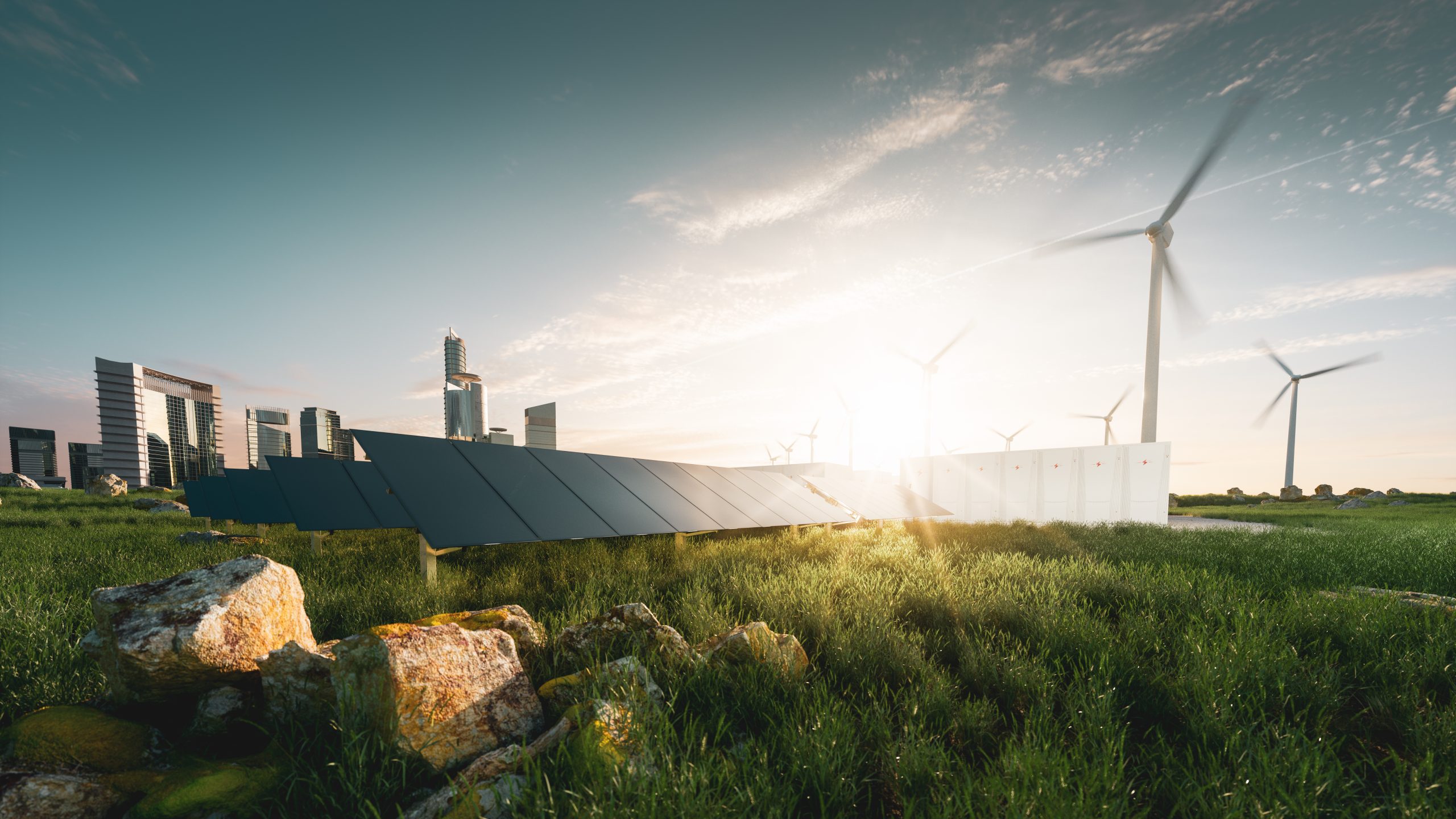 As people directly witness the effects of climate change, we also see a change in public sentiment, especially in the areas most affected. For example, in India, Google searches related to nature loss and biodiversity have grown by 190% from 2016 to 2020. This clearly indicates that people are concerned about the environment.
However, does that translate to their purchasing decisions?
Research says yes — as customers have increasingly more options to choose from, they pay much more attention to things other than price and product quality. A survey by Salesforce found that 66% of customers have stopped buying from companies whose values didn't align with theirs, an increase of 4% from 2020. And 78% of customers said companies' environmental practices influenced their purchase decisions.
Sustainability becomes even more important with a younger customer base.
Simon-Kucher & Partners surveyed over 10,000 consumers, asking if they've made any lifestyle changes toward becoming more sustainable in the past five years. While 81% of Baby Boomers answered yes, the percentage climbed even higher for Gen X and Millennials, coming in at 85% and 88%, respectively
In a survey by Greenprint, consumers were asked if they're willing to pay more for environmentally sustainable products. Of those questioned, 64% answered yes, and broken down by age group:
57% of Baby Boomers
64% of Gen X
75% of Millennials
63% of Gen Z
The numbers above may surprise you if you're in an executive position. First Insight looked at the misalignment between consumers and executives regarding sustainability. They found that while 68% of consumers said they would pay extra for sustainable products, only 34% of executives believe their customers are willing to pay more.
This clearly shows that companies need to focus on being more sustainable if they want to keep up with customer expectations.
Perhaps the most apparent area when looking to reduce environmental impact is limiting energy consumption. Manufacturing is very energy-intensive, and with the astronomical price climbs over the past two years, cutting back even a little can make a noticeable difference to your bottom line.
In the US, the electricity price has climbed from $0.136 kw/h in 2020 to $0.167 kw/h in 2022, a 23% rise. This increase has been even more significant in the EU — from $0.135 kw/h in 2020 to $0.205 in 2022 — a whopping 55% increase.
The situation is not better with fuel prices. Looking at the consumer price index (CPI) for gasoline in the US, the price has climbed 73% in two years. Though, it's worth noting it has dropped about 20% from its peak in June.
During the same time, the price of gasoline in the EU has increased by 66%, which is a 12% drop from its peak in June.
As the war in Ukraine is still ongoing, and OPEC+ countries have set production limits, fuel prices are expected to stay relatively high for a while. Therefore, it's necessary for manufacturers to start implementing strategies that will help reduce energy waste and minimize their reliance on nonrenewable energy sources.
4. Supply chain and logistics challenges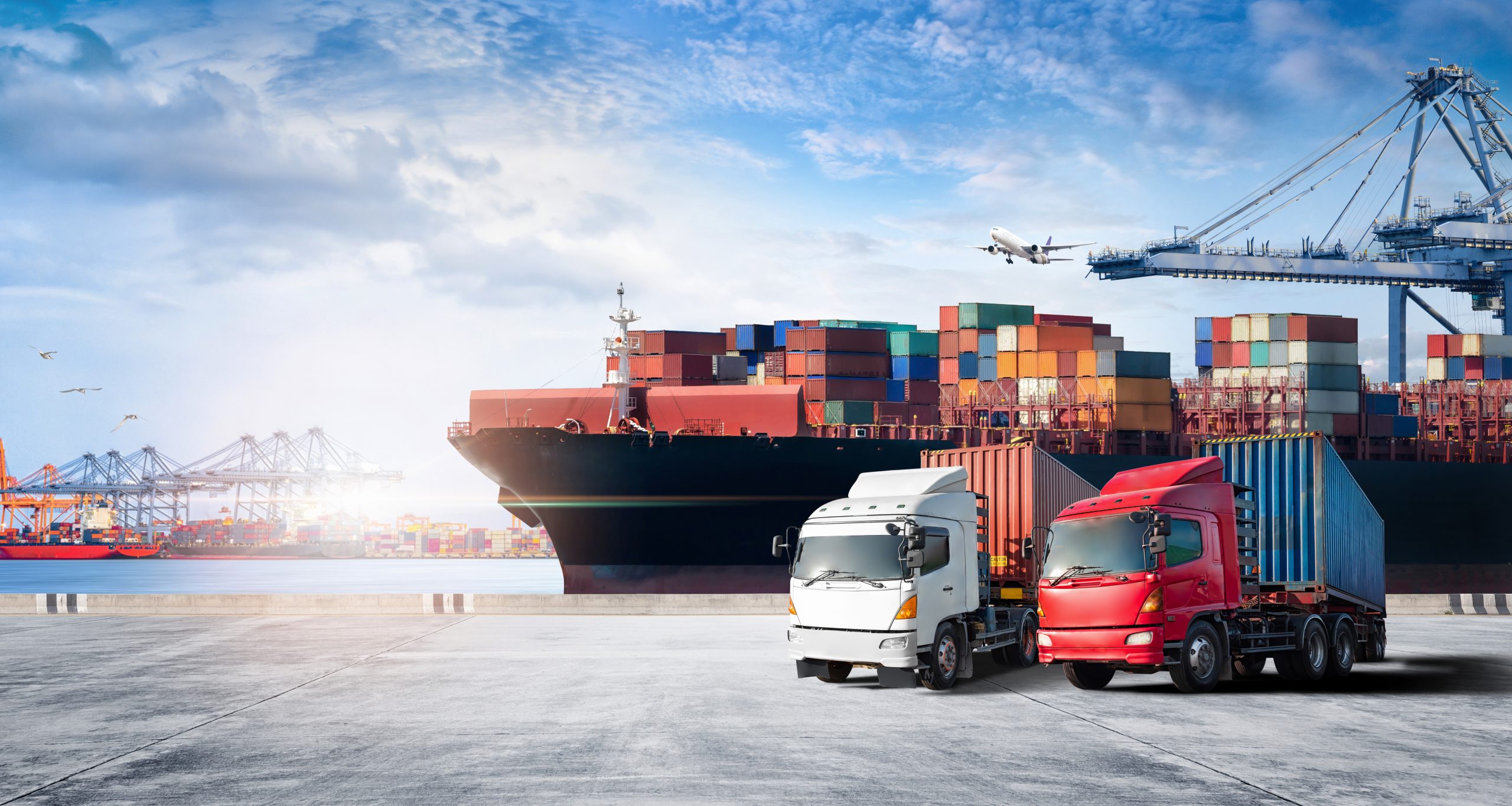 Another area that may introduce new challenges for manufacturers in 2023 is the supply chain and logistics.
The global pandemic has rattled supply chains all over the world as factories were forced to close and transportation was limited. It has made companies realize that they need to be more resilient and flexible in order to avoid disruptions like this in the future.
This has led businesses to invest in new technologies such as AI and machine learning. A survey by Euromonitor International found that 62% of manufacturers are planning to increase their investment in cloud computing, and 50% are looking to increase investments in AI, Internet of Things, and production automation tools over the next five years. These investments are expected to lead to smarter networks and better demand predictions.
The Suez Canal incident
The Suez Canal, a vital shipping route connecting the Red Sea to the Mediterranean Sea, allows vessels to travel between Europe and Asia without going around the African continent. In March 2021, the container ship MV Ever Given became stuck in the canal for six days, blocking traffic in both directions and causing a backlog of hundreds of vessels waiting to pass through the canal.
As a major artery for transporting goods, the incident significantly impacted global trade and supply chains.
The blockage of the Suez Canal also led to an increase in shipping costs, as vessels were forced to take longer routes around Africa. This added to the already exorbitant shipping costs that increased during the COVID-19 pandemic.
It's estimated that each day, approximately $9.6 billion worth of goods were held up.
The pandemic also introduced new ways of working, leading to new recruiting trends in manufacturing.
With the rising popularity of remote work, many employees chose to telecommute, which led to labor shortages in manufacturing plants. In a survey conducted by McKinsey, hybrid working was the third most popular motivational factor when choosing a new job for 21% of respondents. This has caused supply chain managers to re-evaluate their hiring and training practices, compensations, and ways to automate certain processes.
5. Hyperautomation and integrated software
Automation has been used in manufacturing since Henry Ford introduced the car production assembly line in 1913. Since then, companies have been looking for ways to maximize efficiency and reduce costs by increasing the use of robots on their production lines.
With the current shortage of skilled workers, the trend in manufacturing automation will only accelerate. Deloitte's 2023 manufacturing industry outlook asked over 100 executives about their company's plans over the next 12 months. 62% of them said they'll focus on robotics and automation. Other high-priority areas included:
The trend towards integrated software and hyperautomation is also accelerating as companies strive to reduce costs by connecting all of their operations.
Having all the tools communicate with each other allows manufacturers to make better decisions and quickly respond to customer demand. It also helps reduce human errors, as everything is synced automatically. Katana users are all for interconnectivity, with 75% using at least one of the native integrations.
6. Increased threat of cyberattacks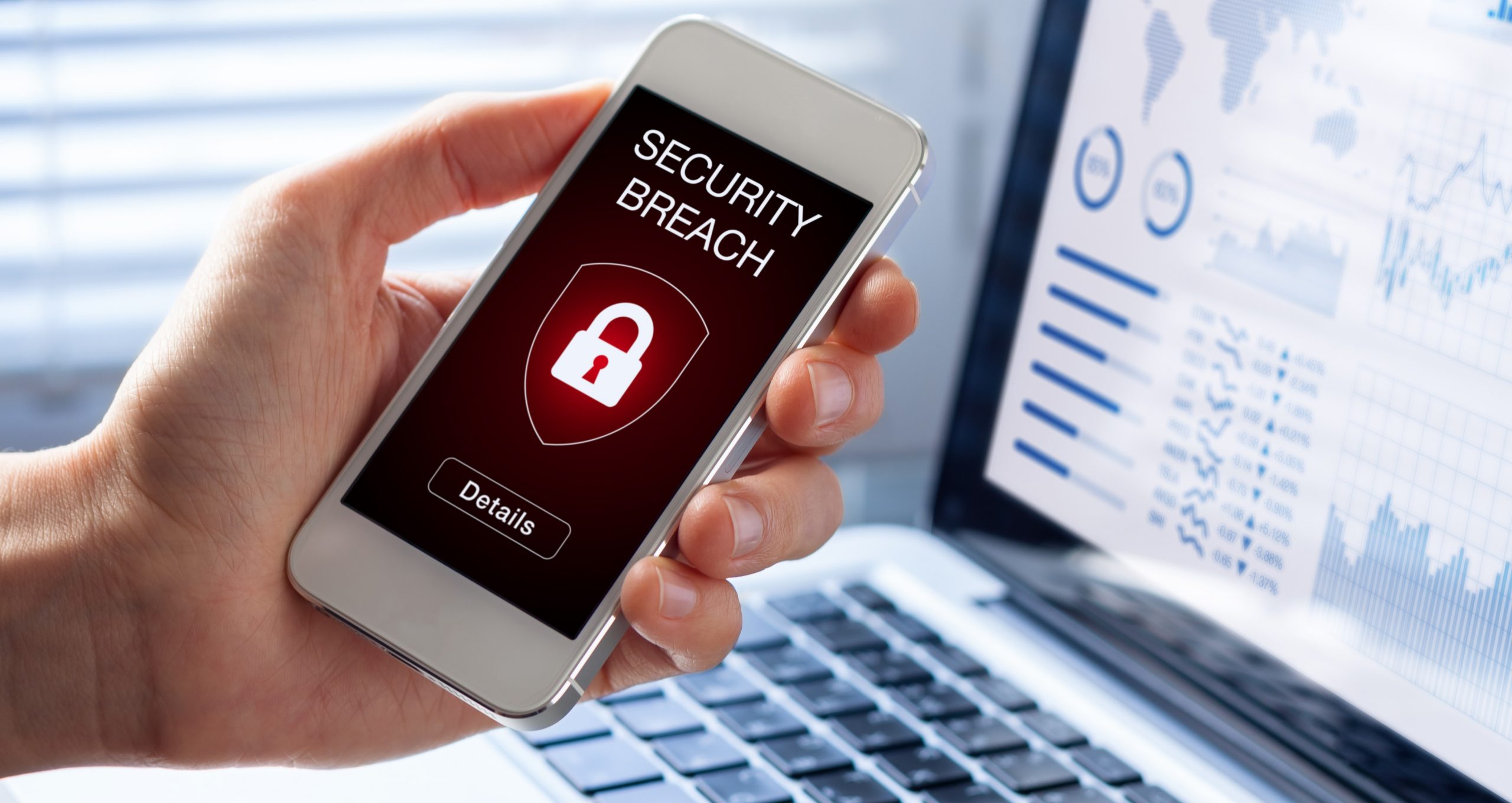 While smart manufacturing trends lead to higher productivity, they also create an increased need for cybersecurity measures as the entire manufacturing process relies heavily on interconnected devices and data networks.
Capgemini's cybersecurity in smart factories report found that 40% of manufacturing companies had experienced a cyber attack that impacted their smart factories.
In collaboration with BlackBerry, Make UK looked into cybersecurity and found that 42% of UK manufacturers were victims of a cyberattack in the last 12 months. Out of the targeted businesses, 74% were able to fend off the attack before it caused any major damage. However, the remaining 26% suffered losses between £50,000 ($60,600) and £250,000 ($303,200).
As more devices and systems become interconnected, the need for strong cybersecurity measures will continue to grow.
Plan ahead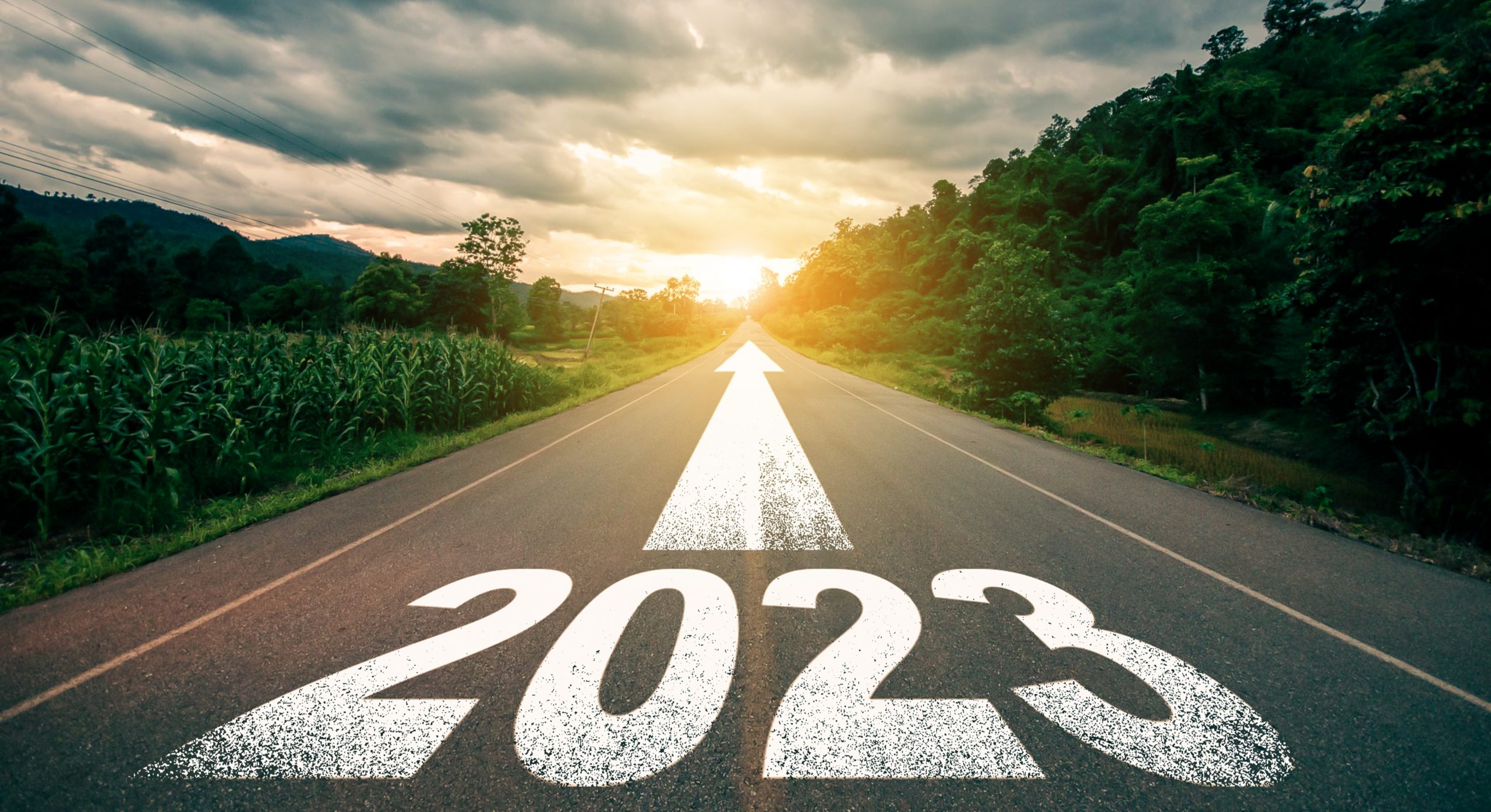 Looking at these manufacturing predictions, 2023 will be a critical year. Practices that started as workarounds when the pandemic hit have become the norm in manufacturing. At the same time, current manufacturing trends like robotics and automation in manufacturing will continue gaining traction as they become even more essential for businesses.
When developing their strategies for the future, manufacturing companies should consider the following:
Reshoring — Most people prefer to purchase locally-made products and are willing to pay extra. Safeguard your operations by relocating them closer to your customers.
Nearshoring — China has been a major production hub for many years, but manufacturers now look to nearby countries as an alternative. There are manufacturing clusters in Mexico and other Central-American countries that can provide cost-effective and reliable production.
Listening to their customers — Customers have high expectations regarding product quality, sustainability, and transparency. Understanding their needs will help you stay ahead of the competition.
Transitioning to green energy — Governments feel more pressure to reduce emissions and are expected to introduce new regulations. Make sure you're ahead of the curve so it won't catch you off guard.
Integrating and automating — Using manufacturing ERP software to integrate your systems allows you to automate most of your business processes and significantly boost efficiency.
Preparing for supply chain disruptions — If the last few years taught us something, it's that supply chains are not as resilient as we thought. One windy day is all it takes to turn a cargo ship sideways and block a major trade route for almost a week. Make sure you have a backup plan in place for these unexpected events.
To flourish in 2023, it's crucial to keep these manufacturing trends in mind when deciding where to invest your resources, so plan ahead, be prepared, and happy manufacturing.
Move your inventory to the cloud