IoT in manufacturing — how to use it to your advantage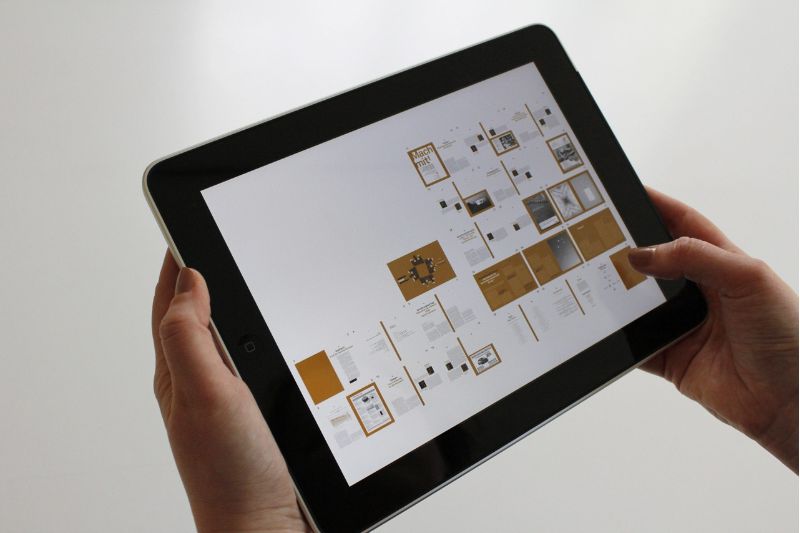 You should not fear the Internet of Things as a horror movie protagonist fears the monster chasing them.
The Internet of Things, or IoT, is a simple system of interconnected devices and sensors that collect and exchange data.
IoT in manufacturing is a method to transform traditional and newer industries into innovative, cost-efficient sectors. Manufacturing businesses reap benefits from the Internet of Things as new technologies allow them to optimize most processes and gather data to become as efficient as possible.
Experts expect the global IoT in manufacturing market size to grow from USD 33.2 billion in 2020 to USD 53.8 billion in 2025, at a Compound Annual Growth Rate (CAGR) of 10.1%.
In this article, we'll explore what IoT manufacturing is, how it works, why you should embrace IoT and ways managers can use IoT to improve operations at their own companies.
The brief history of IoT in manufacturing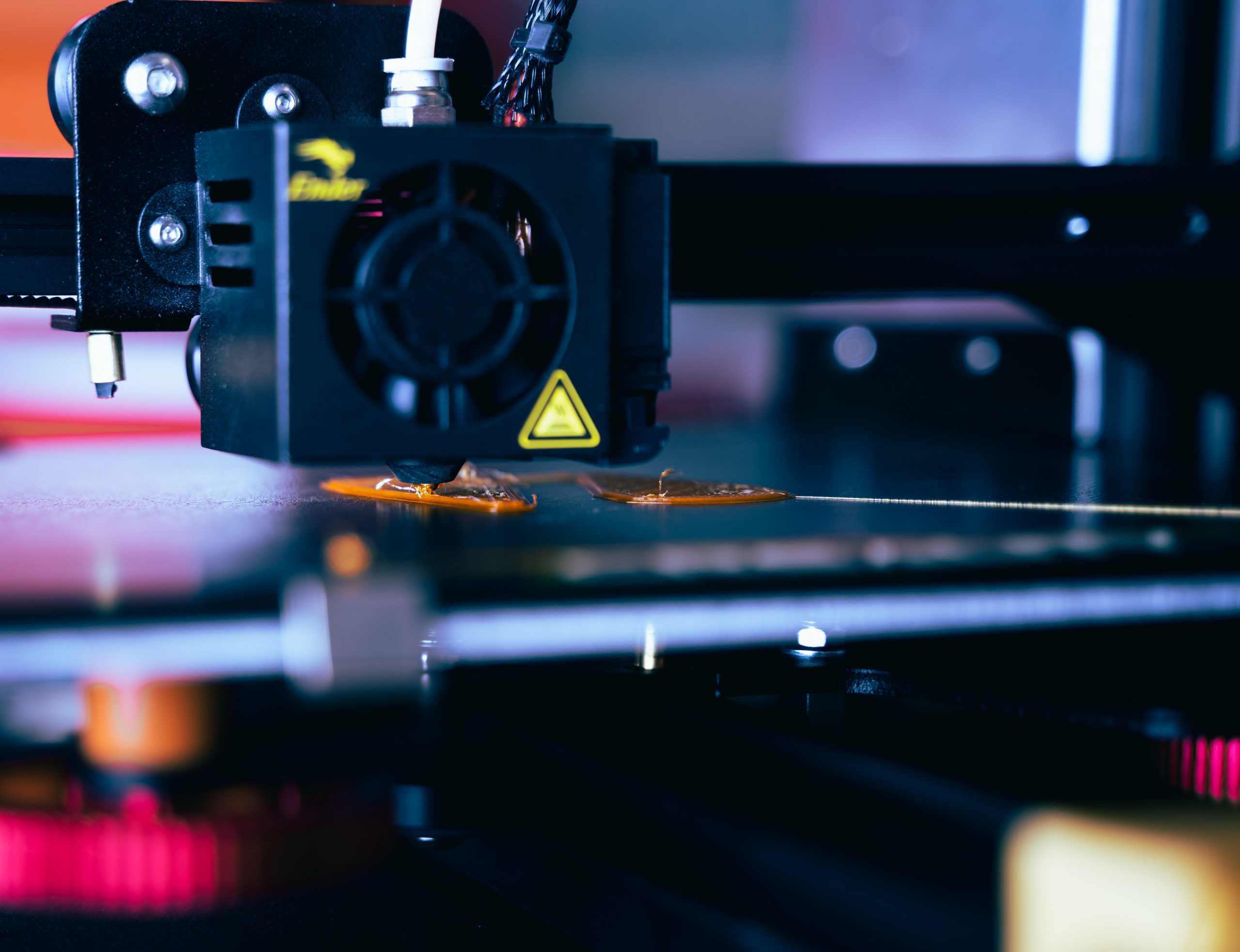 IoT in manufacturing is not a new concept.
In fact, you can track the history of IoT in manufacturing back to the early days of industrial automation:
1960s — a company called Procter & Gamble installed sensors in its Cincinnati soap factory. These sensors tracked the location of products throughout the production process.
1970s — programmable logic controllers (PLCs) replaced relay-based control systems, making it possible to automate complex manufacturing processes, which in turn led to a significant increase in productivity.
1980s — the first industrial robots were used to automate repetitive tasks in manufacturing. Japanese companies initially developed them but quickly gained popularity in other countries.
1990s — the first ERP (Enterprise Resource Planning) systems enter the field of smart manufacturing. ERP manufacturing software helps businesses manage their resources, such as inventory levels, more effectively.
2000s — the term "Industry 4.0" is coined to describe the state of a new century in industrial automation, characterized by smart and mobile technologies like industrial IoT, big data, and machine learning.
2010s — new technological breakthroughs like 3D printing, advanced mobile apps, and additive manufacturing further changed the manufacturing landscape.
How is IoT used in manufacturing?
IoT manufacturing systems connect devices and sensors to the internet so that data can be collected and exchanged by managers and analysts.
Let's look at mass customization for example. These operations are complex and require a workable solution. IoT facilitates mass customization and acts as a real-time data source through scheduling and forecasting. Sensors allow to collect and analyze big data, which manufacturers can use to design and produce products that are better tailored to customer specific needs and preferences, at a specific time.
When manufacturing is fast and efficient, the product cycle time reduces. Take the example of Harley-Davidson. It used IoT to reconfigure its production and improved its manufacturing facilities layout, which reduced the total time of creating one motorbike from about three weeks to six hours.
Bikers with black leather jackets have rarely been happier.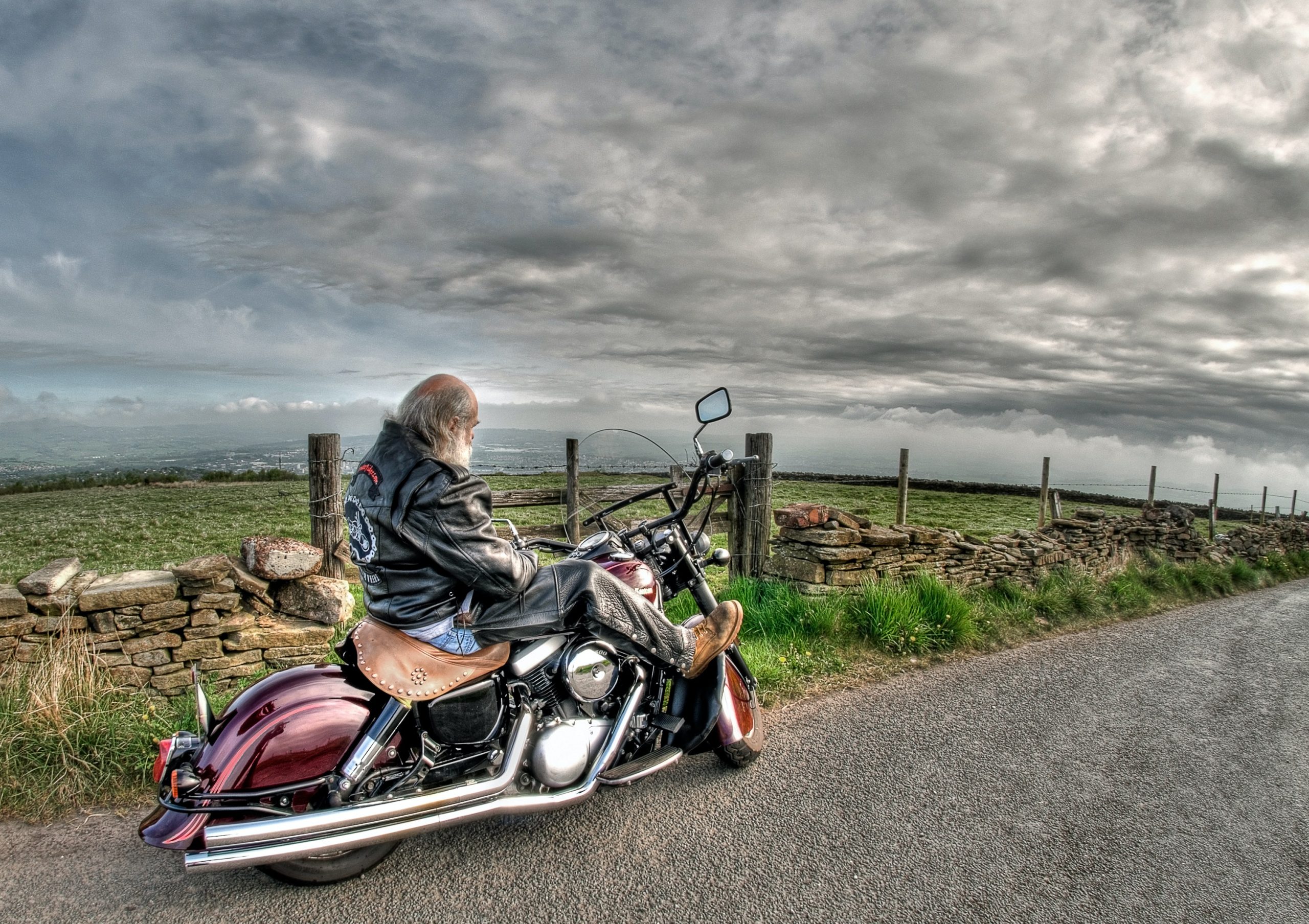 What are the benefits of IoT manufacturing?
There are many potential benefits of IoT manufacturing, including:
Increased efficiency and productivity
Reduced downtime and improved maintenance
Better quality control and product design
Greater visibility into the supply chain due to real-time data
Improved safety for workers
Reduced costs associated with inventory management and waste
Some of these benefits directly result from IoT systems' increased data collection and transparency.
For example, manufacturers use the collected data to predict when they need maintenance to avoid costly downtime by understanding which machines are used most often and for how long.
Similarly, quality control improvement comes from tracking products throughout the production process and identifying production issues early on.
Other benefits, like reduced manufacturing costs, come from managing production processes better. For instance, if a manufacturer knows that specific raw material or item is running low, they can order more before production is forced to stop.
In short, IoT manufacturing provides many benefits that can lead to increased efficiency, productivity, and profitability for manufacturers.
What are some challenges of IoT manufacturing?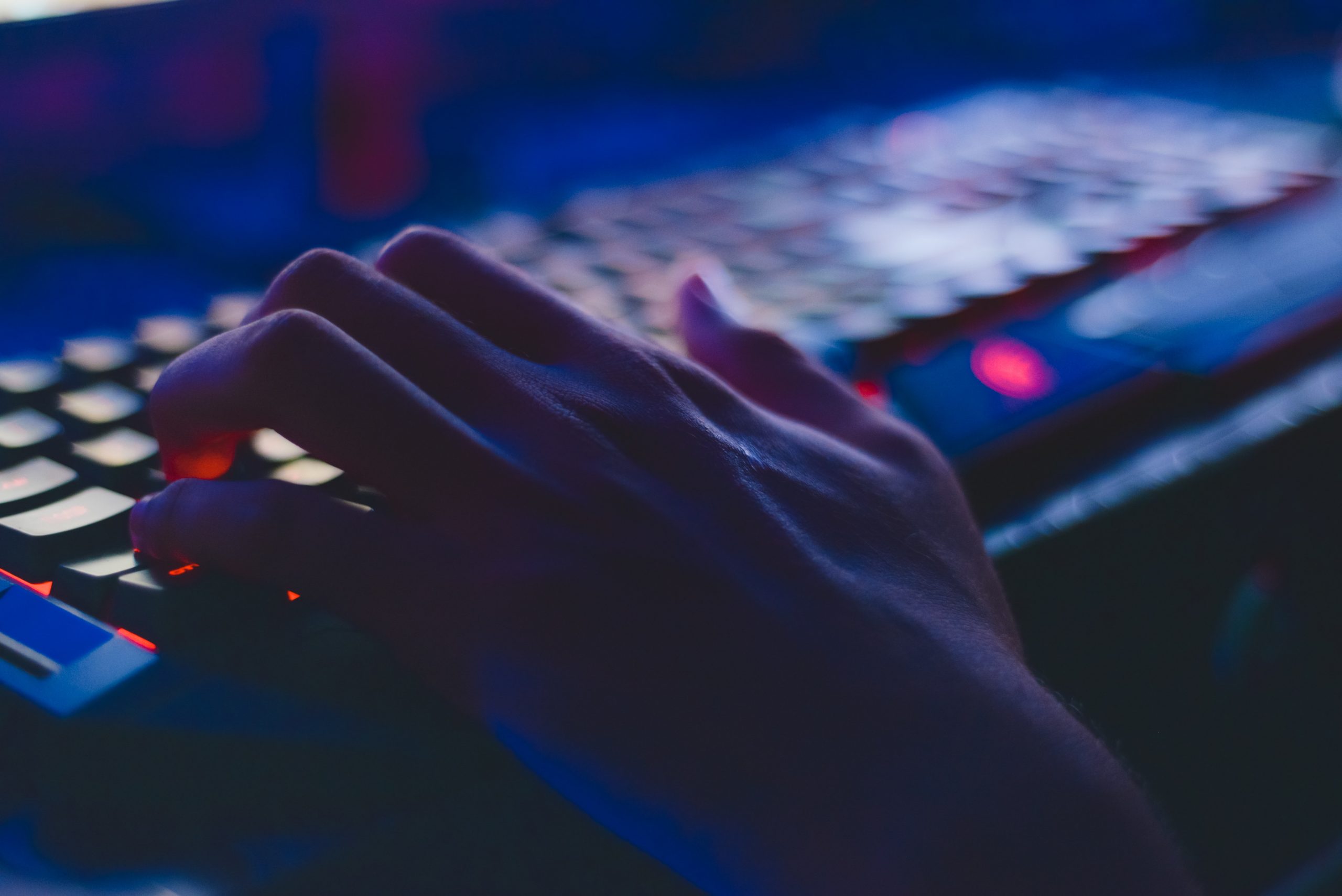 When it comes to IoT manufacturing and IoT technology, some of the challenges include:
Security concerns — because data is usually collected and stored in the cloud, there are concerns about hackers and data breaches. Manufacturers need to set up improved safety processes and make a sincere effort to ensure that their systems are appropriately secured to avoid any sensitive data from falling into the wrong hands
Data overload — with so much data in your cloud or physical servers, managing and making sense of it can be challenging. Manufacturers need to have systems in place to store, analyze, and act on the data to improve their operations
Implementation costs — IoT technology can be expensive to implement and maintain since it often requires a trial-and-error type of product development. Manufacturers need to weigh the costs and benefits of such a system to see if it is suitable for their business
Change management — anytime a new system is introduced, there is always some resistance from employees. Manufacturers need to take the time to train employees on how to use the system
Despite these challenges, IoT manufacturing is a promising technology that can be beneficial if implemented correctly and all of the staff are trained and encouraged to embrace the new systems.
What to do with IoT in manufacturing
Now that we've explored IoT manufacturing, and its benefits and challenges, let's look at some specific ways you can use it in manufacturing:
Machine monitoring — as you attach sensors to machines in your smart factory and enable machine learning, you can collect data on machine usage, performance, and maintenance needs. You can use this data to improve efficiency and productivity by understanding which machines are used more often and for how long. It can also help predict when machines will need maintenance to avoid costly downtime.
Quality control — Smart manufacturers can identify quality issues early on and take steps to fix them by tracking products throughout the production process. You can also use that data to improve product design.
Supply chain management — By understanding where products are in the production process, manufacturers can better manage their inventory and avoid production delays.
Safety — When you're monitoring the safety of your employees, you can find potential workplace safety hazards and take steps to prevent accidents. If an employee is working on a machine that is not functioning properly, the data collected can be used to send an alert to maintenance.
These are just a few of the ways to improve operations via IoT manufacturing.
IoT for manufacturing trends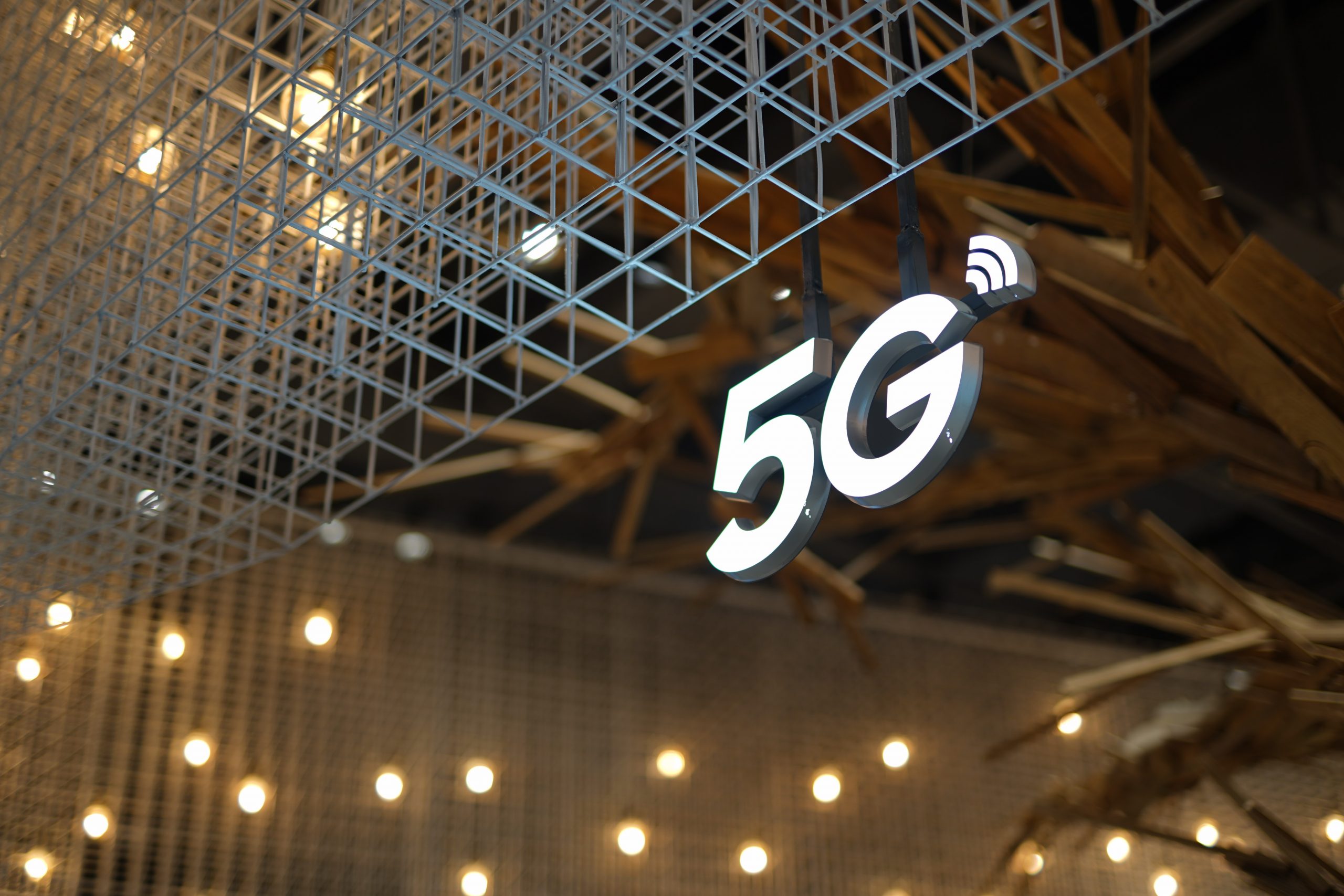 These are the latest technologies that are influencing IoT in manufacturing:
5G —the next generation of wireless technology, is expected to change IoT manufacturing significantly. 5G offers higher speeds and lower latency, enabling manufacturers to collect and analyze data quickly.
Predictive maintenance — another IoT trend in manufacturing. By using the data from smart sensors, manufacturers can forecast when machines need predictive maintenance.
Augmented reality (AR) — AR is used in manufacturing to provide operators with instructions and information about products and processes. AR helps to improve accuracy and efficiency while reducing training time.
Edge computing — a way to process data at the network's edge, closer to where the data is collected. Edge computing reduces annoying latency and improves response times for data-intensive applications like IoT manufacturing.
Blockchain — a distributed digital database that some companies use to store data securely without using actual steel chains. Blockchain is well-suited for applications like supply chain management, where data needs to be shared among multiple parties.
As technology continues to evolve, we can expect to see even more innovative applications.
Known IoT case studies in manufacturing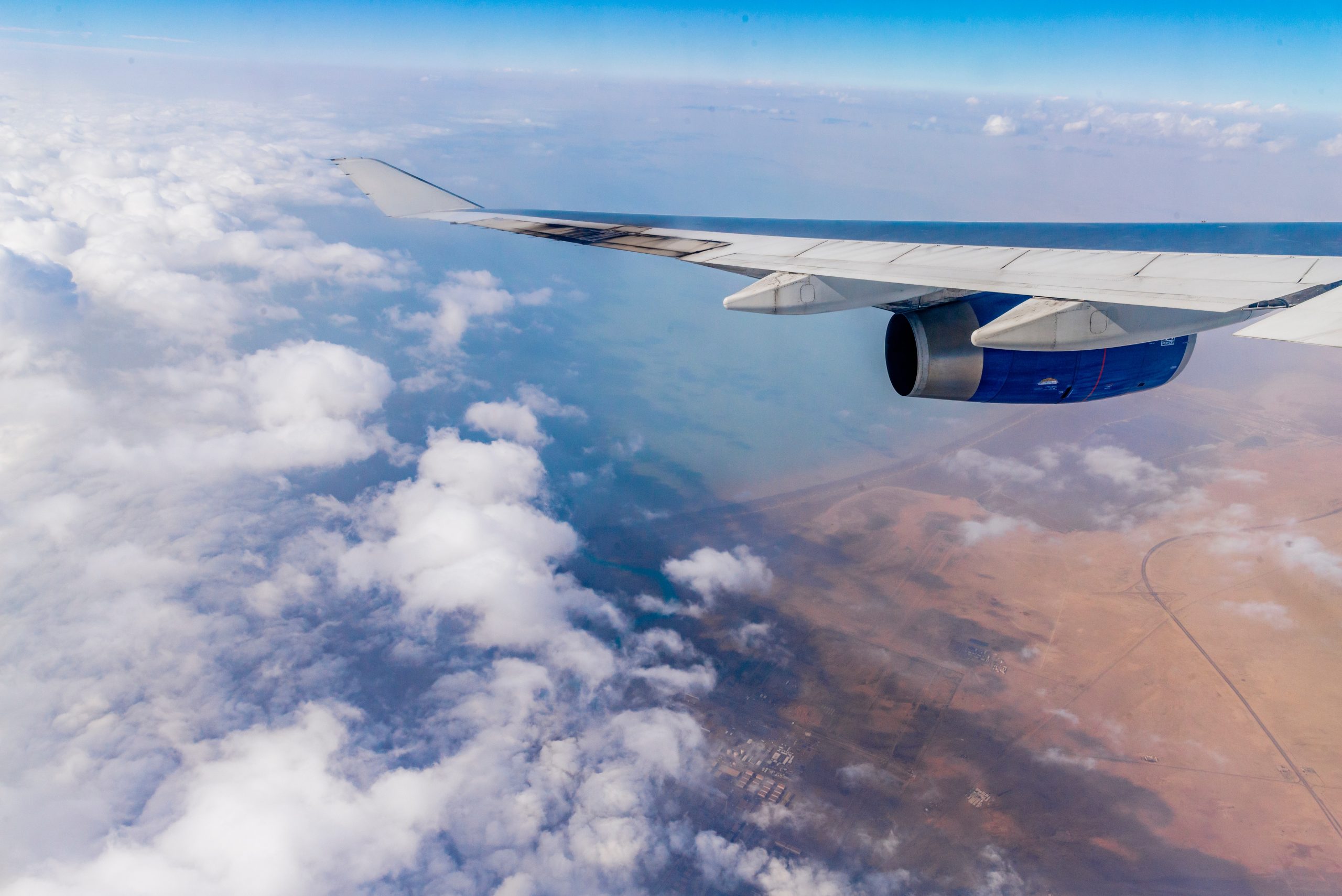 Here is a shortlist of well-known companies using IoT in manufacturing.
General Electric (GE) is using IoT to improve the efficiency of its jet engine manufacturing processes. By attaching sensors to jet engines, GE collects data on engine performance and maintenance needs. This data is then used to improve the design of future engines.
BMW uses IoT in its factories to track vehicles throughout the production process. By understanding where each car is in the process, BMW can better manage its inventory and avoid production delays.
Philips is using IoT in manufacturing to improve the quality of its products. By tracking statistics throughout the production process, Philips can identify quality issues early on and take steps to fix them before the products are shipped to retailers.
And, as for medium-sized businesses using IoT in manufacturing, Cimpress (which makes customized print apparel), uses IoT-based software to customize print products for their customers. Roofing, insulation, and composite materials maker Owens Corning uses IoT to improve the safety of its employees with safety data tracking.
Tech giants shaping the future of IoT
Industrial IoT manufacturing is still in its infancy, but it's already making waves in the manufacturing industry — and it's not just manufacturers who are taking notice.
Technology companies invest billions of dollars in IoT manufacturing to remain or become the most-known forerunner in digital transformation. For example:
Microsoft has created an IoT platform called Azure IoT Suite for Manufacturing
Amazon didn't sleep as other tech giants did and created a platform called AWS IoT Greengrass for Manufacturing
Google developed an IoT core for manufacturing called Cloud IoT Core
These platforms make it easier for manufacturers to collect and analyze machine data. They also supply tools for creating mobile apps to check that data 24/7.
Utilizing Katana for smart manufacturing and IoT concepts
Your quest for setting up a smart factory with top-notch IoT technology shouldn't be a long one, and we've got a shortcut to intelligent manufacturing for you.
Katana ERP is a cost-effective, all-in-one digital platform built specifically for manufacturers who are looking to optimize their production by giving them control over:
Sales and manufacturing orders
Inventory management
Production planning and scheduling
And so much more
When it comes to answering what a smart manufacturing platform is, the primary function should be the ability to create digital synergy between a manufacturer's existing tools and processes.
The purpose of smart manufacturing with real-time monitoring is to automate repetitive tasks and backend responsibilities. This way, the manufacturer can focus on scaling their business, asset tracking, and finding avenues to streamline production.
Let's say you need to reschedule for whatever reason. Katana's nifty drag-and-drop feature allows you to reschedule your workflow. This feature will redistribute your raw materials, so you can quickly get back onto the shop floor and continue manufacturing.
If you've wondered what you could accomplish if you united smart manufacturing with IoT, start testing Katana — it has a 14-day free trial and you can cancel the trial any time you want.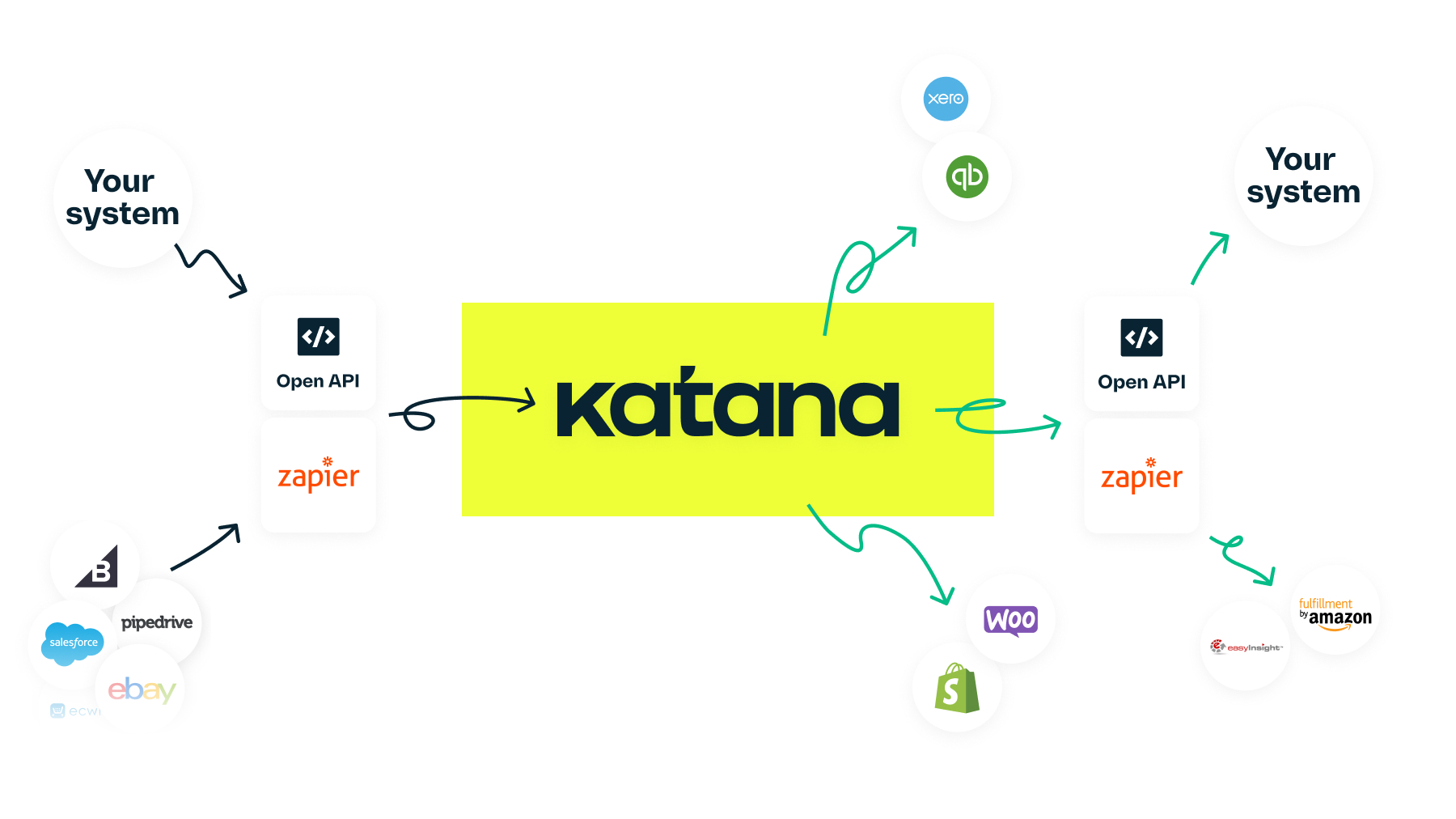 Katana can also integrate and sync with the best business tools in the market, including e-commerce platforms and accounting software (such as Xero or QuickBooks Online), to create a smooth workflow between sales, manufacturing, and financing.
Get a demo and discover the power of real-time insights