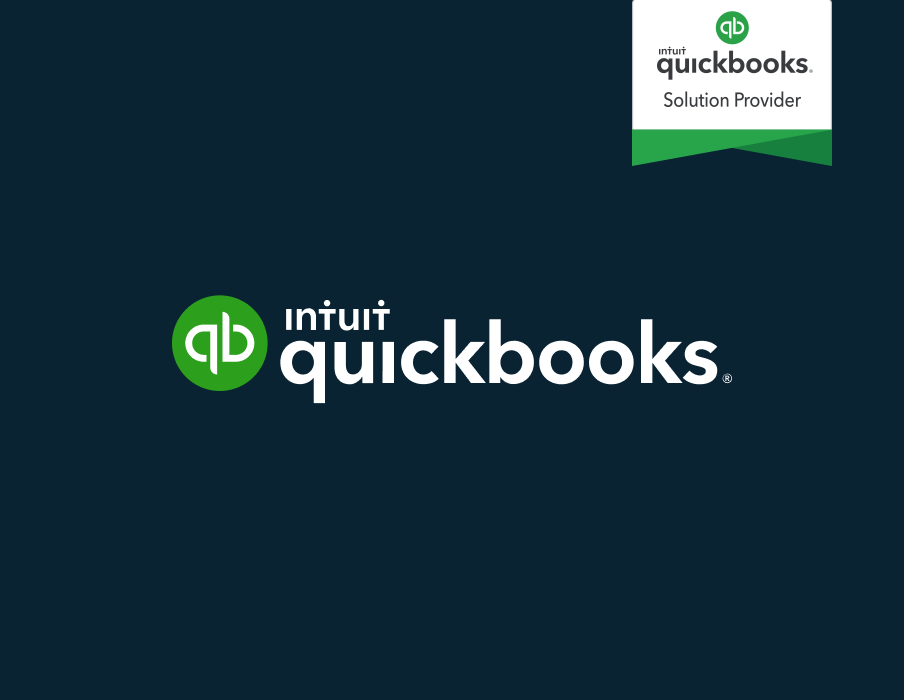 Keep your accounting data in sync with Katana and QuickBooks Online
Connect Katana with QuickBooks Online to keep your accounting, sales, and inventory in sync. Automate the data transfers between your accounting and cloud manufacturing software and save time while ensuring accuracy.
Create QuickBooks Online bills and invoices from your Katana account
Spend less time transferring data from one system to another and focus on things that matter — your brand, your products, and your customers. Katana's QuickBooks Online integration sends finalized sales and purchase order data to QuickBooks Online for you and gives you access to all your accounting documents directly from Katana.
Create and update QuickBooks Online invoices based on sales orders in Katana

Convert purchase orders in Katana to QuickBooks Online bills in one click

Sync all your contact information to ensure consistent and accurate supplier and customer data

Sync your inventory balance between QuickBooks Online and Katana
Integration:
WEBSITE:
Category:
Type:
DOCUMENTATION:
More info
How Katana supports you as a certified
QuickBooks Solution Provider (QSP)
Save 30% off QuickBooks Online when purchasing from Katana
Move your inventory to the cloud