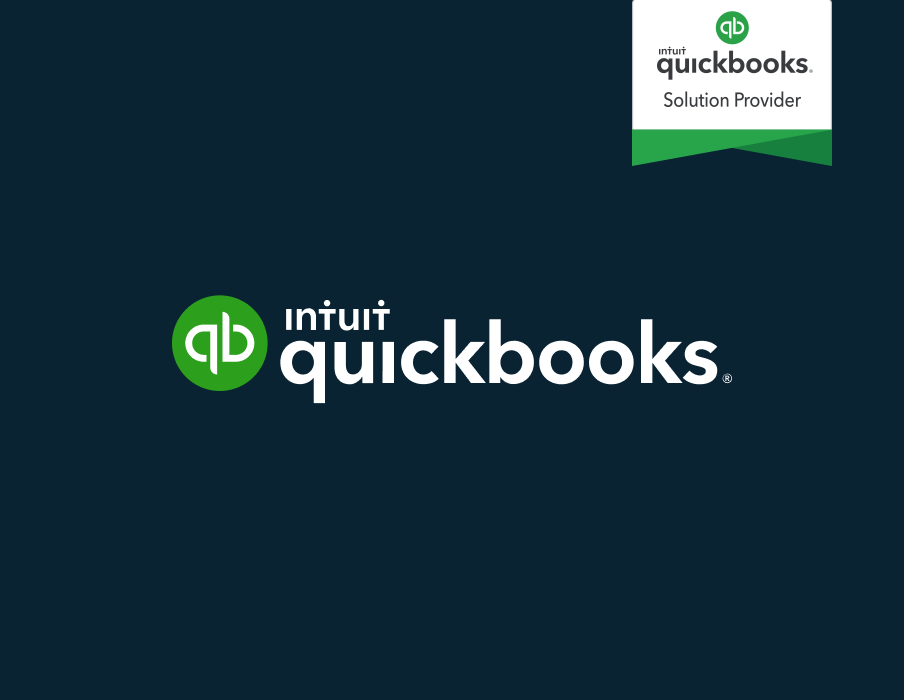 Simplify your bookkeeping and production with QuickBooks manufacturing software
Manufacturing and bookkeeping without proper software can feel like sailing on two boats in choppy waters. Unite these two worlds with Katana's QuickBooks Online integration and push invoices and bills to QuickBooks with one click.
Make your accountants' lives easier with Katana
Keeping your books in order is just as important as chasing efficiency on your shop floor. With Katana, you can kill two birds with one stone, and go after more. With a QuickBooks manufacturing software, like Katana, you can get rid of the constant back and forth about invoices and bills, saving your accountants a lot of time and helping them balance your books much more efficiently.
Katana provides us with all the features for manufacturing order management and can track inventory usage and incorporate our sales order tracking into Katana."
Having the shop floor know what they can or can't make on a given day is amazing and replaces our previous "system" of spreadsheets."
With Katana, we are able to track products, build recipes for materials, and set reorder points for our materials as well."
We also wanted an accurate inventory system for batch planning, warehousing, and sales. Katana fulfills all our needs in a simple, easy solution."
Powerful manufacturing software that integrates with QuickBooks
Have your manufacturing and accounting team aligned with manufacturing software for QuickBooks. Automatically sync your supplier and customer data between the teams, and push invoices from the Katana platform to QuickBooks Online with one click.
Setting up the integration is a breeze, as connecting Katana to your QuickBooks account only takes a couple of minutes. From then on, the integration makes sure that information moves smoothly between your QuickBooks Online and the Katana platform. Thereby freeing your accounting team from having to track down the numbers manually and allowing your shop floor operators to focus on what they do best – manufacturing quality products.
Accounting made easy with QuickBooks manufacturing software
Without a proper system to track expenses and revenues, you will end up chasing both your employees, and your accountants come the tax filing season. This can get even more complicated if you have an external agency managing your books. Avoid the trouble with manufacturing software for QuickBooks like Katana.
Katana's QuickBooks integration can simplify the entire process of tax filing by taking care of the painful and boring job of moving bills between systems for you. Moreover, when you change the status of an order in Katana, the system automatically generates and updates invoices based on sales orders and bills based on purchase orders – saving you time and effort of keeping two systems in sync.
Reprioritize according to changing needs
Be it a sudden burst of unanticipated demand or the changing geopolitical climate. Your business priorities can change at the drop of a hat. Reprioritizing orders and workflows with Katana is literally as simple as clicking and dragging tasks to reflect current priorities. Changes then automatically cascade into the remaining orders, making the entire task of reorganizing and realigning your production to meet the current priorities a cakewalk.
It could also be the case that you already have plenty of tools that you use to streamline some aspects of your business. Katana has a lengthy list of integrations that are supported. Moreover, you can also develop custom workflows using the Katana API — allowing you to leverage your invested tools.
QuickBooks manufacturing software FAQs
Move your inventory to the cloud