Get the latest press resources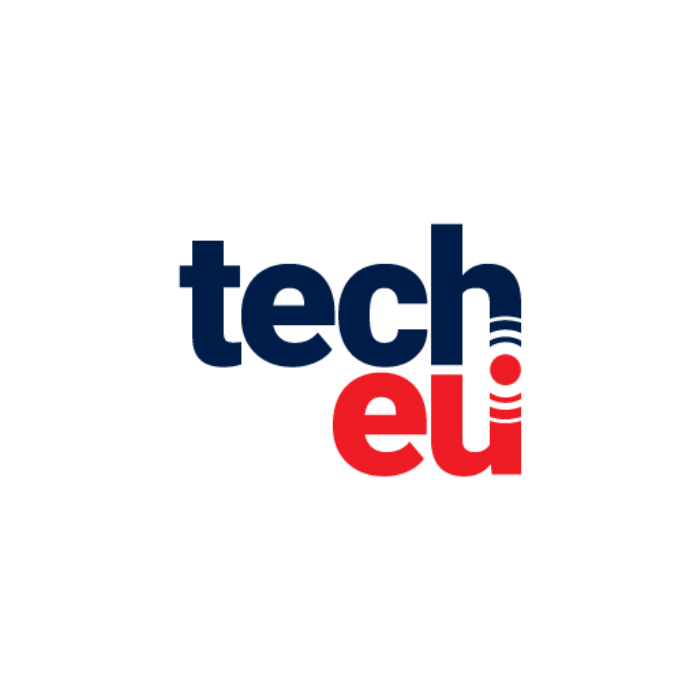 Katana closes $35 million round to scale an industry-leading manufacturing ecosystem for SMBs
Tallinn-based Katana has raised $35 million in a Series B round. The startup offers makers just about everything they need to keep on making, corralling all the processes, tools, and software manufacturers require within an easy-to-use ERP. With the new influx of capital, Katana is expecting to expand its feature range, including supporting the more complex needs of SMB manufacturers with omnichannel sales strategies as continues to move upmarket.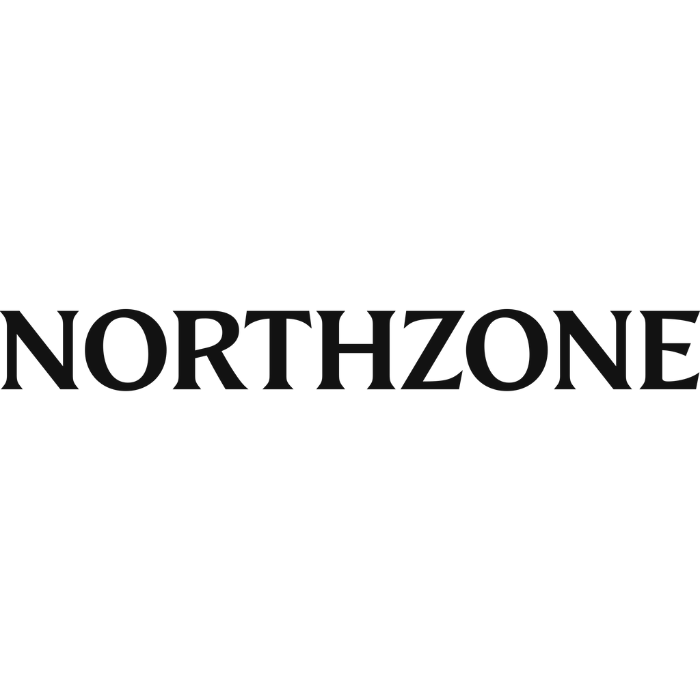 The key to manufacturing: our investment in Katana
We're thrilled to announce our latest investment: Katana, the leading manufacturing ERP software company for SMEs. We have led their $35m Series B round with the participation of Lightrock and existing investors Atomico and 42CAP. As part of the round, our partner Michiel Kotting will join the board.
Manufacturing software startup Katana raises $35 million in a round led by Spotify-backer Northzone using this 19-slide pitch deck
Estonian manufacturing software startup Katana has raised $35 million in a Series B round led by early Spotify investor Northzone. The Tallinn-based company, founded in 2017, offers an enterprise resource planning (ERP) program that gives manufacturers real-time data on how their business is operating and enables live inventory management.
Katana, an ERP for SMB manufacturers, raises $34M
Katana, an enterprise resource planning (ERP) platform for small- and medium-sized manufacturers, has raised €35 million ($34 million) in a Series B round of funding. "Manufacturers already have a tech stack of tools like e-commerce platforms, shipping tools, and accounting software," Vilosius continued. "What's missing is a central source-of-truth that streamlines the flow of information and minimizes manual data entry and, as a result, human error."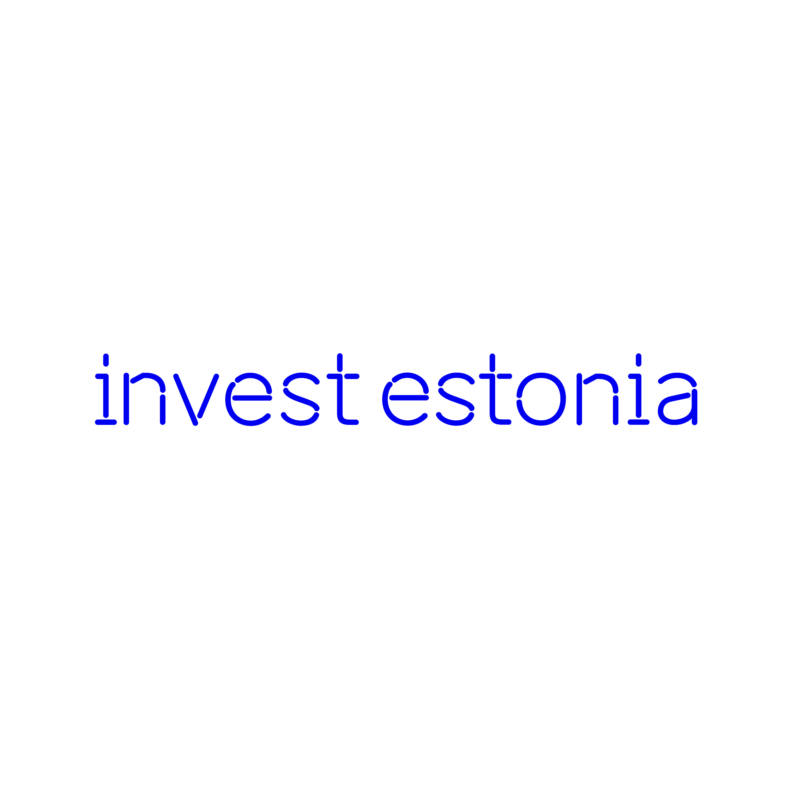 Estonian startup Katana makes manufacturers love software
'Make locally, sell globally' is the motto and the principle of one of the most successful Estonian startups Katana. Kristjan Vilosius, co-founder and CEO of the business, spoke at the Estonian startup pitching event Unicorn59 that Katana's goal is to make the manufacturers love Katana's software as much as they love their own products.
Katana raises $11M to be the SaaS powering 'Manufacturing Entrepreneurs'
Katana has raised $11 million in Series A funding. Leading the round is European venture capital firm Atomico, with participation from angel investors Ott Kaukver (Checkout.com CTO), Sten Tamkivi (CPO Topia, formerly Skype), Sergei Anikin (CTO, Pipedrive) and Kairi Pauskar (former TransferWise HR Architect). Previous backer 42Cap also followed on, bringing the total investment raised by the company to date to $16 million.
Katana raises $11 million for smart ERP software built for manufacturers
The global ERP market was pegged as a $43 billion industry in 2020, according to some estimates, a figure that could rise to $60 billion within five years. Prior to now, Katana had raised around $5.5 million, and with another $11 million in the bank, the company is well-financed to grow its team double down on product development.
This pitch deck won software startup Katana $11 million in funding backed by Skype billionaire Niklas Zennström's VC firm
Based in Tallinn, Katana offers manufacturers an all-in-one software solution, with current clients making everything from organic cosmetics to home decor, electronics, food, and even surfboards. The firm is the latest in a slew of successful tech startups to have been founded in Estonia and raised $11M in its Series A round of funding. With this, the company has raised a total of $16M (approx €13.1M), to date.
As Shopify surges, so are the software startups riding its coattails
Katana has raised $11 million in Series A funding in a round led by Atomico, a London-based VC firm, an Atomico representative told The Information. Katana—which offers a service that lets direct-to-consumer brands and manufacturers monitor inventory levels and track products—provides one of the thousands of apps that plug into Shopify's e-commerce system, extending it with functions that Shopify itself doesn't offer.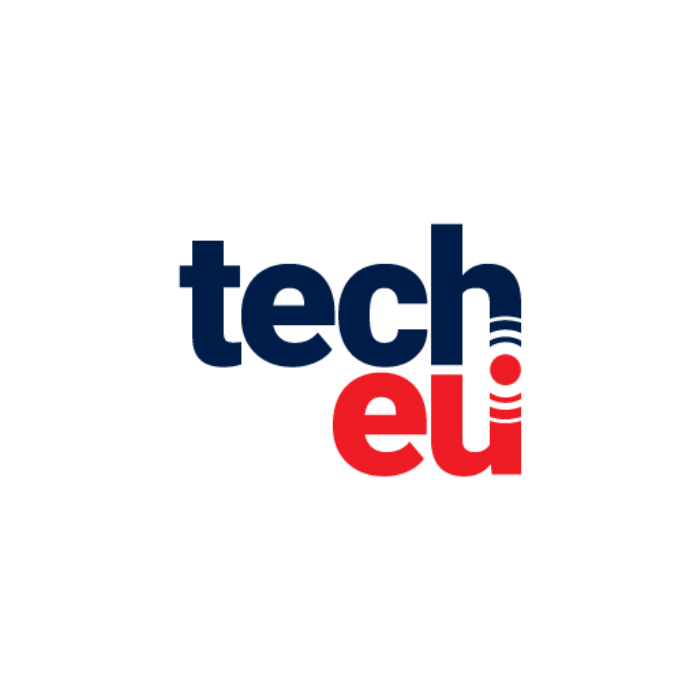 Estonian manufacturing ERP Katana raises $11 million Series A led by Atomico
The manufacturers of such products are stuck with outdated or expensive software, which is why the Baltic startup has built a plug-and-play ERP. Katana claims to tackle the key pain points of manufacturing businesses with $100,000 – $100 million in revenue, boosting productivity by 80 percent on average and giving control over material inventory.
Why we invested in Katana, the Manufacturing Entrepreneur's Secret Weapon
The manufacturing industry accounts for 17% of global GDP and is undergoing a significant shift, with a growing demand for customized products leading to smaller batch sizes and an increasing share of manufacturers making locally and selling directly to their customers. We see the manufacturing industry as an exciting opportunity, large enough to build a significant company, but focussed in a way that will allow Katana to build a best-in-class product.
About Katana
Our founders have always had a soft spot for makers, acting as angel investors and founding manufacturing and technology companies for over a decade before starting Katana in 2017. Today, thousands of manufacturers in North America and Europe use Katana to tap into the heart of their manufacturing business.
Our mission
The key to making the right business decisions is visibility. Katana's mission is to give manufacturers the live insights they need in a world where change is the only constant.
Our stats
2017

Founded in Tallinn, Estonia
$51 million

Raised from investors to date
140+ 

Katanauts working from all over the world
North America
Europe
Oceania
Asia
Get the visibilty you need to move products and make decisions