Simplify your inventory with a free SKU generator
Create unique stock keeping units (SKUs) and assign them to all your product variants with a free SKU generator template. This Excel file can help you create the SKUs and help you monitor material and product availability, detect shrinkage, and ensure sufficient stock levels.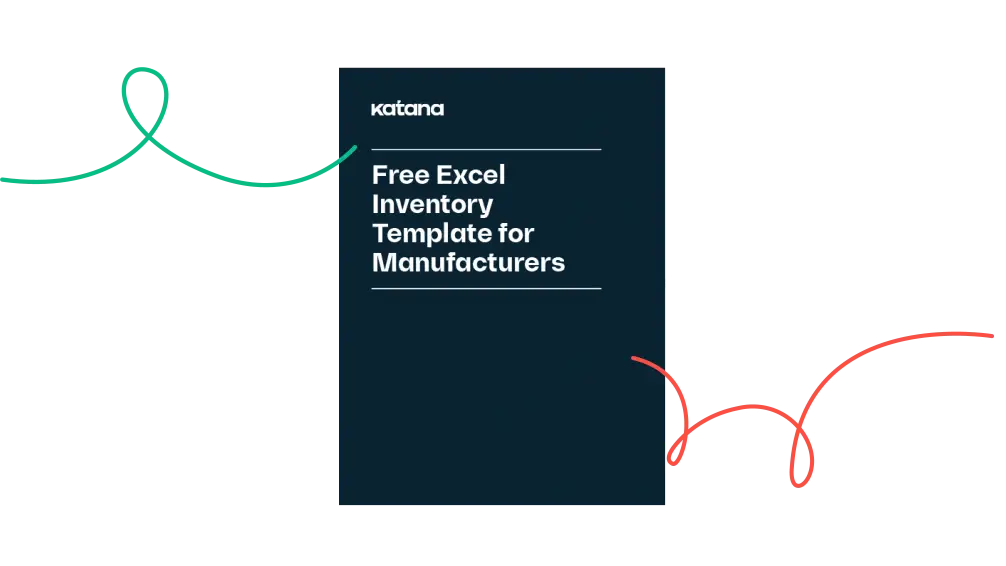 Free SKU generator template
Fill in the form below to download your SKU generator
SKU generators give you the overview you need to stay in stock
If you're a small manufacturer, you may already be familiar with the term SKU or even use them in some capacity. With the help of an SKU generator tool, you can easily create and track SKUs as you start boosting your product offering and scaling your team.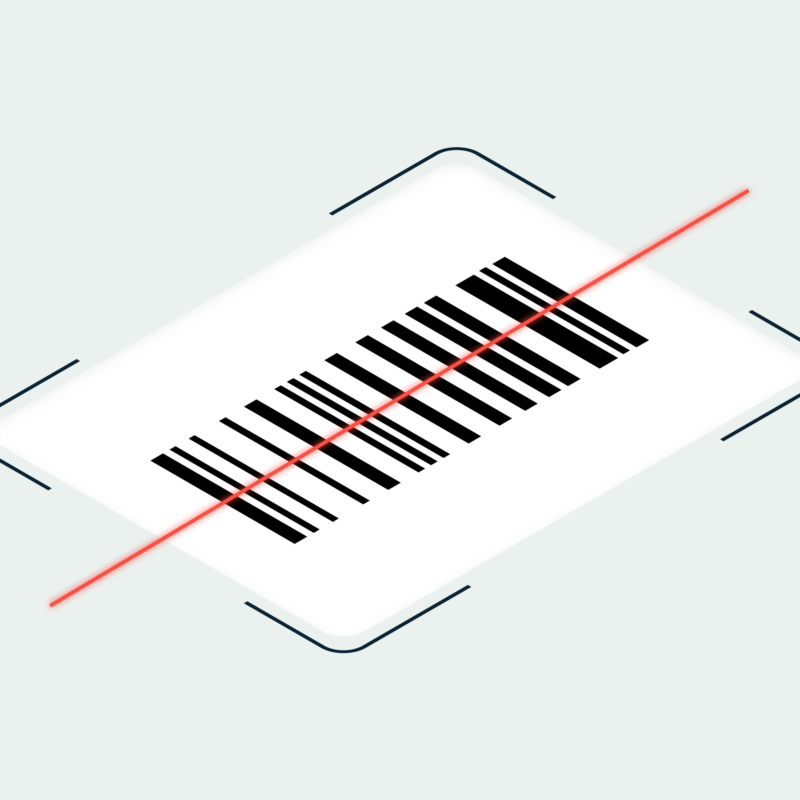 What is an SKU and how do SKUs work?
SKU or stock keeping unit is a unique alphanumeric code assigned to a product in inventory. They are used to track and manage inventory and identify products.
Each product variant or item is assigned a specific code, which enables accurate inventory tracking, reordering, and analysis of sales data. SKUs typically include information like brand, model, color, size, and other relevant attributes.
Reasons to use an Excel SKU generator like this free tool
Using one tool to create SKUs reduces the risk of human error and ensures that all your teams use the same references when handling materials and products.
Katana's free SKU number generator simplifies the SKU creation process and provides everything you need for efficient inventory tracking and management.
Easily manage stock availability and track product SKUs

Identify the products that have the highest profit margins

Keep your team aligned by using the same product references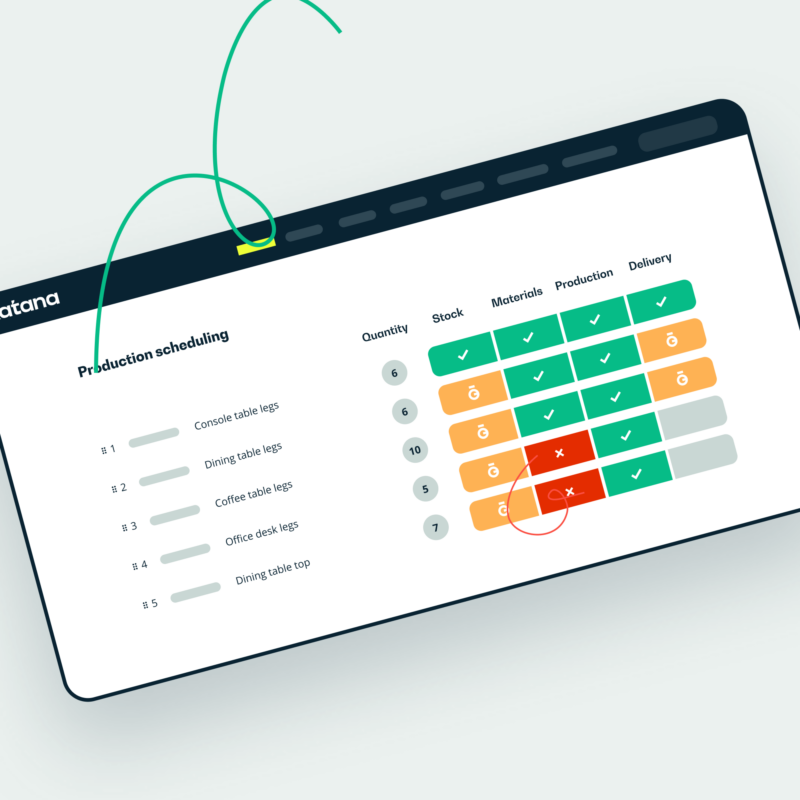 Track and assign SKUs with cloud manufacturing software
Spreadsheets are static, but your inventory is not. With Katana, you can effortlessly manage up to 20,000 unique SKUs, making it possible to continuously add products and materials to your catalog without affecting your account's performance.
No manual updating or risk of corrupted Excel spreadsheets.
Switch from an SKU generator to software built to help you scale
Once your business starts scaling, Excel SKU generators won't cut it. Grow your manufacturing business with features that give you the live inventory control you need.
Why NatureWall turned to Katana instead of Excel templates to track stock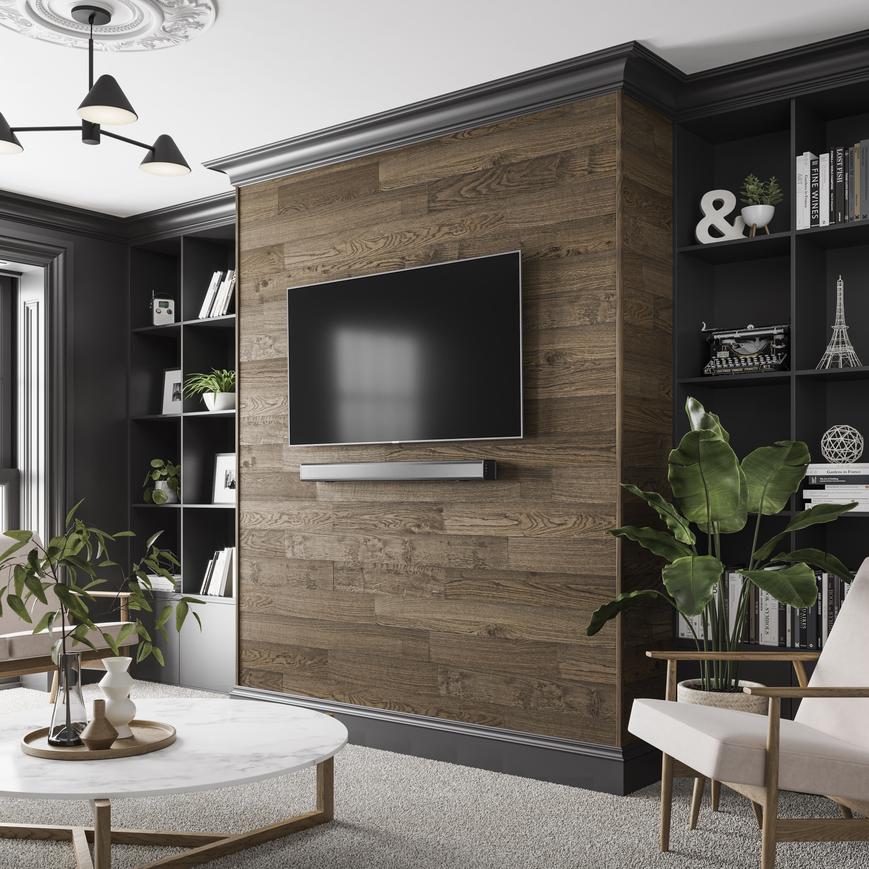 Katana is a very educated Excel sheet, which is easier to use. If you give someone an Excel sheet with all the data that Katana has behind it, it would just be confusing, but you have lovely click buttons and icons that make it so easy — it's the perfect Excel package.
Move your inventory to the cloud