Analyze business performance effortlessly with cloud accounting and gain comprehensive financial insights
Automatically sync your finances with your operational activities
Integrate with accounting solutions such as QuickBooks Online or Xero to synchronize vital financial data, reducing manual data entry and decreasing errors. Assure precise financial reporting and real-time tracking of costs and inventory value.
Accounting integrations
Integrate with QuickBooks Online or Xero to ensure consistency between your sales, inventory, and accounting records
Katana Insights
Analyze sales, purchasing, and manufacturing data, improve collaboration, and optimize performance
Accurate costing
Achieve cost accuracy through real-time inventory valuation, meticulous cost tracking, and informed pricing decisions
Live inventory management
Maintain accurate inventory balance through automatic real-time updates to prevent stockouts and overstocking
Sales order management
Consolidate all your sales orders to one place, and send Katana's sales orders to your accounting software as invoices
Purchase order management
Issue purchase orders directly from Katana, and seamlessly sync purchasing data with your accounting software
Connect Katana with your favorite online services from e-commerce to accounting
Create custom API integrations
Katana offers an open API enabling you to create custom integrations with other apps and move data between systems automatically. Check out the Developer Portal to learn more.
Real results from real people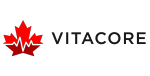 Katana provides us with all the necessary features for manufacturing order management. Furthermore, we can track inventory usage and incorporate our sales order tacking into
Katana.
Mikhail Moore, CEO at Vitacore Industries
Mask and respirator manufacturing, 80+ employees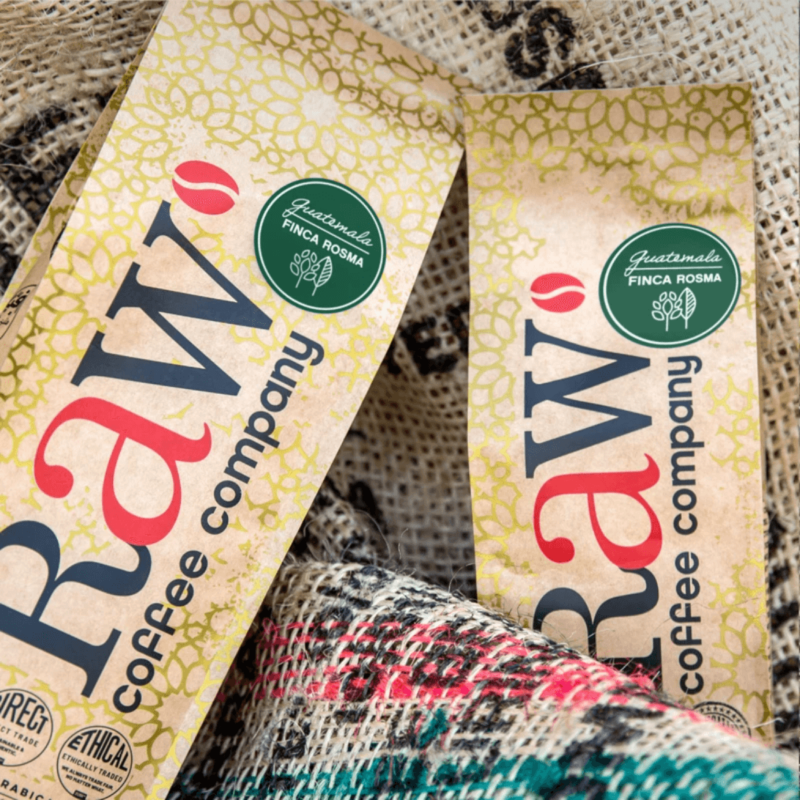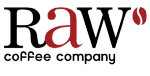 Katana's bill of materials (BOM) is a tremendous help in our manufacturing and production management. Integrations with Shopify and Xero also play a big role in business management, helping us streamline our operations from sales orders to ready-made goods. We can now manage both B2B and B2C orders with greater ease.
Nadia Hussain, Supply Chain Manager at Raw Coffee Company
Coffee roasting, 55+ employees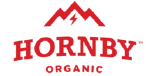 As an organic food processor, traceability is a critical requirement, and our records must be meticulously kept. As one integrated solution, Katana replaced our many spreadsheets. Also, the integration with our Shopify store and accounting software was a key consideration, and Katana fulfills all these needs in a simple, easy solution.
Irah Vet, Founder and Production Manager at Hornby Organic
Food processing, 10+ employees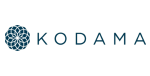 In Katana, we can more effectively see and follow inventory levels and have recipes and bills of materials for our manufactured products that let us track and follow the manufacturing status of orders throughout the whole production cycle.
Richie Duncan, Founder of KODAMA
Furniture manufacturing, 10+ employees
Move your accounting to the cloud