blog
Design of experiments (DOE) is where innovation and problem-solving collide. This article explores DOE in manufacturing and its real-world applications.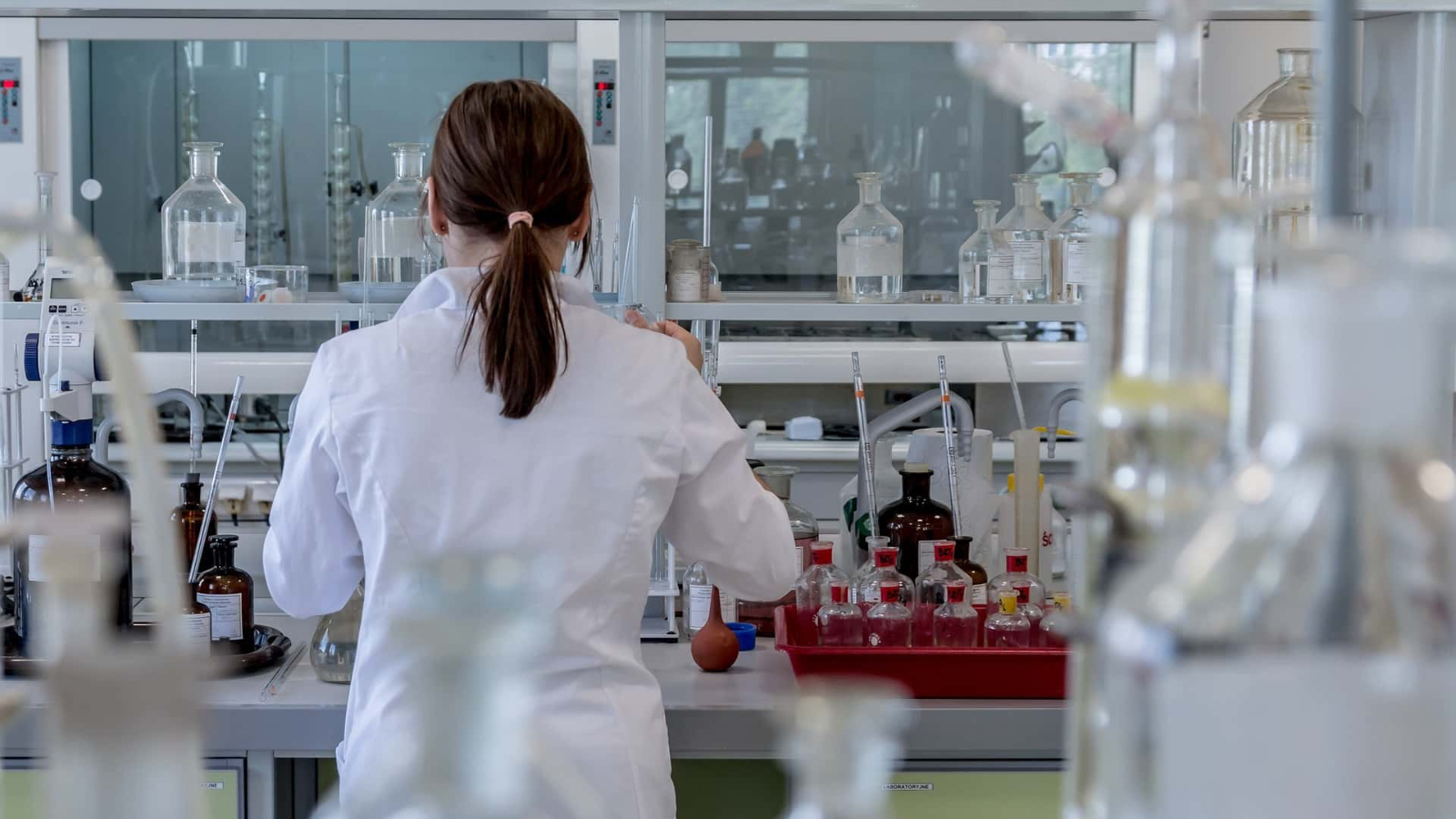 While mistakes and errors can be annoying and disruptive, they can also be a valuable asset. In this article, we investigate root cause analysis so you can dig up dirt on those little mishaps in your business.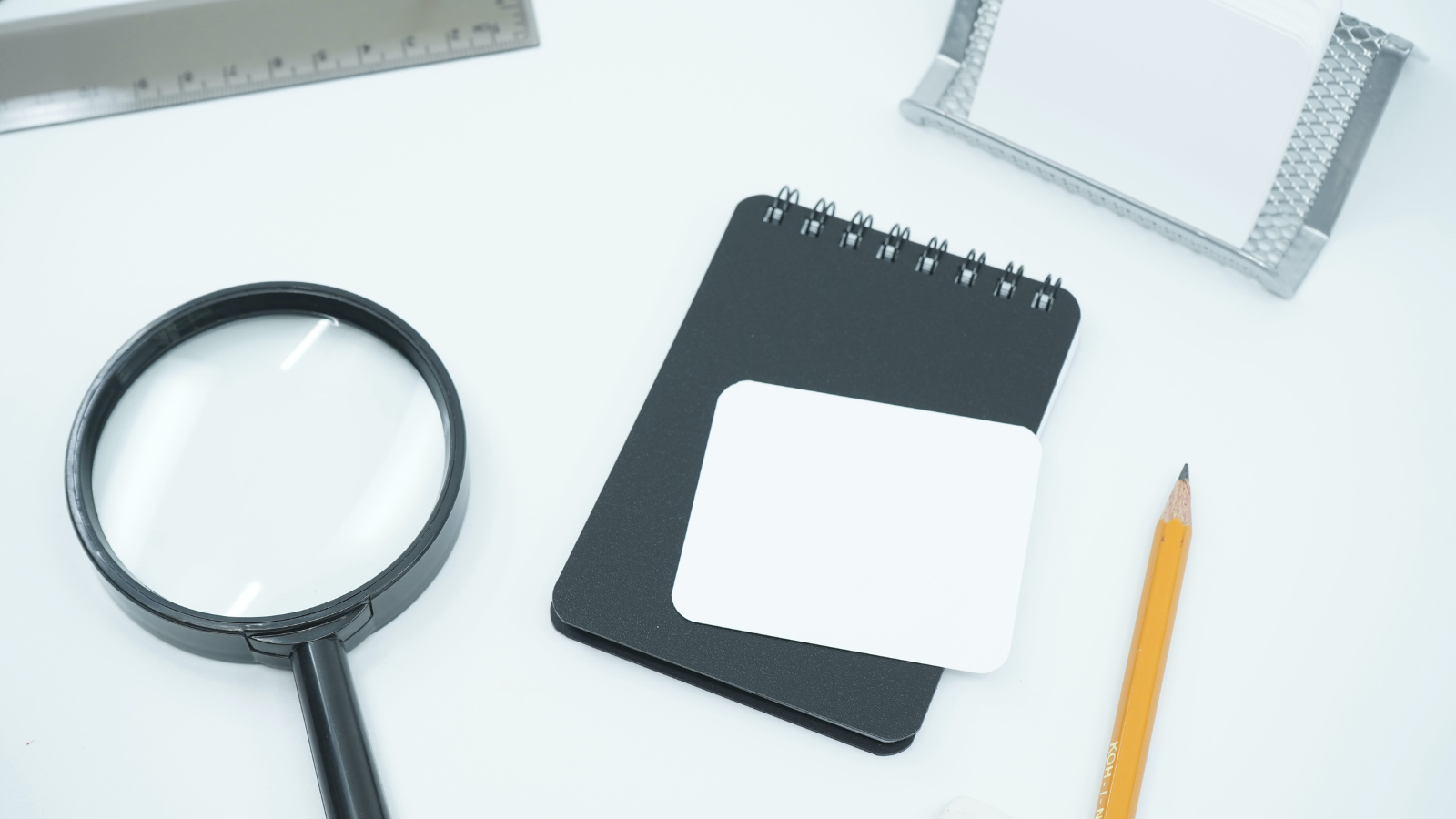 Every business dealing with inventory needs to conduct inventory counts. This article will explore different ways of doing that and provides tips and tricks to make it as effortless as possible.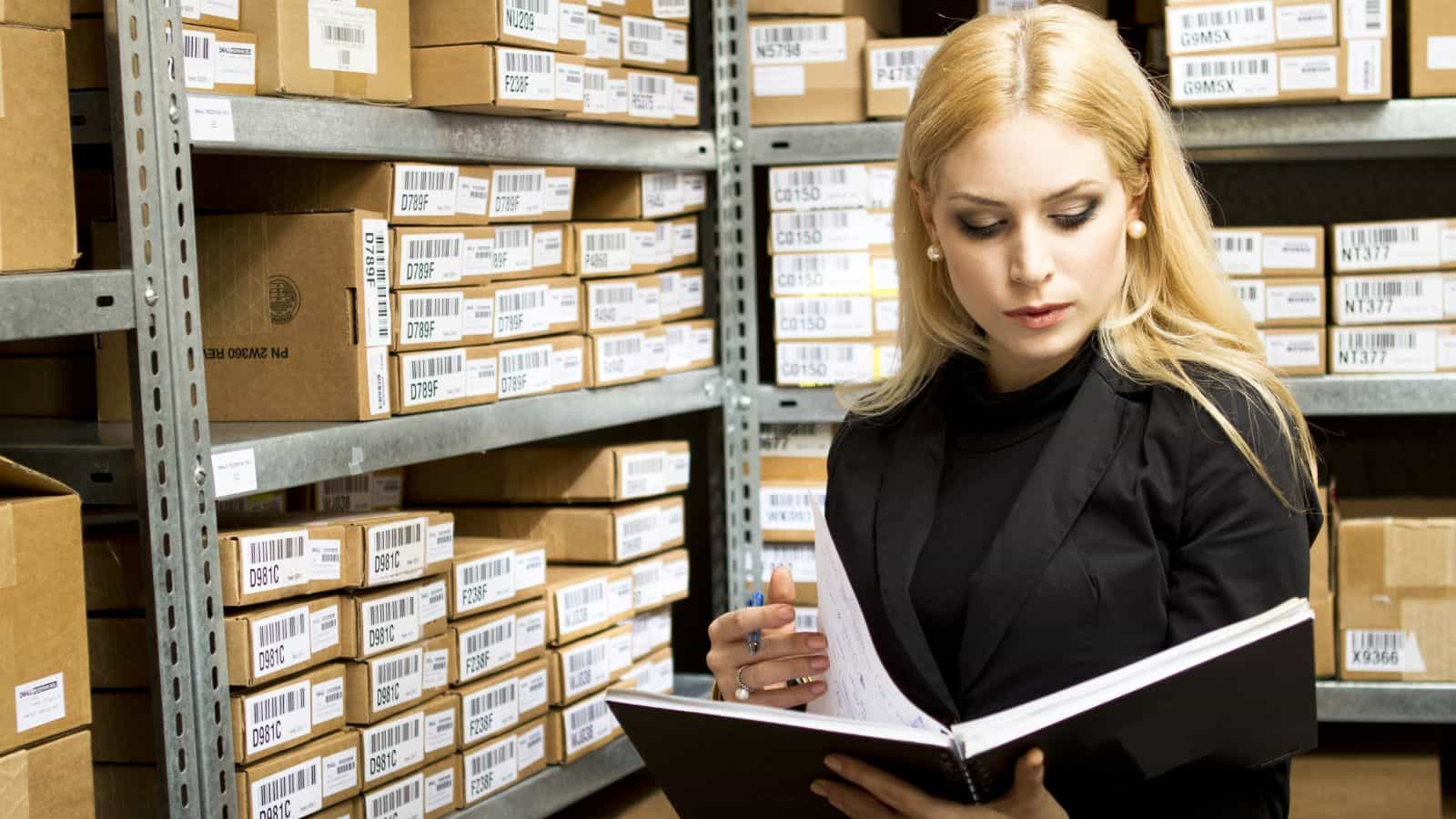 Shopify has a variant limit, but how to remove or overcome this limit? Discover the brilliant plugins out there which can do this for you.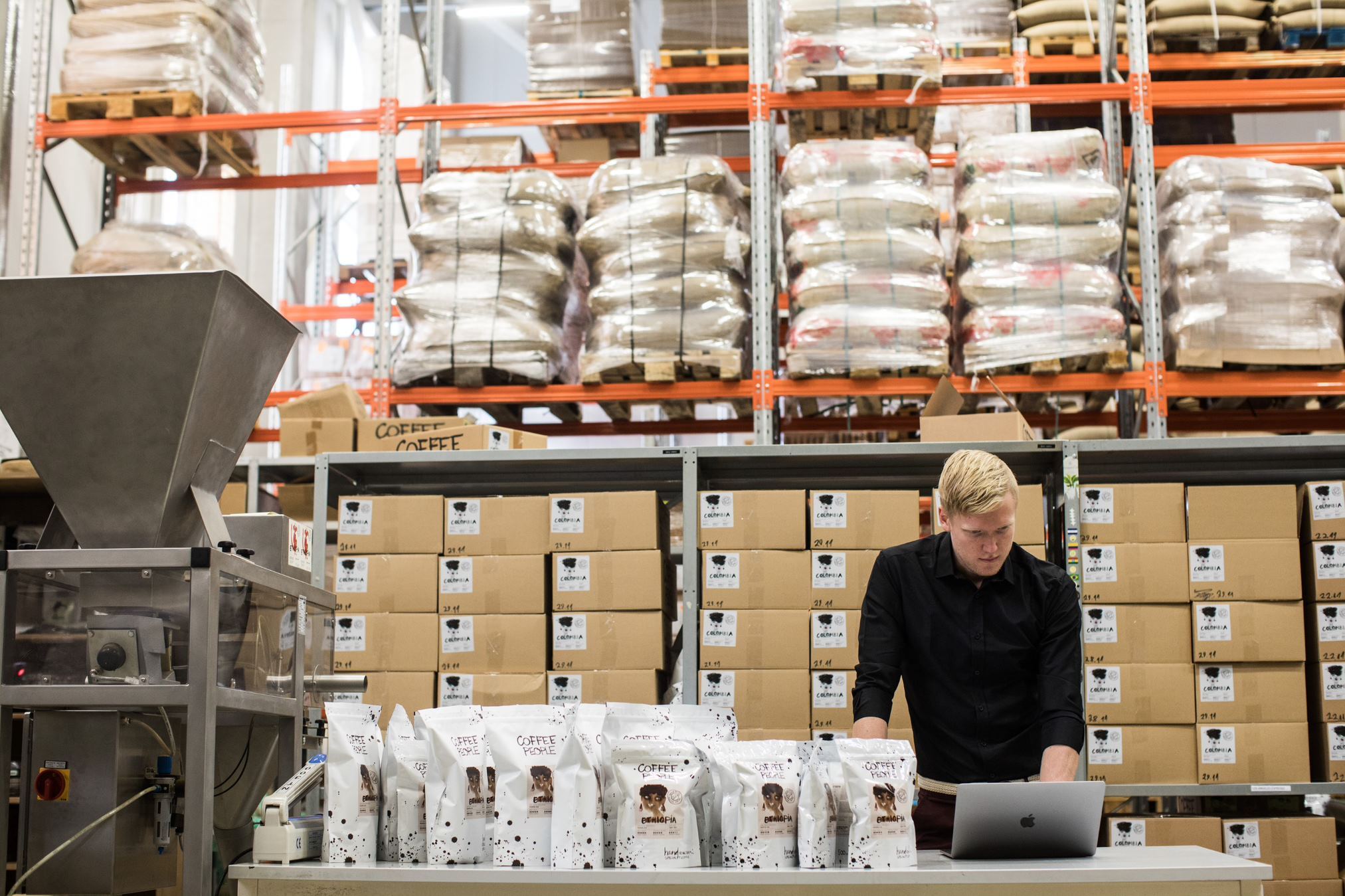 Production planning and scheduling increases your manufacturing efficiency. Adjust your production schedule based on inventory, resource and orders. Learn how with Katana.
Optimizing production management is important for manufacturers. In this article, we look at what it is, why it's important, and how you can make it work.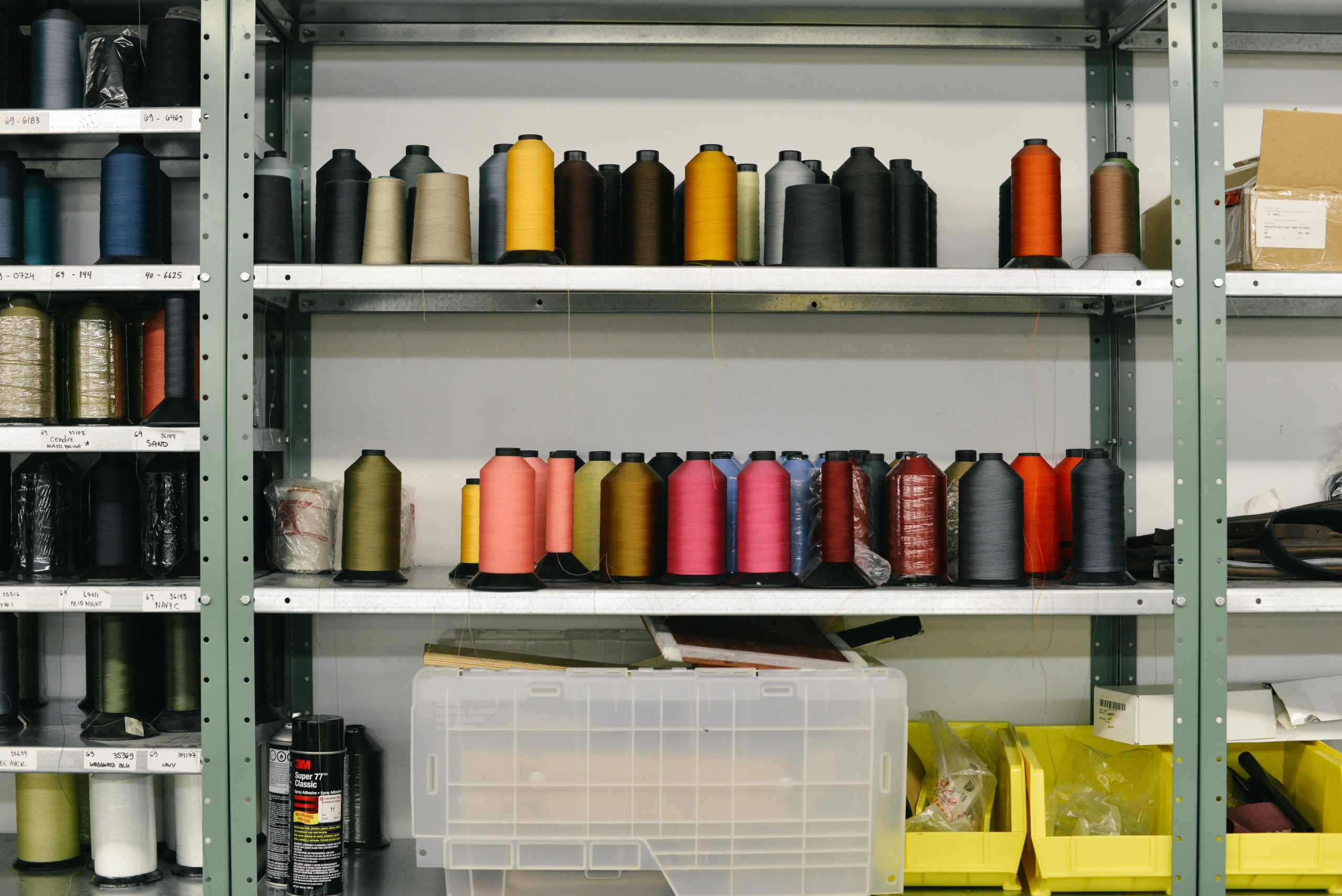 Start manufacturing in the cloud