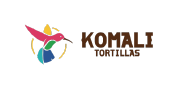 Katana is a very user-friendly and easy-to-use system, particularly considering the struggles that we had before. Even more, I appreciate the communication offered when they develop new tools, they are open to feedback and take our improvements into account.
Rafael Ysosa
Food manufacturing, 15+ employees
Powerful features, simple to use
Products don't sell themselves, but the right software and workflows can make it feel like they do.
Get set up in under 7 days
It's that simple. For more guidance visit our Knowledge Base.
1
Sign up for a free trial
Start your free 14-day trial to try Katana risk-free. No credit card required.
2
Select your plan
We recommend the Pro plan to get full access to all the best features on your trial.
3
Sync with other tools
Connect to your accounting, e-commerce, and reporting tools for maximum visibility.
The perfect solution for stock tracking of perishable stock, creating endless product recipes, reordering when you're running low, and reducing unnecessary waste
For innovators in the food and beverage industry, getting the balance right can be a challenge. As you scale from perhaps your own kitchen to a larger operation it becomes all the more crucial to find a tracking solution to track food that is for preparation or sale, ensure food items are prepared well consistently and avoid as much food waste as possible.
This is where food and beverage inventory software steps in. Katana can operate as a primary food inventory management software, but there's so much more you can achieve within our platform. From monitoring stock levels to creating detailed product recipes, to integrating with sales and accounting tools, and finally to waste tracking for stock or products which expire — it's all possible with the features we offer.
You can use barcode scanning in your warehouse to track stocking levels and shipped orders, use integrations to create inventory reports, and ultimately decrease the daily time spent on admin-related tasks that Katana makes easy.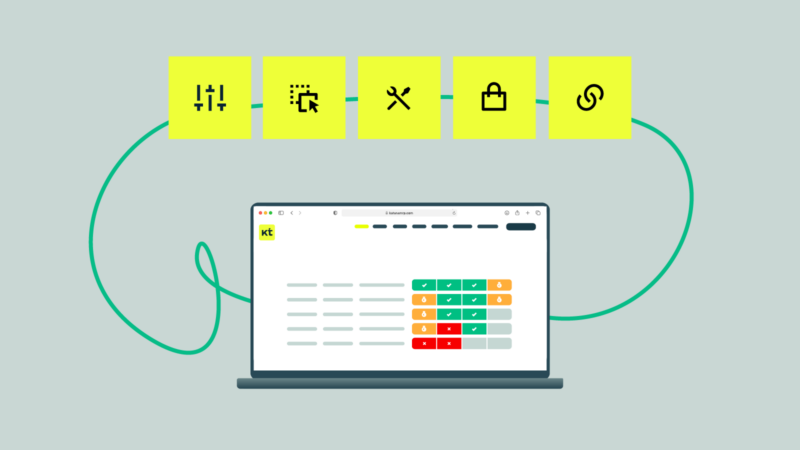 Great sales integration, consistent quality control, and delivery tracking to help set customer expectations
As mentioned above, along with being an ideal food manufacturing software, there are a wealth of sales and accounting integrations within Katana, and ways to make them work for your food business. Amongst the most basic accounting options are QuickBooks Online and Xero, both widely used and popular with businesses from many industries including food production and sales.
Along with financial and accounting advantages, our product recipes can assist with consistency in product quality, helping to maintain high food standards. This is also relevant in case you're both in food production and the restaurant industry, maybe even a restaurant owner, as repeat business can be crucial.
There are also ways to create POS integrations, allowing for card payment processing, so you aren't only selling products online but in a physical location also. Perhaps even multiple locations if you're expanding rapidly!
Integrate your food inventory management software with the services you love most
Create custom API integrations
Use Katana's open API to create custom workflows and connect to apps beyond our list of integrations. Automate data transfers between the services you use to level up efficiency. Take a look at our API documentation to learn more.
Food inventory management software FAQs
What are the best inventory features Katana offers to food-based businesses?
In the food and beverage industry, excellent inventory software can be the difference between survival and failure. Knowing what you have in stock, when it will expire, what needs to be made, and what's in demand all factors into the decisions you'll make as a business.
Knowing food costs and expiry times, combined with sales forecasts, will assist in setting smart reorder points and automating transactions so you're never out of crucial ingredients.
Katana offers these options as a food inventory management software, and more, as you gain total control over your food inventory from day one.
Check out our features page to learn more.
How does Katana link to a POS system?
Using our integration with Shopify, you can link a point of sale system within a physical or pop-up store with your inventory software.
This puts all of your critical data into one place, and means your stock, products and sales will be aligned, so you can make inventory reports and plan ahead for which products to make more of and which to cut back on.
Get the visibility you need to move products and make decisions