blog
In our most recent industry analysis report, we combined real-time data from Katana customers who manage inventory with expert consumer and market research to see the impact of inflation and other external factors on their businesses, and what this means for inventory management as they continue to navigate economic volatility.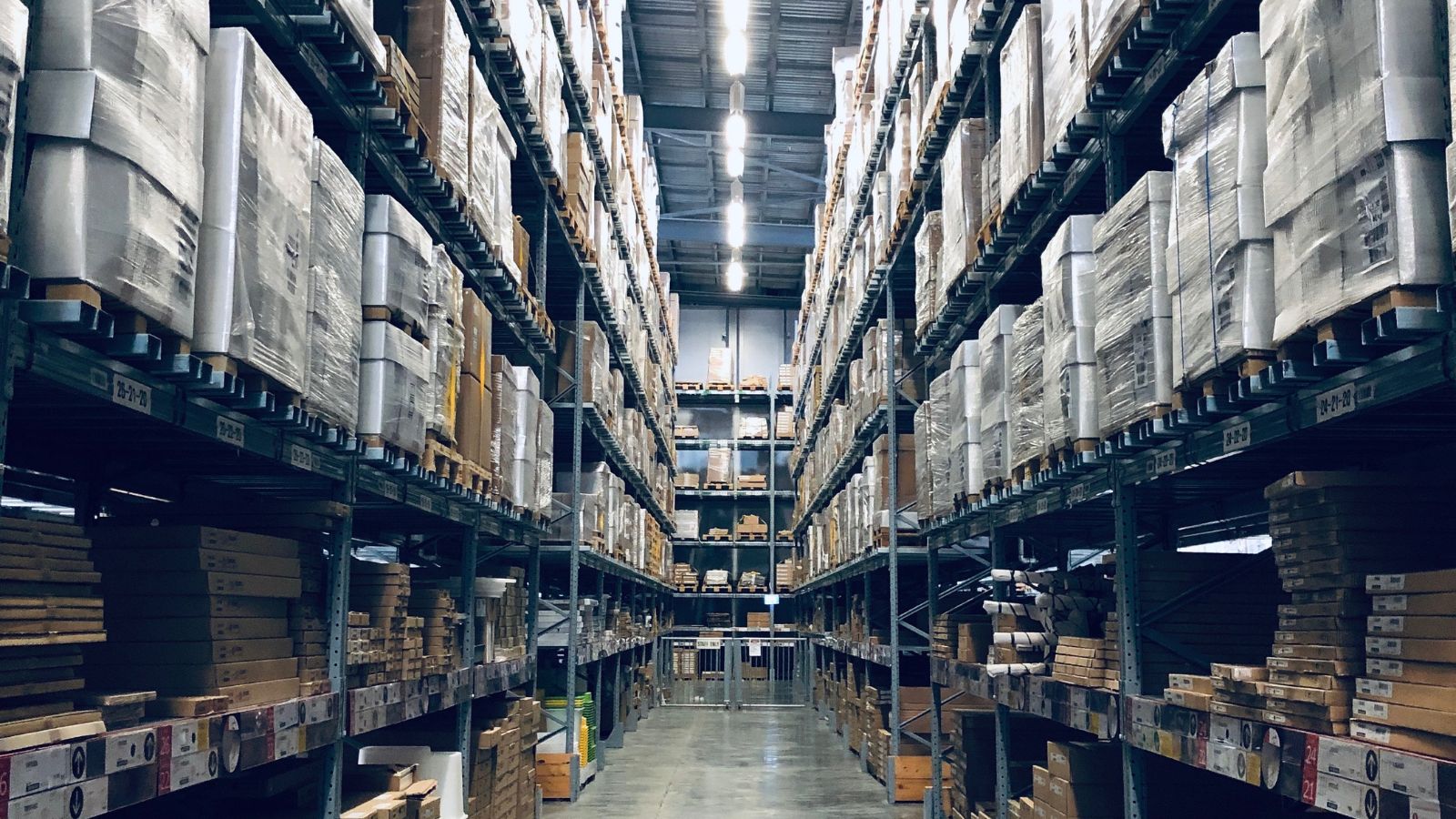 Shopify has a variant limit, but how to remove or overcome this limit? Discover the brilliant plugins out there which can do this for you.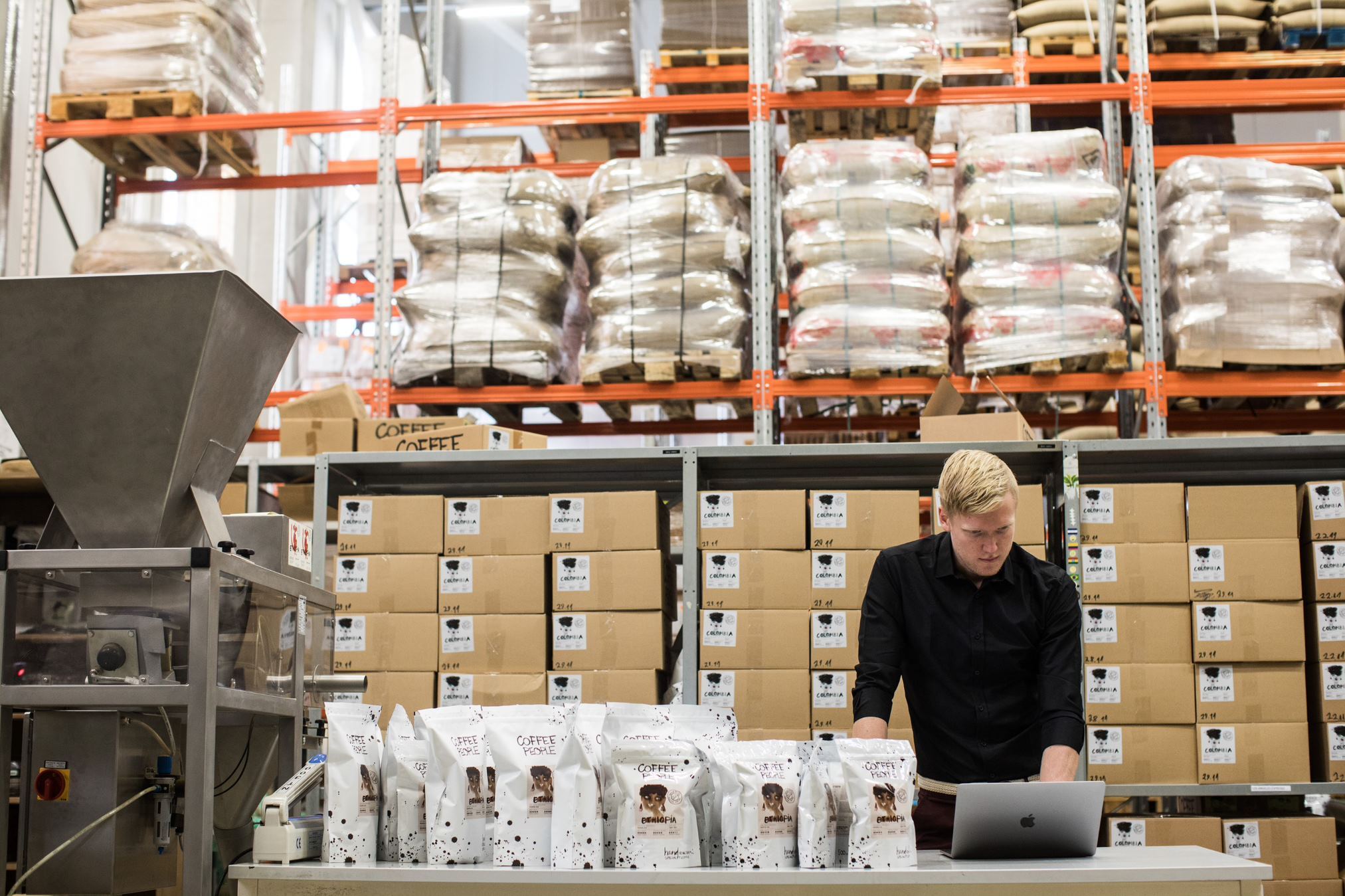 Production planning and scheduling is essential to increase your manufacturing efficiency. Adjust your production schedule based on inventory, resources, and orders. Learn how with Katana.
Optimizing production management is important for manufacturers. In this article, we look at what it is, why it's important, and how you can make it work.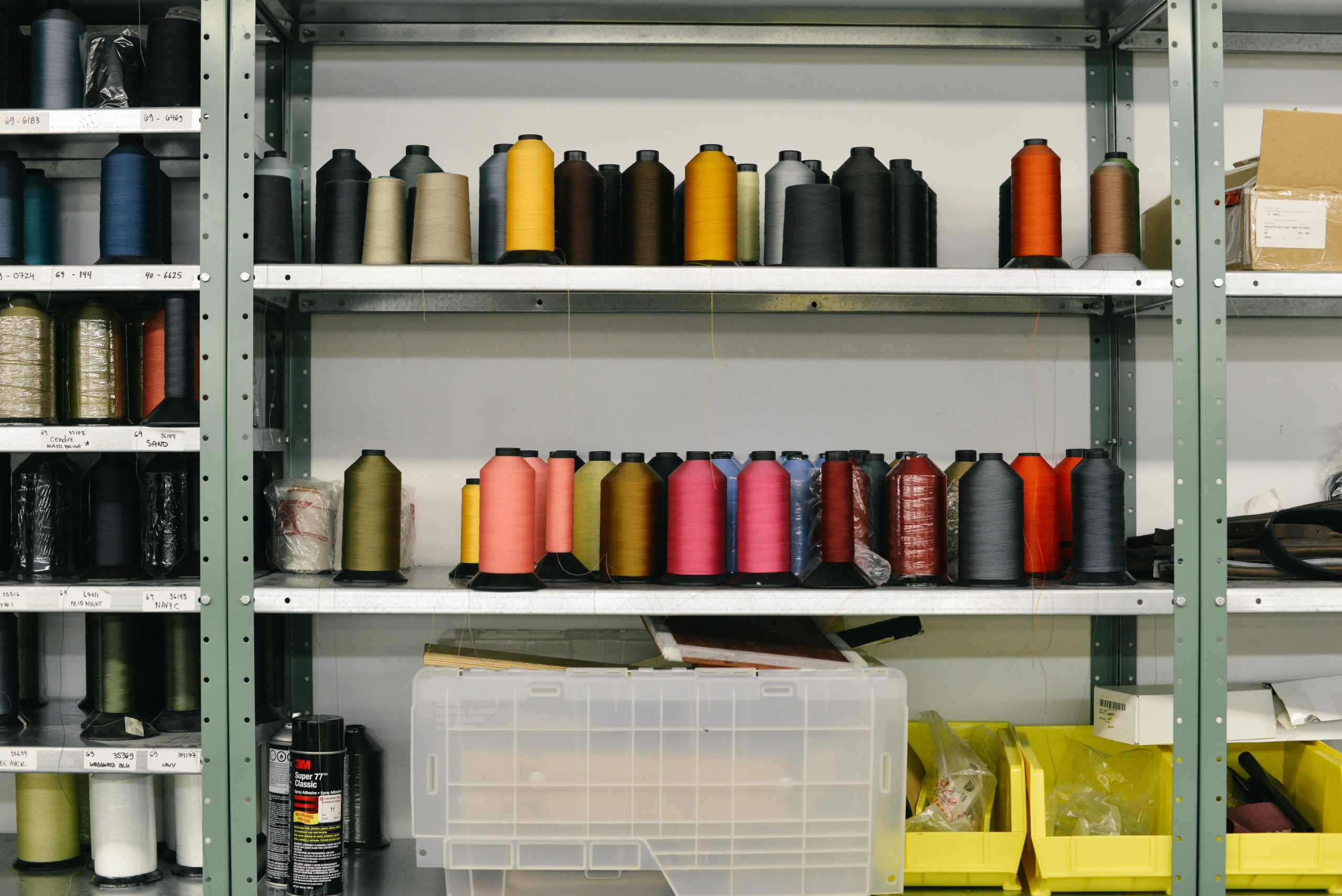 Explore all categories
Get a demo and discover the power of real-time insights