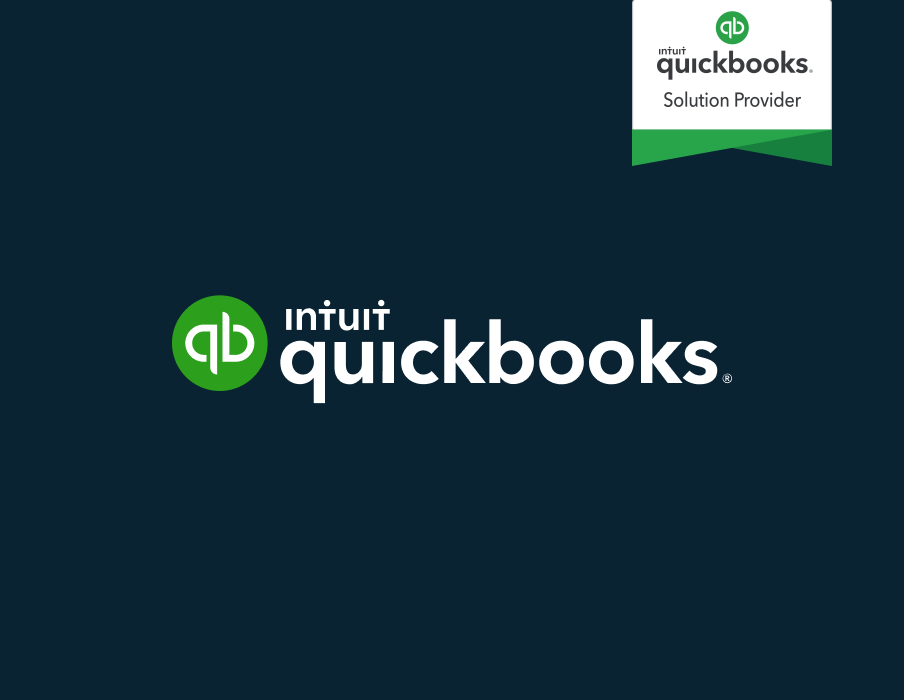 Optimizing QuickBooks order management with Katana
QuickBooks order management tracking across all your sales channels and warehouses has never been easier when using the right order management software for QuickBooks. Get timely inventory level updates, avoid stockouts, and use barcode scanning to receive and count stock with Katana.
Get total visibility and optimize your QuickBooks order management with Katana
Katana equips you with essential features for managing QuickBooks online sales orders and manufacturing operations in one place. Integrate your QuickBooks online ordering system with your accounting, sales order fulfillment, and shipping operations in a single platform.
Katana provides us with all the features for manufacturing order management and can track inventory usage and incorporate our sales order tracking into Katana."
Having the shop floor know what they can or can't make on a given day is amazing and replaces our previous "system" of spreadsheets."
With Katana, we are able to track products, build recipes for materials, and set reorder points for our materials as well."
We also wanted an accurate inventory system for batch planning, warehousing, and sales. Katana fulfills all our needs in a simple, easy solution."
Reduce admin time and streamline accounting
With Katana order management software for QuickBooks, you can manage all your sales and manufacturing orders in one place.
Getting started is simple, and once your accounts are synced, you'll be able to track open and upcoming orders in real time. Then, once the integration is set up, you can send sales orders from Katana to QuickBooks as invoices and purchase orders from Katana as bills to QuickBooks — making your accountant's life so much easier.
With more information about your order status, your team spends less time on manual data tracking and can concentrate on other business-critical tasks.
QuickBooks order management solution and Shop Floor App to manage your business on the fly
Become unstoppable with a 24-hour connection with your team and suppliers, so you can place purchase orders and make business decisions no matter where you are. Do you use contract manufacturing within your workflow? No need to panic. QuickBooks order management software allows you to implement a partial or fully outsourced workflow, so you can stay in the loop with the progress of an order — from tracking subassemblies to ordering raw materials directly to your contract manufacturer's factory.
Streamline your order processes with Katana's long list of integrations
QuickBooks Online is the best accounting software for managing all your accounting needs. Integrating QuickBooks order management with Katana allows you to build a custom network of industry-leading tools around those two platforms.
This can be done using Katana's native and hassle-free integrations with e-commerce platforms such as Shopify, WooCommerce, and BigCommerce so you can manage all your sales and production orders in one easy-to-understand platform. If you can't find what you need with our native connections, you can access a ton more codeless integrations via third-party tools.
These integrations can help you set your business up for success. Take a brief look at our extensive list of integrations for manufacturers.
Order management software for QuickBooks FAQs
Move your inventory to the cloud