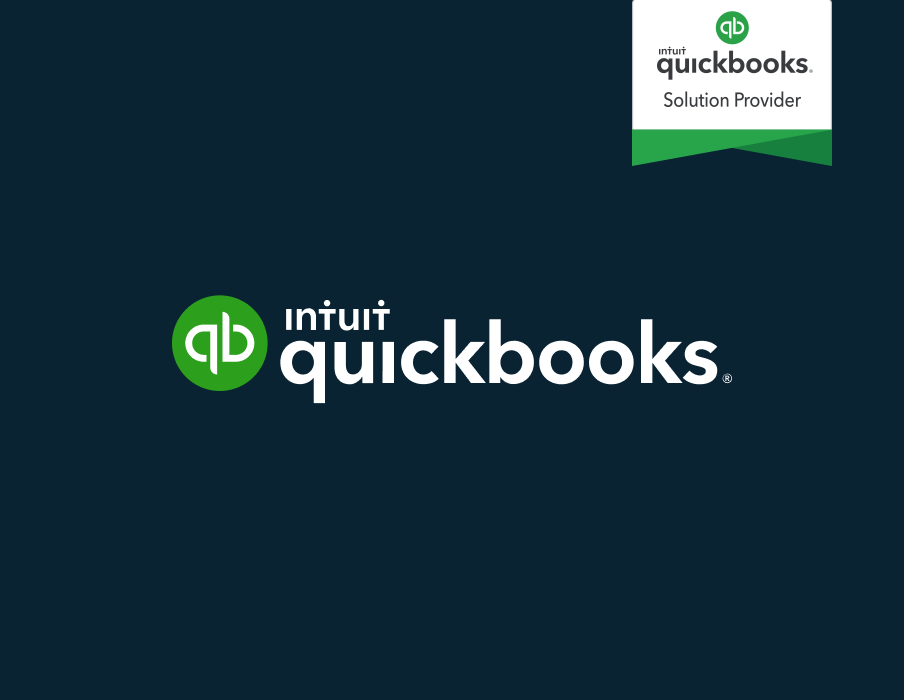 Upgrade your accounting and manufacturing with the ultimate QuickBooks MRP integration
When you are a manufacturer with barely any time to spare, the last thing you want is for your QuickBooks Online to give you headaches. The MRP integration between Katana and QuickBooks helps you easily manage your sales and production operations from one intuitive platform.
The QuickBooks MRP integration helps you automate your manufacturing and accounting processes
Katana's QuickBooks Online integration saves you time and money with automated solutions and advanced features for optimizing manufacturing, so you can focus on what your business needs. With the help of a QuickBooks MRP, you can ensure total accuracy when calculating costs and dealing with finances.
You've got a traffic light system for stock control which is really nice. It's cloud-based, which is helpful. And it integrates with QuickBooks Online. So it's all really seamless."
I don't have to do anything myself anymore — as soon as the operator marks the manufacturing order as complete, the dashboard on the floor says whether these orders are ready to ship."
With Katana, we can more effectively see and follow inventory levels, and have recipes and bills of materials (BOMs) for our manufactured products"
We also wanted an accurate inventory system for batch planning, warehousing, and sales. Katana fulfills all our needs in a simple, easy solution."
Simple accounting integration with cloud-based sales and manufacturing  solutions
With the Katana and QuickBooks integration, you can manage your sales orders, manufacturing, finances, and customers in one place.
Getting started is simple — all you need to do is connect your QuickBooks and Katana accounts. From then on, your sales orders will flow automatically from one to the other, allowing you to easily pair your manufacturing and sales orders. Your accounting team can focus on other tasks, such as preparing for the tax season or analyzing your company's financial performance — while your shop floor operators can focus on delivering quality products.
Centralize your business' important information between Katana and QuickBooks
In addition to saving you time, the integration between QuickBooks and Katana offers several other benefits, including: 
No longer worrying about losing data or making mistakes when manually entering data into QuickBooks

Access to QuickBooks' powerful reporting features to get insights into your business 

View QuickBooks invoices and bills directly in Katana and vice versa 

Sync customer and supplier information
Check out all of Katana's wide-ranging integration options that sync your manufacturing data with every other department in your company. 
Cloud-based MRP solutions for QuickBooks and the Shop Floor App to manage your business on the move
Make sure you, your team, and your suppliers are connected wherever you go and make changes to your production schedule no matter where you are. Suppose you use contract manufacturers in your business operations. In that case, the QuickBooks MRP system integration from Katana allows you to have a clear communication channel and more of a hand in the manufacturing process, such as ordering supplies and monitoring tasks.
Get a demo and discover the power of real-time insights