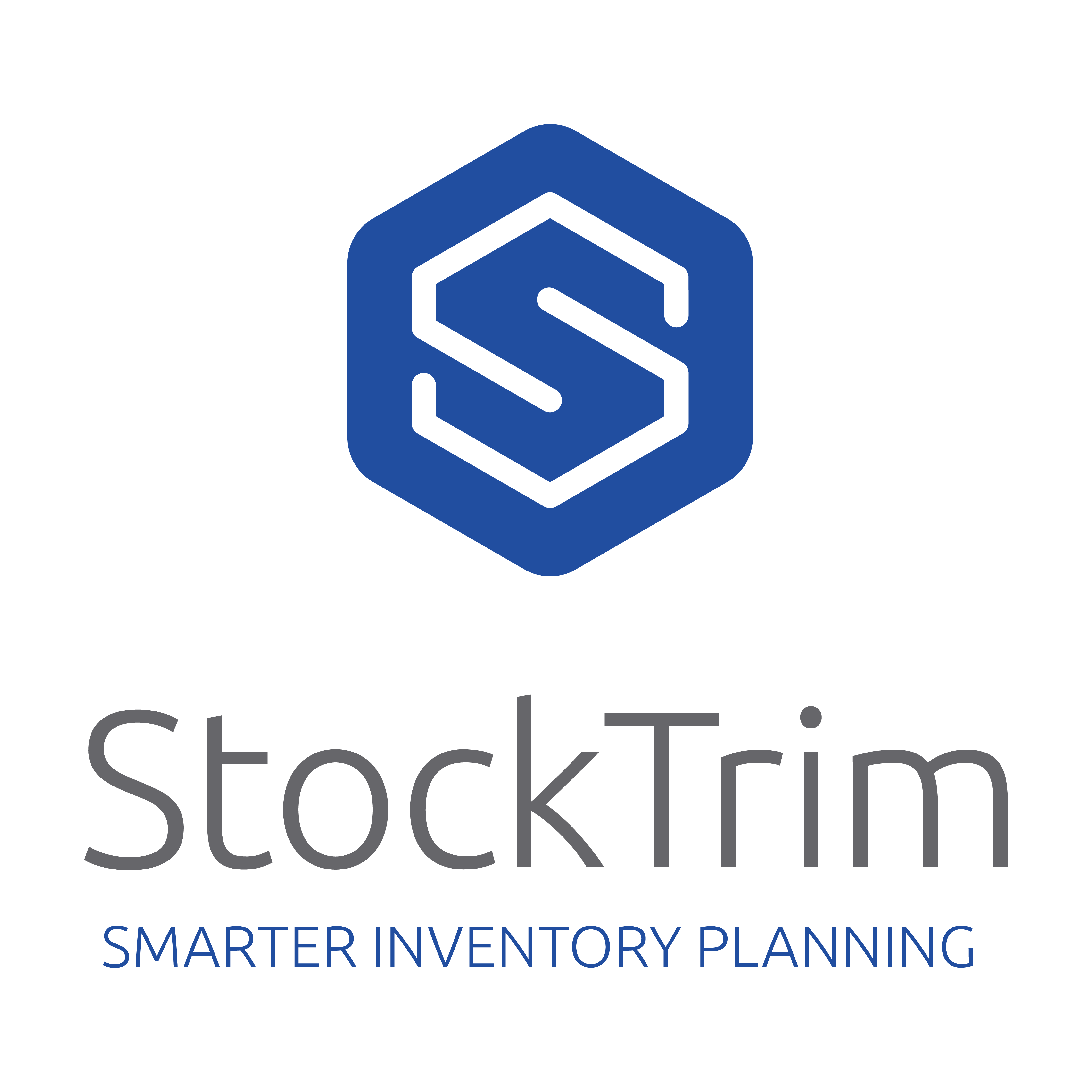 Better inventory planning with StockTrim forecasting
Integrate StockTrim with your Katana account to get access to inventory forecasting functionalities that will help you to have a more efficient inventory planning process.
Benefit from demand forecasting, inventory optimization, and purchase order planning
StockTrim's forecasting algorithm reads your data, makes sense of it for you, and develops tailored demand forecasts and order plans specific to your business.
StockTrim offers:
Detailed Demand Analysis – view underlying demand patterns and calculations for sales order quantities

Manufacturing Features – receive a forecasted demand for your finished product and better grasp the required materials

Variable Lead Times – configure your supplier lead time and recalculate the forecasts in real-time

Automated Purchasing – automatically create purchase orders based on StockTrim's calculated suggestions
Take a look at our detailed guide on integrating StockTrim to Katana in a few simple steps.
Integration:
WEBSITE:
Category:
Type:
DOCUMENTATION:
Integrate with the best e-commerce,
accounting, reporting, and CRM
software out there
Create custom API integrations
Use Katana's open API to create custom workflows and connect to apps beyond our list of integrations. Automate data transfers between the services you use to level up efficiency. Take a look at our API documentation to learn more.
Get a demo and discover the power of real-time insights