Strengthen ties with your sellers using vendor-managed inventory (VMI)
In the traditional supply chain management model, your distributors and sellers manage their inventories and place orders for your products when their items are running low. However, the sellers play a UNO reverse card with vendor managed inventory and put you in charge of their stock.
VMI can significantly optimize your supply chain and manufacturing workflows owing to better insights into manufacturing trends and customer preferences. There are a few finer points to be made about this model of logistics management since it increases your management overheads. So let's dive right into it.
What is vendor managed inventory (VMI)?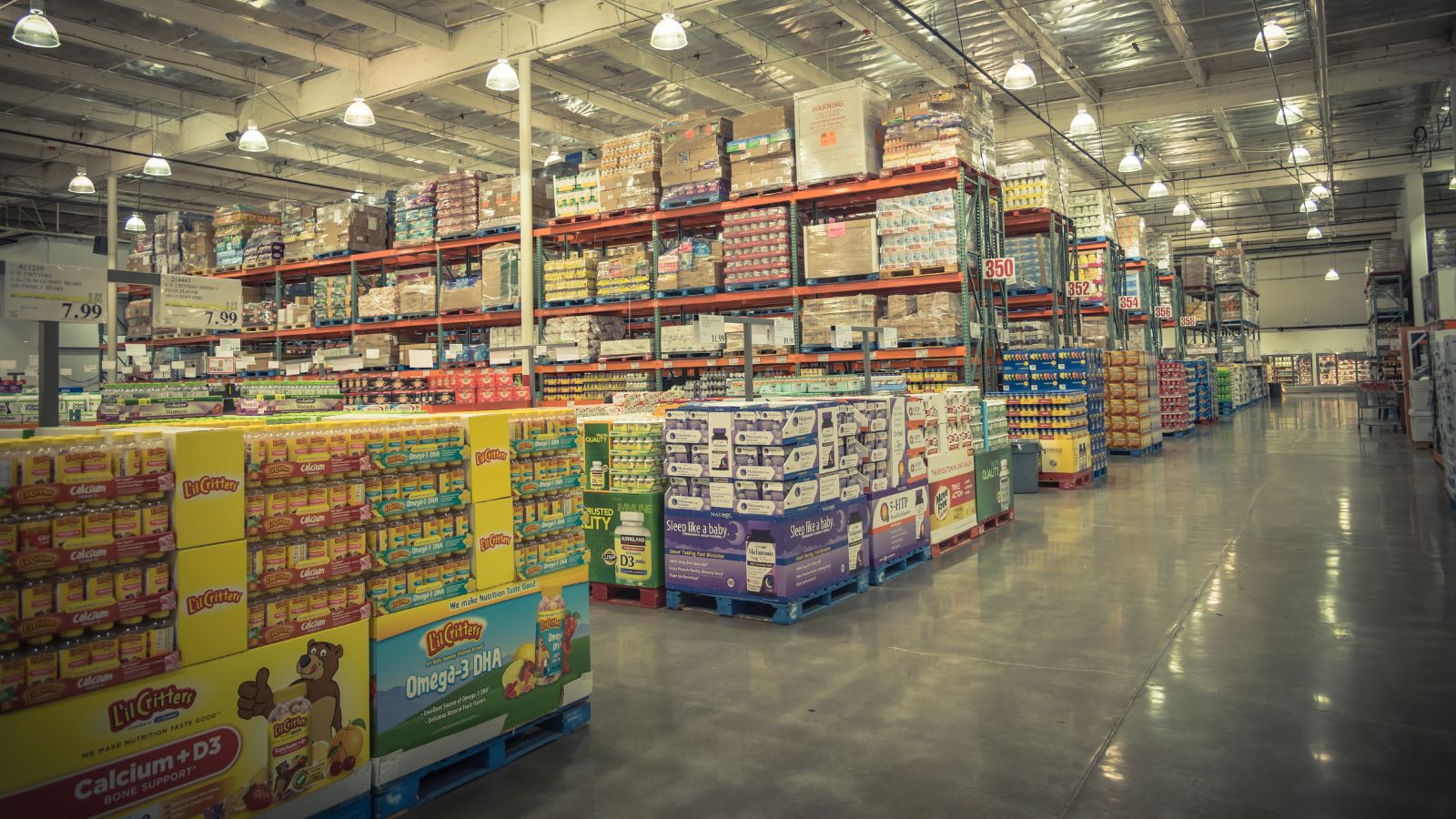 Vendor managed inventory (VMI) is a stock management model in which you are responsible for optimizing and restocking the inventory held by your distributors or sellers. VMI relies on streamlined sharing of inventory data along the supply chain and can lead to significant optimizations in the operations of all the parties involved.
Strong ties and a high level of trust between you and your sellers are prerequisites for VMI to work. They need to trust you to take care of their inventory, while you need to trust their ability to provide you with accurate data. When done right, it can lead to an amazing synergy between you and your business partners.
Since VMI requires active effort from both the vendors (or manufacturers) and sellers, there are several aspects that need to be considered by both sides.
Advantages of vendor managed inventory
As noted earlier, VMI has plenty of advantages. Let's start with the benefits of VMI for vendors first.
Advantages for vendors
1. Automated orders and streamlined fulfillment
Without a doubt, this is one of the biggest advantages of a VMI system. Depending on the inventory levels at your sellers' warehouses, an automatic purchase order is created based on the agreed objectives. The system also recommends a specific order quantity as well. As the vendor, you simply have to approve the order and then continue on to fulfilling it.
Additionally, there can be agreements with third-party logistics providers who can ship your products directly to your partners, streamlining the order fulfillment process as well. Together these factors minimize your management overheads when it comes to restocking your sellers' inventories.
2. Better insights into customer trends
Since your distributors or sellers are further downstream from you and probably cater directly to end customers, they have better access to customer buying preferences and data.
For instance, Walmart is one of the companies that use VMI. Given its size and a large network of stores, it has better insights into customer trends. This data is used to create purchase orders and optimize the inventory turnover rate.
3. Inventory optimization
With better insights into customer trends and forecasts, as a manufacturer, you can optimize your inventory by being prepared for periods of high demand and also for times when the stock moves slowly.
Advantages for sellers
1. Lower inventory management overheads
One of the biggest advantages of vendor managed inventories is the offloading of inventory management costs to the vendors. For instance, sellers can work with a smaller safety stock since they are assured that the stock levels will be maintained at an agreed-upon level by the vendors.
2. Lower storage requirements
Consider a retail product like the Pampers baby diapers at Walmart. This brand of diapers is manufactured by Procter & Gamble (P&G). Although the diapers themselves are inexpensive, they occupy a large volume implying a disproportionate storage footprint for the product.
Maintaining a large stock of diapers can turn out to be expensive for Walmart. A VMI approach can minimize the storage requirements for Walmart by making P&G responsible for replenishing stocks when needed. And as the story goes, Walmart relies quite heavily on VMI for many of its products, including the Pampers diapers.
3. Better in-stock rates
Another important advantage of a VMI system is that it can prevent stock-outs at the sellers' warehouses, thereby preventing the bullwhip effect. Since vendors get a direct view of the inventory levels of their products and orders to replenish products running low are raised automatically, they can ensure that their products are always in stock.
4. Higher customer satisfaction and loyalty
The previous advantages, especially higher in-stock rates, add up to higher customer satisfaction and loyalty. At the end of the day, keeping the end customers happy is what drives both the vendors' and sellers' businesses forward.
What is the bullwhip effect in the supply chain?
The bullwhip effect is the name given to the phenomenon whereby small changes in consumer demand can cause large fluctuations in inventory and production levels further up the supply chain. You can mitigate the bullwhip effect by implementing inventory management systems into your business.
Disadvantages of using vendor managed inventory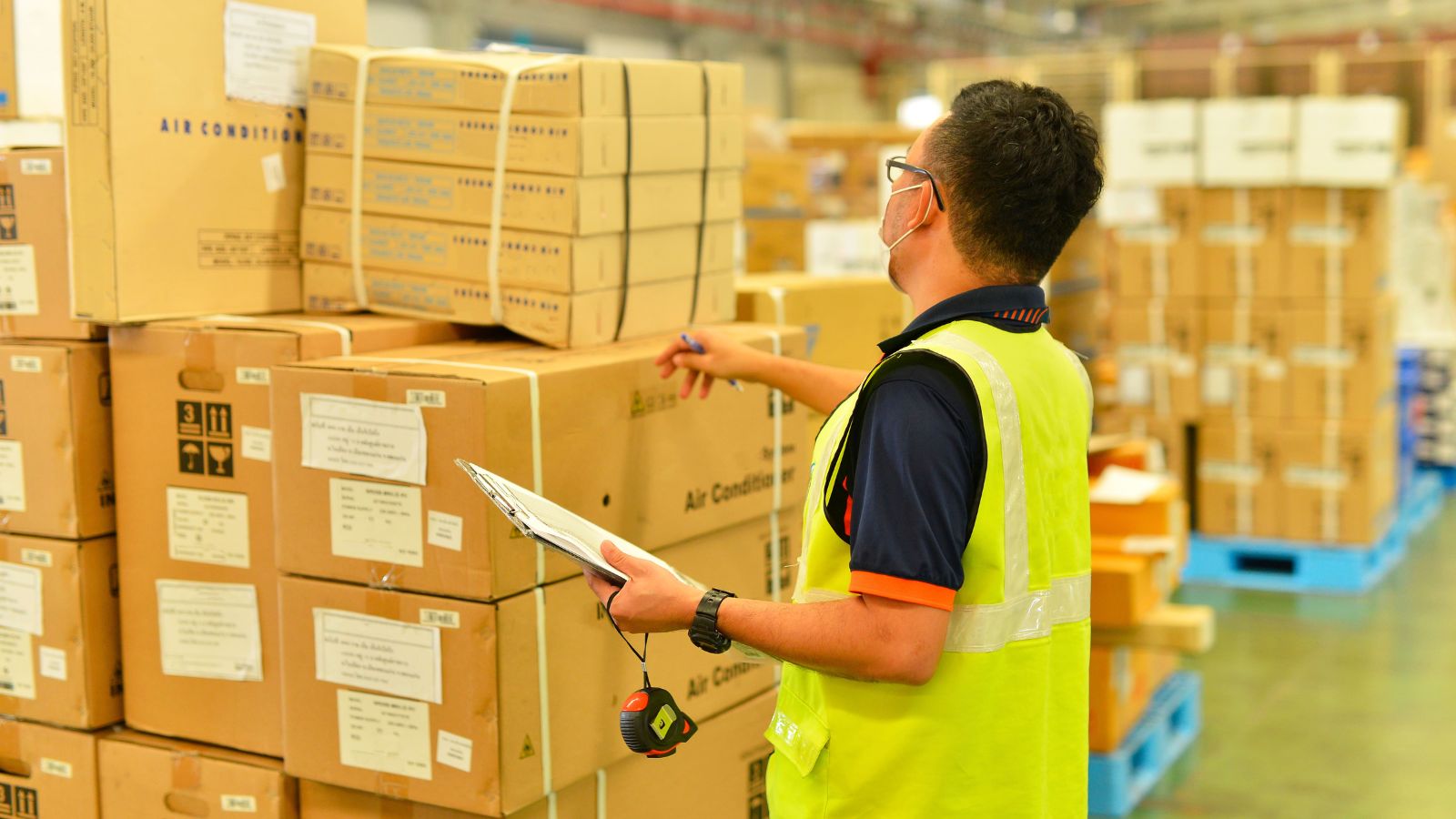 As with everything in the world, there are some disadvantages to the VMI approach for both the vendors and the sellers.
Vendors
1. More responsibility
As a manufacturer, there is plenty on your plate already. VMI piles on more. This can sometimes be overwhelming.
2. Pricing pressures from large sellers
When you have large sellers, such as Walmart, in the list of your clientele, there is often pressure to offer lower prices due to large volumes. This can mean razor-thin profit margins and undue stress for you as a manufacturer.
It is therefore important to understand the advantages that this approach offers over the traditional one and carefully weigh the pros and cons.
Sellers
1. Establishing trust
For the sellers, it can be quite a challenge to build trust with multiple suppliers. For instance, Amazon is another company that uses VMI quite extensively. It can be quite a challenge to coordinate and work with all the suppliers and establish the trust required to keep this system functioning.
2. Legal overheads
With VMI, although the seller can forgo the costs of managing the inventory, they do have to account for the legal overheads. Since VMI is essentially an agreement between the seller and the manufacturer to maintain the seller's stock levels, some legal safeguards have to be put in place. Large companies with dedicated legal teams can handle these overheads without breaking a sweat. However, it can be tricky for small companies to navigate these waters.
3. Companies that use vendor managed inventory
As mentioned earlier, there are plenty of companies that use VMI. Here are a few notable ones:
Inventory management systems  and VMI platforms
With the advantages and disadvantages in mind, you can figure out if VMI is a good fit for your company. If you decide that it is a good fit, then you need to give the seller access to your VMI solution so that they can update the inventory that they hold. This requires you to sign a contract that can protect the interests of both parties and trust each other, as described earlier.
Once the contracts and trust are in place, you can provide the sellers access to your manufacturing ERP software, like Katana, which allow you to track inventory at different locations. The easiest way to set up VMI with Katana would be to create a location corresponding to the seller's location and track the inventory there. The seller would be responsible for updating the inventory levels at their location.
If you'd like to avoid the legal overheads, an alternative arrangement could be that the seller simply reports the inventory levels to you. This could eliminate the need to provide access to your software to the seller.
In addition to using live inventory management systems, Katana also comes with neat features such as end-to-end traceability and omnichannel order management, which can help optimize your manufacturing workflows and give you complete control over your sales.
Get a 14-day free trial and find out how thousands of manufacturers use Katana to grow their businesses and manage the complexities of manufacturing.
Move your inventory to the cloud