Katana Shop Floor App: 3 Ways it Can Benefit Your Business
Production planning, scheduling, and tracking are difficult tasks to manage. The Katana Shop Floor App automates this and gives you greater insights into how your shop floor functions.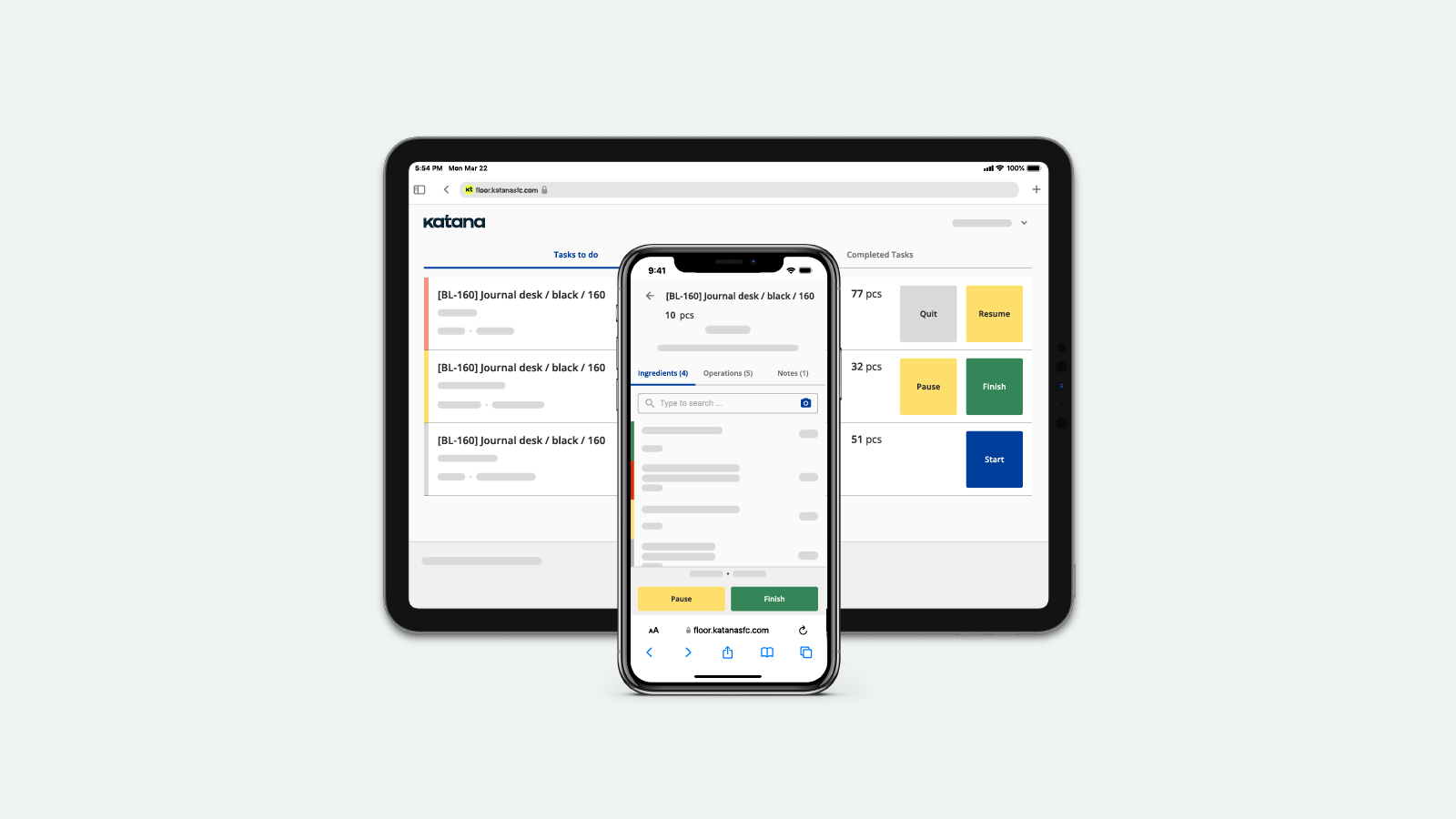 Managing your shop floor is a tricky ordeal.
There are a lot of processes that must be built and implemented to get it up and running successfully. You must establish a constant channel of communication between your operators and managers on your production line, find a means of establishing live progress updates on manufacturing orders, and, all the while, juggle your moving inventory. Many manufacturers overcome these challenges by investing in software that allows them to manage all these different tasks from one place.
Katana's Shop Floor App supports you with total shop floor control with tracking, scheduling, and reporting to make the best decisions in real-time.
Here are three ways you can use the Katana Shop Floor App to take your business and manufacturing processes to the next level: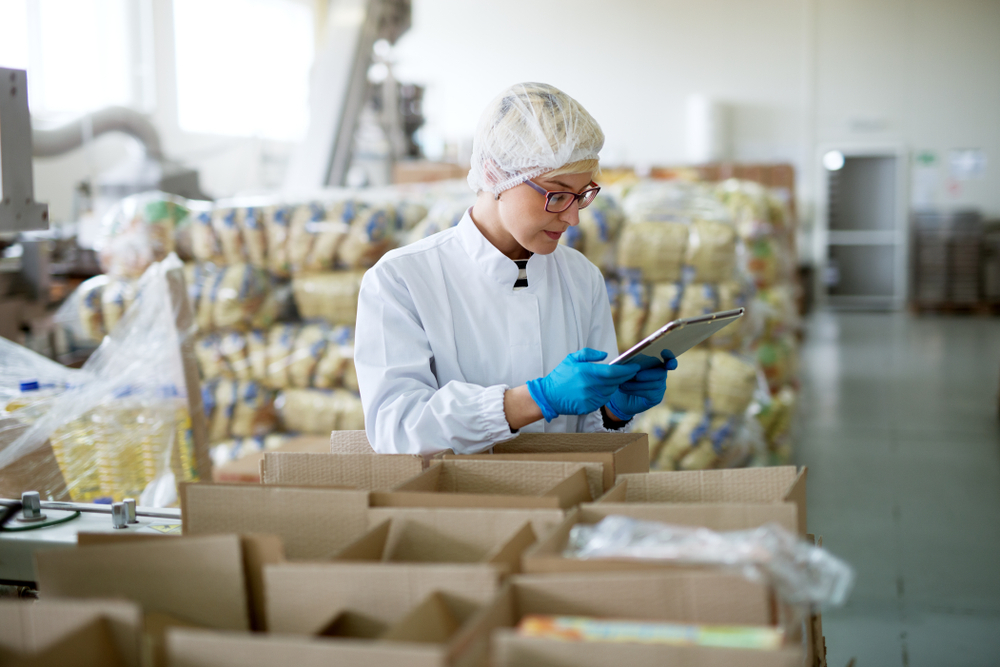 1. Round-the-clock control over your shop floor
Anywhere or anytime you need to check into your business is possible with cloud-based access. 
Using Katana's Shop Floor App helps you with the most expensive and time-consuming part of manufacturing — managing the operators making products on the shop floor. Katana's Shop floor control software allows you to track progress with sales and production orders in real-time, giving you a virtual window into your manufacturing floor. This allows you to spot delays, mistakes, or a decrease in material availability long before they happen — thus avoiding missing deadlines or failing to meet the high demand.
2. Seamless production
A smoothly operating shop floor is essential to success.   
With Katana Shop Floor App, each production employee or operator has a dedicated account with a clear task list. You can add an operator as a default assignee to a resource, for example, a paint booth or assembly station, so all operations using that resource will automatically be assigned to that operator.   
In addition, Katana Shop Floor App allows you to instruct your operators without needing an avalanche of paper flooding the manufacturing space. Flexibility is the keyword here — adding instructions to Manufacturing Orders is simple, not static like paper, and your operators can access any new info in real-time. You can also add hyperlinks to the Manufacturing Order's additional info section so operators can access technical sketches, drawings, specifications, or more detailed work instructions. 
3. All-in-one system
The Shop Floor App is essentially an extension of Katana's ERP software.  
Managers, sales reps, and shop floor employees have access to the same data and information to keep their operations in sync. All changes made in the Shop Floor App are instantly displayed in Katana's central ERP software platform, thus giving everyone in your organization the knowledge needed to make the right business decisions at any given moment. The same goes for vice versa — all changes made in Katana's ERP system appear immediately in the Katana Shop Floor App.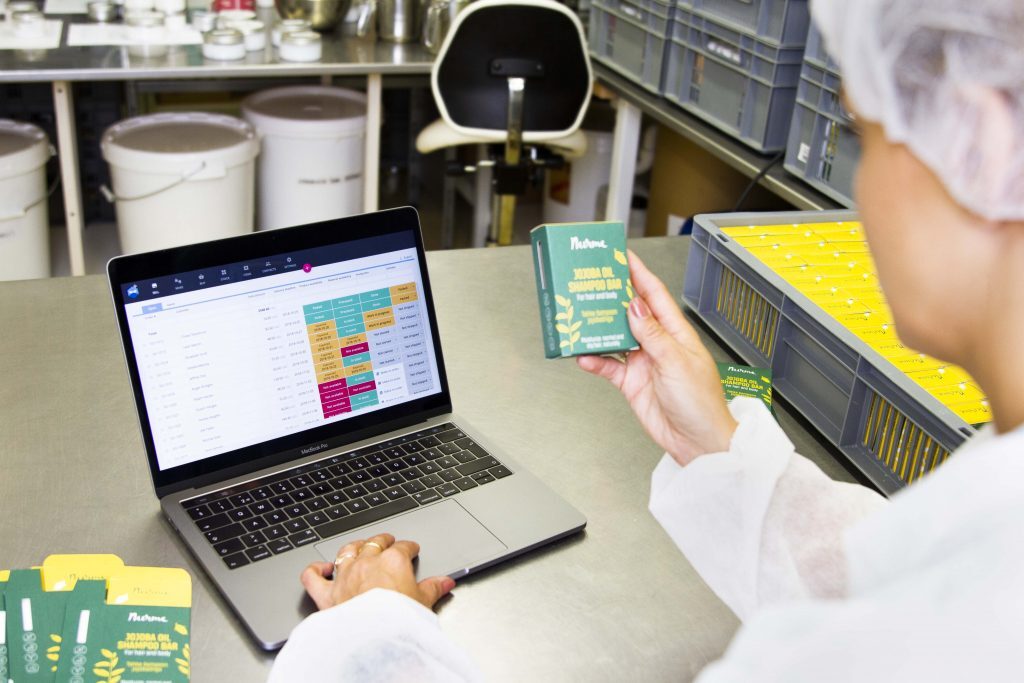 Setting your manufacturing up for success with the Katana Shop Floor App    
Here are five tips you can follow to make the most out of your manufacturing processes. 
1. Manage your operation steps 
Although it can be time-consuming, we encourage you to try different approaches and find out what works the best for you.   
Trust us — it will be a long-term investment that will be well worth it. For instance, ensure the estimated manufacturing times are attainable for the operators. For example, with successful implementations, we have discovered that a task planned between 20-minutes to a couple of hours is optimal, as it reduces the need to use the SFC app after screwing each bolt or weighing every kilo of flour.    
Another thing to focus on is whether your operations can be done sequentially or do tasks need to be done in parallel with others.   
In terms of sequential operations, we are soon rolling out an update for the Katana Shop Floor App that shows operators their tasks consecutively, and there are two ways this can be done:
Option one —

 opt for showing all functions of a single MO with the highest priority

Option two —

 opt for sequential operations. So, if two operators are assigned tasks, but one task can't begin until the other is completed, the following task will become available to the other operator once the first task is finished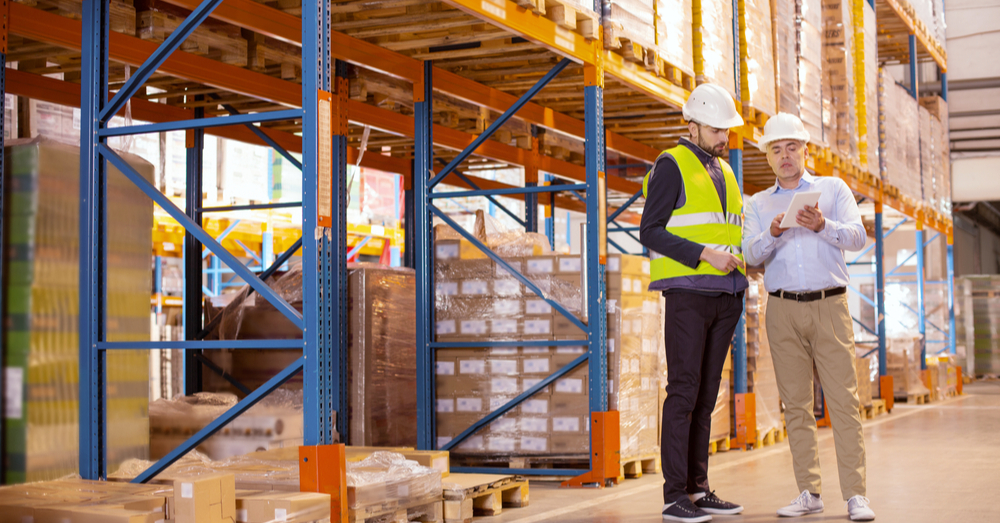 2. Give clear instructions to operations
Start with giving your operations a straightforward name.
Write down specific instructions into your MO's additional info section but not into the operation name section. By doing this, the operator can quickly turn to the notes to find instructions. More experienced operators will be happy if they only need to glance at the task and recognize what they need to do.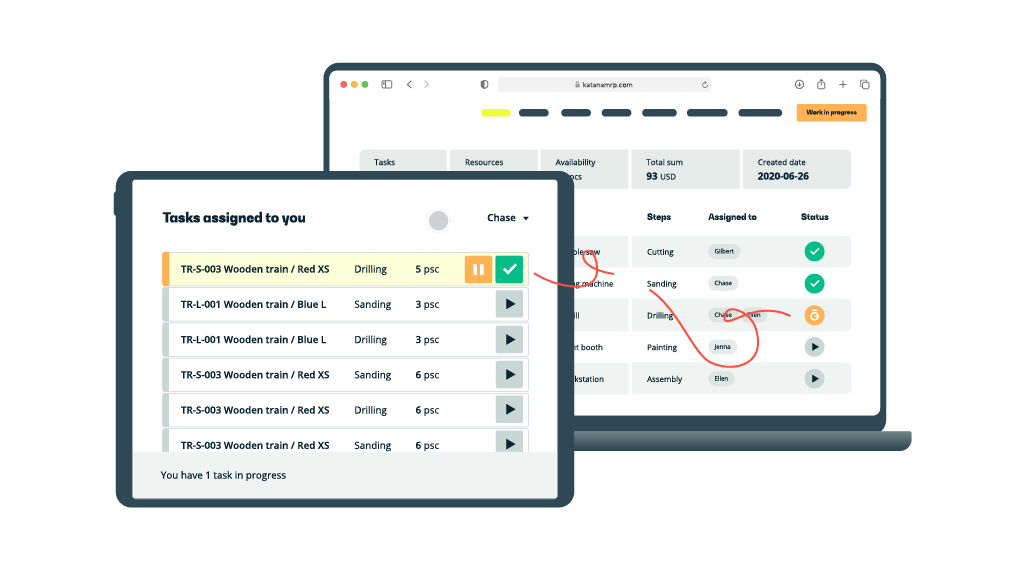 3. Train your operators
To get the most accurate production times, ask your operators to check whether they have finished or paused their tasks in the Katana Shop Floor App before leaving for lunch or going home for the evening.  
You can also hang a sign somewhere visible with the reminder. This way, no one has any excuses. If you have opted to ask for the actual quantity of finished products and actual quantity of consumed ingredients after finishing a Manufacturing Order and make sure your operators understand the specifics of how to insert the right quantities.   
4. Make the Katana Shop Floor App even more accessible
Consider having a touchscreen tablet located at every workstation.
Along with sequential operations, we are adding an entirely new search and filter bar to the Katana Shop Floor App. This means you can select the specific workstation as a resource in the app, and each operator who logs into that tablet will only see the tasks dedicated to that resource.
5. Use barcode scanning for a smooth production flow
Our last tip of the day is to set up barcode scanning and printing.  
A barcode scanning system gives you the best possible overview of your business in real-time. They are the quickest and most reliable way to track inventory movements and automate the flow of information from sales to the shop floor. Barcode scanning can be set up directly in Katana's Shop Floor App as the application has a built-in scanner, and just a functioning printer is needed for barcode printing — simple as that. 
And here you have it. 
Now you know the main things about Katana's Shop Floor App and its hidden treasures. If this article inspired you, but you're not using the Katana Shop Floor App — no worries. You can get set up using our 14-day free trial and experiment with the software on your shop floor. 
If you are interested in learning about Katana's Shop Floor Control app in-depth, check out our Knowledge Base article. 
If you have any questions or trouble setting up the Shop Floor App, don't hesitate to reach out to us — we are happy to help.  
Until next time, happy manufacturing.  
Move your inventory to the cloud