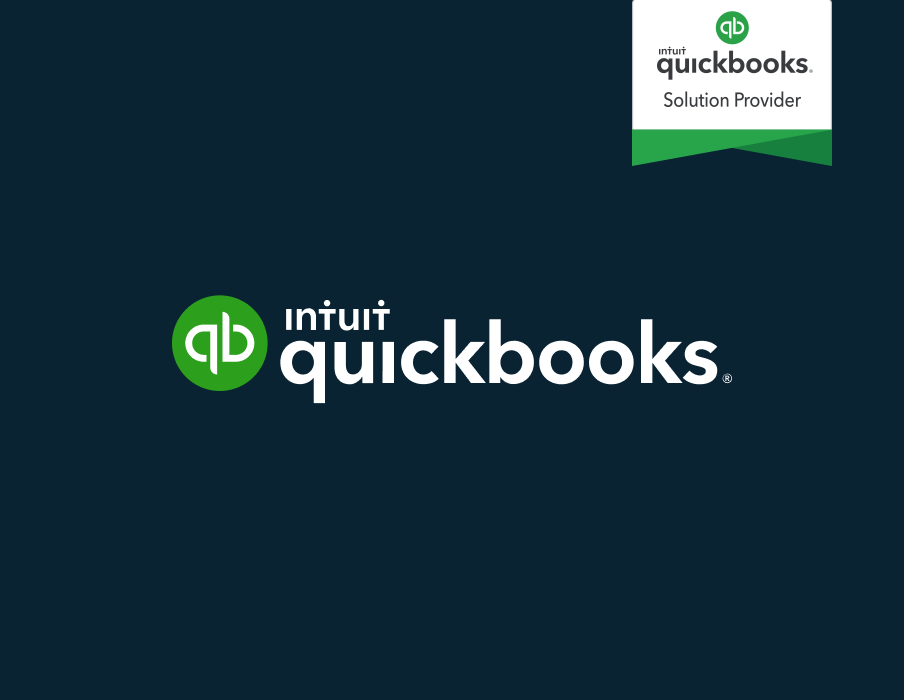 Track your QuickBooks Online inventory with Katana
Inventory tracking across systems, multiple warehouses and stores can be easier if you use smart management software. Get timely inventory level updates, avoid low stock, and use barcode scanning to receive and count stock with Katana.
Get total visibility and optimize your QuickBooks inventory tracking with Katana
Katana equips you with key features that can help you manage product variants and materials in one place. Integrate inventory tracking with your accounting, sales order fulfillment, and shipping operations in a single platform.
Having a system track inventory and what stage it is in has been incredibly helpful. It also has helped our team have a more clear delineation of the order of operations for each product in our catalog."
Having the shop floor know what they can or can't make on a given day is amazing and replaces our previous "system" of spreadsheets."
With Katana, we are able to track products, build recipes for materials, and set reorder points for our materials as well."
We also wanted an accurate inventory system for batch planning, warehousing, and sales. Katana fulfills all our needs in a simple, easy solution."
Reduce admin time and streamline accounting
With the Katana and QuickBooks integration, you can manage your inventory tracking, sales orders, manufacturing, finances, and customers in one place.
Getting started is simple — all you need to do is connect your QuickBooks and Katana accounts. Once you get your accounts linked according to the instructions here, you'll be able to track on-hand, committed, and expected stock amounts in real time. With Katana, you can also use stocktakes to find and eliminate discrepancies in your stock levels.
As you have more information about your inventory status, your teams can reduce time spent on manual data tracking and concentrate on other tasks. Accounting employees can invest more time into analyzing your company's financial performance, while your shop floor operators concentrate on delivering quality products.
Advanced inventory software that can also handle your sales orders
Connecting Katana to your accounting software helps optimize your QuickBooks inventory management. However, integrating those two platforms can also assist you with keeping all your sales orders in sync. It takes minimal manual effort, and you can easily cut admin time to focus on other tasks that need your attention.
When you change the status of an order in Katana, the system automatically generates, and updates invoices based on sales orders and bills based on purchase orders. This eliminates the need to manually transfer data from one platform to another. 
Katana also allows you to directly access bills and invoices on your QuickBooks account by clicking on them, eliminating the need to juggle between multiple platforms. 
Boost your business with Katana's lengthy list of integrations
QuickBooks Online is a good accounting software choice for keeping all your accounting data in order and neatly structured. Integrating QuickBooks with Katana gives you the ability to build a custom network of industry-leading tools around those two platforms. 
For example, Katana's native Shopify and WooCommerce integrations allow you to manage sales and production in one place. Katana also has third-party integrations with the largest e-commerce platforms in the world, eBay and Amazon. 
These integrations can help you set your business up for success. If your industry or company values flexibility and the ability to adapt with the newest technologies, take a brief look at our extensive list of integrations for manufacturers. 
QuickBooks Inventory Tracking FAQs
Move your inventory to the cloud