Scale your business with real-time software
Streamline your e-commerce inventory and operations with an intuitive cloud inventory platform.
Features to maintain optimal inventory levels at all times
Deliver precise stock level information to your online shoppers through real-time inventory software that consolidates your sales orders across all channels, keeping your products moving and customers happy.
E-commerce integrations
Integrate inventory and sales data with e-commerce platforms such as Shopify, WooCommerce, and BigCommerce to enhance your order fulfillment process
Product availability
Prevent the risk of overselling and improve customer satisfaction by ensuring accurate, real-time stock levels are consistently displayed in your e-commerce store
Insights and reporting
Effortlessly track your financial metrics like sales performance, revenue, profit, and costs to identify your best-performing products and customers
End-to-end traceability
Easily track batches, serial numbers, and expiry dates, to guarantee accurate stock identification and preparedness for possible returns
Plug and play integrations
Seamlessly integrate Katana with sales, accounting, and other business software for automated data transfer between systems, reducing errors
On-time purchasing
Issue purchase orders directly from Katana and ensure timely procurement with reorder points that notify you when restocking is needed
Integrate with the best e-commerce,
accounting, reporting, and CRM
tools out there
All your business tools — connected
Optimize your workflow with native and third-party integrations, automating data transfer between systems and reducing errors. Or build your own custom integrations using the open API for seamless data flow with other applications. Check out the API documentation for more details.
Real results from real people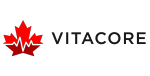 Katana provides us with all the necessary features for manufacturing order management. Furthermore, we can track inventory usage and incorporate our sales order tacking into
Katana.
Mikhail Moore, CEO at Vitacore Industries
Mask and respirator manufacturing, 80+ employees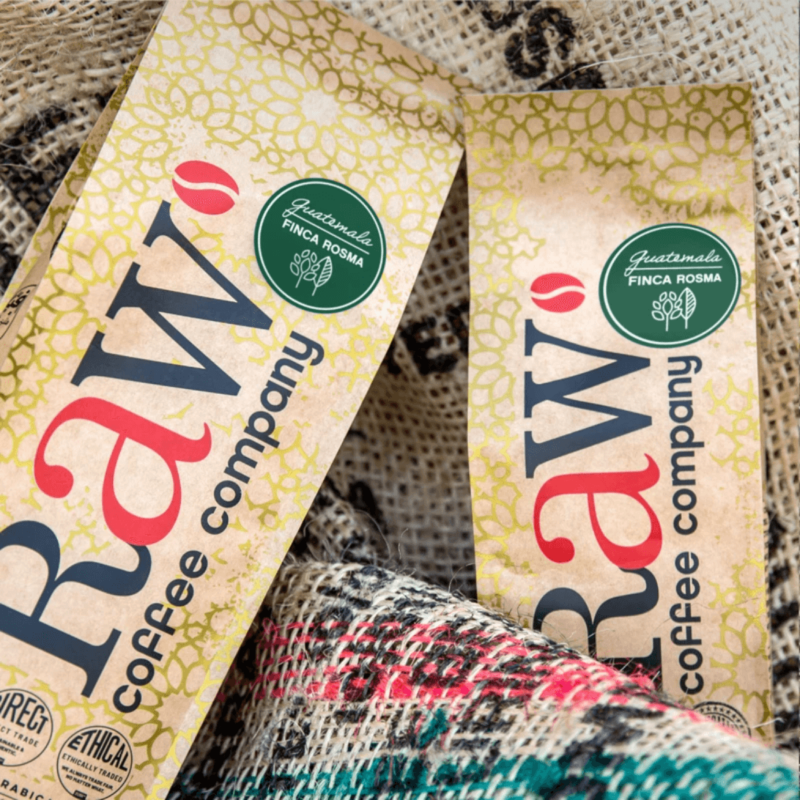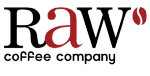 Katana's bill of materials (BOM) is a tremendous help in our manufacturing and production management. Integrations with Shopify and Xero also play a big role in business management, helping us streamline our operations from sales orders to ready-made goods. We can now manage both B2B and B2C orders with greater ease.
Nadia Hussain, Supply Chain Manager at Raw Coffee Company
Coffee roasting, 55+ employees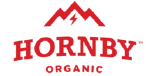 As an organic food processor, traceability is a critical requirement, and our records must be meticulously kept. As one integrated solution, Katana replaced our many spreadsheets. Also, the integration with our Shopify store and accounting software was a key consideration, and Katana fulfills all these needs in a simple, easy solution.
Irah Vet, Founder and Production Manager at Hornby Organic
Food processing, 10+ employees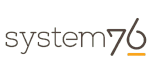 We knew we needed more than spreadsheets but didn't like the idea of paying a crazy amount for a huge system we would not fully use, and Katana was what we needed without a ton of fluff. Having a system track inventory and what stage it is in is incredibly helpful and has helped our team clearly delineate the order of operations for each product in our catalog.
Sarah Zinger, Director of Production Logistics at System76
Computer manufacturing, 80+ employees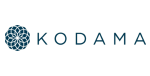 In Katana, we can more effectively see and follow inventory levels and have recipes and bills of materials for our manufactured products that let us track and follow the manufacturing status of orders throughout the whole production cycle.
Richie Duncan, Founder of KODAMA
Furniture manufacturing, 10+ employees
Get in the driver's seat of your
e-commerce business