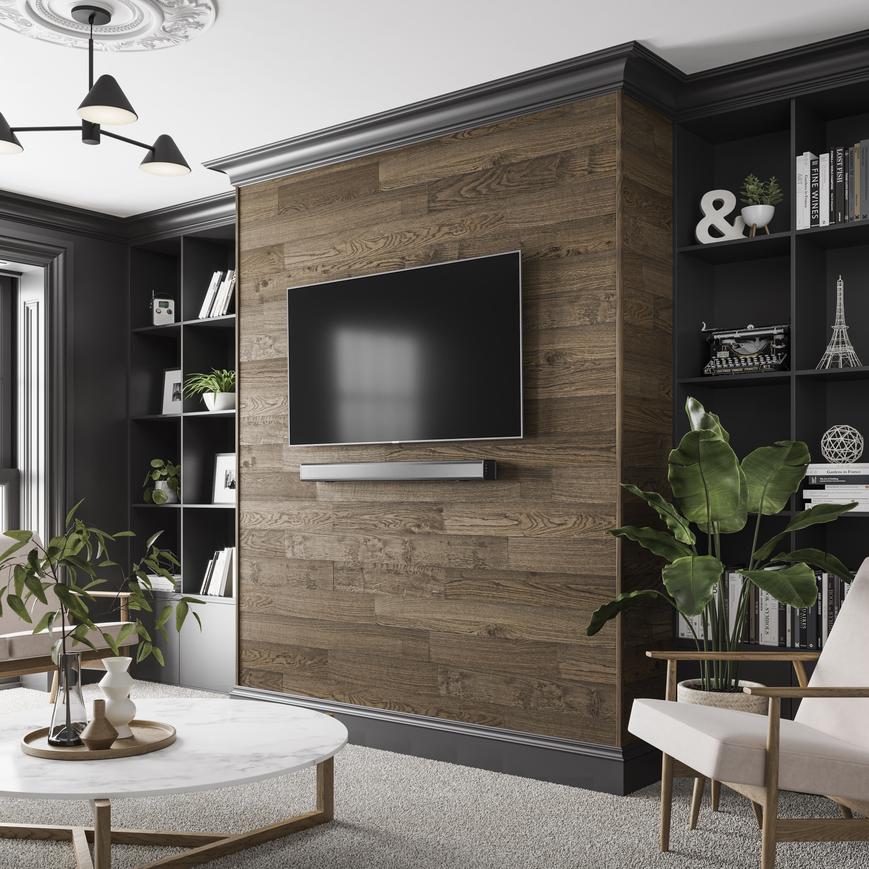 When we started using Katana, we were doing £150-250,000. Now we've doubled that number and we're working a lot more efficiently. It definitely has to do with Katana - everything is just so easy and accessible.
Stephen Newlove, Procurement and Logistics Manager at NatureWall
Furniture manufacturing company
Features built for furniture inventory management software
Building products for the furniture and home market needs accuracy, consistency, and time. Katana gives you furniture inventory software to help you master all of them.
Total inventory control, automated reordering and moving average cost help keep your furniture business moving fast
Furniture inventory management software is crucial to building a successful business supplying people's homes with interior fixtures. You need strict inventory control, well-structured bills of materials, and solid customer management to keep things running smoothly and meeting expectations. Katana is ideal for this purpose, as our software allows you to manage your stock across multiple locations and in the units and customizations you need. You can also specify reorder points for all stock, so stock levels remain consistent no matter how many orders you're receiving.

Finally, moving average cost allows you to get an overview of your spending throughout your time using Katana, so you're aware of the typical price for all of your stock and can price your products accordingly.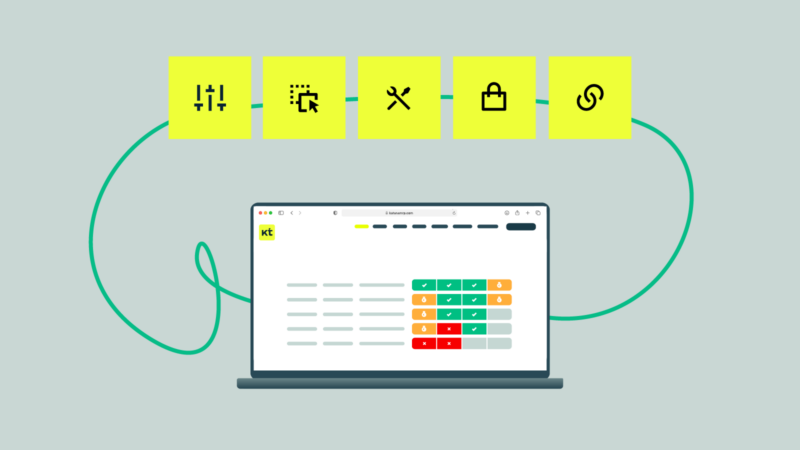 Get the shipping integrations you need to reach your customers
No matter which products you create, you need to be able to sell them to your customers in the simplest way possible. For furniture makers and furniture retailers, this might be in a single physical furniture store, across multiple locations, or through an online shop.
However you choose to sell your furniture, Katana can be integrated into the process. Our integration with Shopify can be linked up to your own furniture store POS system, so sale data can be aligned to both your manufacturing and accounting software. And speaking of accounting, we also integrate with QuickBooks and Xero, both industry-leading accounting software options.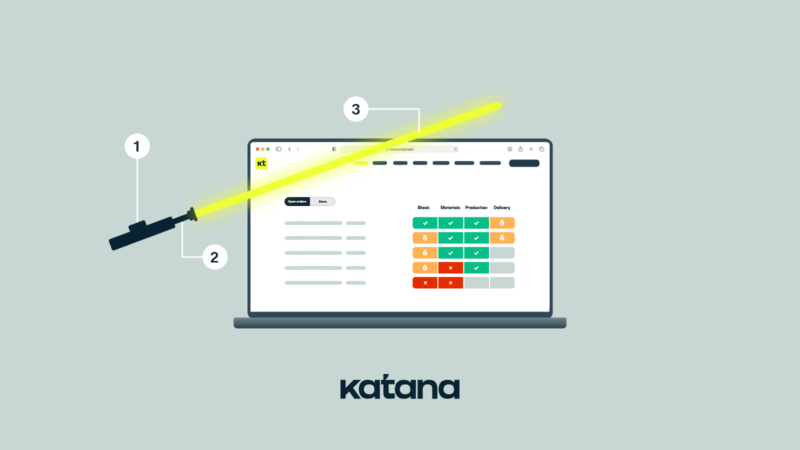 Detailed product control with accurate bills of materials
Along with swift sales and accurate accounting, quality management and setting customer expectations are key to success in the furniture field. An accurate bill of materials for every product plays a crucial role in this, with the option to add notes and instructions for each product if you have a team in your warehouse or on a shop floor.
Katana is an ideal furniture inventory software, as it covers your needs as both a furniture maker and seller, and business owner.
Integrate with the best e-commerce,
accounting, reporting, and CRM
software out there
Create custom API integrations
Use Katana's open API to create custom workflows and connect to apps beyond our list of integrations. Automate data transfers between the services you use to level up efficiency. Take a look at our API documentation to learn more.
Furniture inventory management software FAQs
What integrations are available for selling my furniture?
As mentioned earlier, our major integration is with Shopify, but you can check both our integrations and partner pages to learn about other ways you can make sales.
Shopify is perfect if you have an online store and need simple credit card processing, but it can also be linked up to a POS system in a pop-up or permanent location.
How long will it take to get started with Katana?
This can depend on how big your business already is, but once you've customized the basic settings to your liking, you should be able to get up and running a matter of days.
We also have a wealth of materials and training videos to help you through the early stages, where you can learn about our inventory control options, custom fields, vendor integrations and much more.
Get the visibility you need to move products and make decisions