Katana Product Roundup: 2021 highlights
2021 was all about releasing the features that best suit your needs, based on the feedback we received.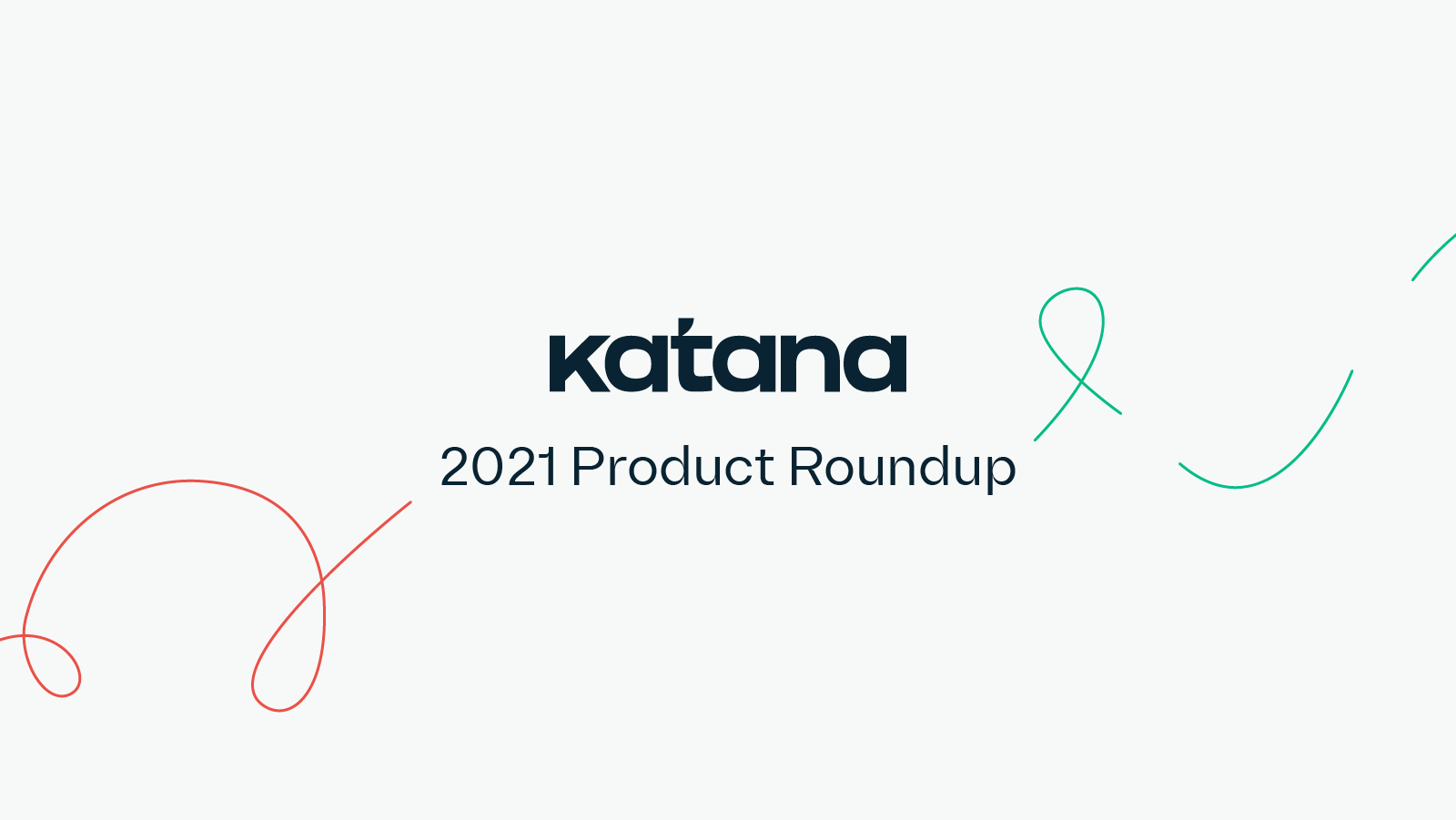 Last year, we chose the features to release based on your needs and our feedback. Our goal is always to build features that simplify your manufacturing workflows while providing you with total control and accessibility of all the moving parts of your business.
Let's take a look into last year's most significant product releases and how they can benefit your workflow.
Barcode scanning with smart devices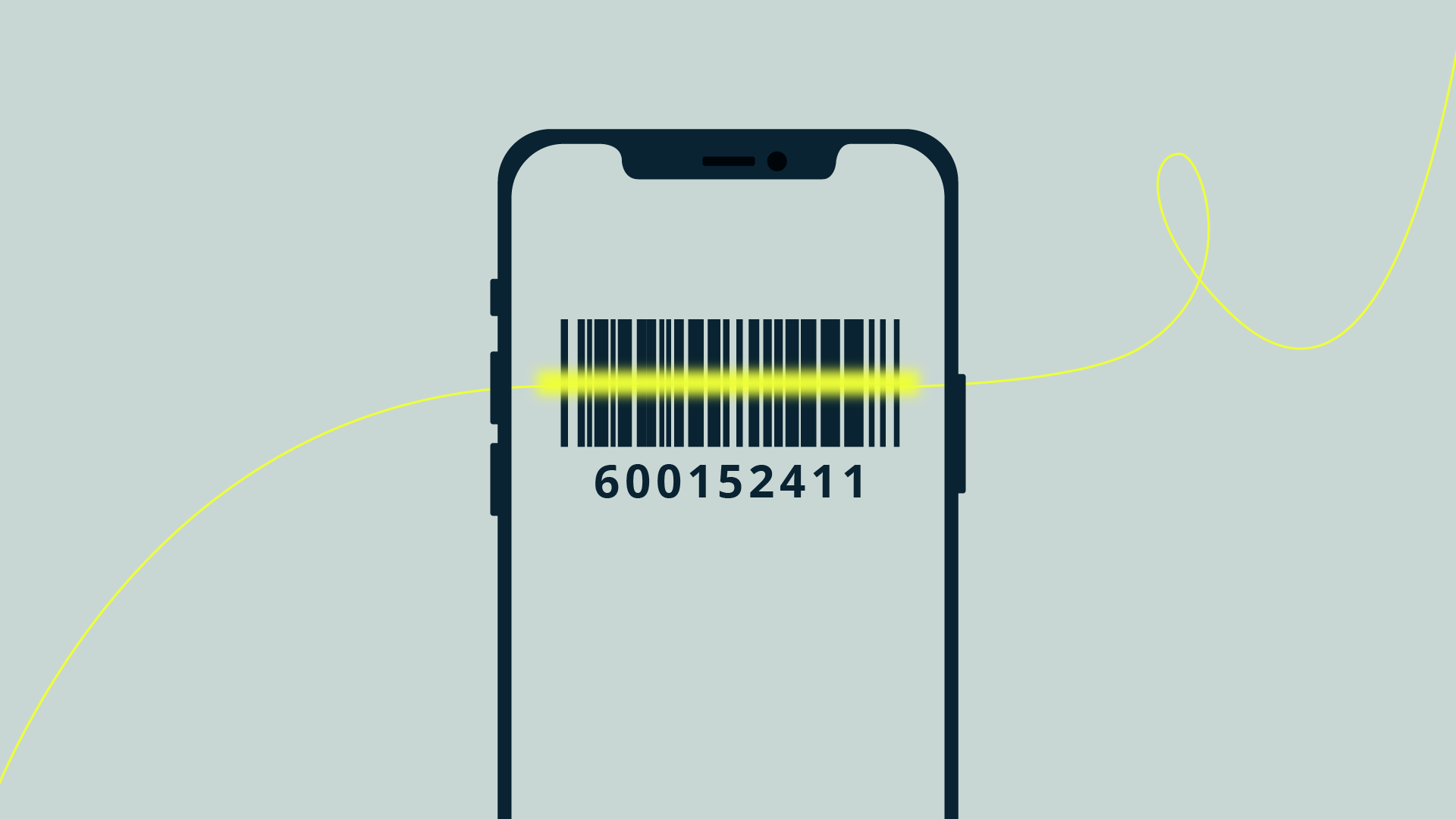 Our product team launched barcode scanning through smart devices to help provide you with the best possible real-time overview of your business.
Barcodes offer the fastest and most reliable way to track inventory movements while automating the flow of information directly from sales to the shop floor. This latest update makes it possible to scan barcodes using your choice of smart device with the Shop Floor App.
End-to-end inventory traceability in Katana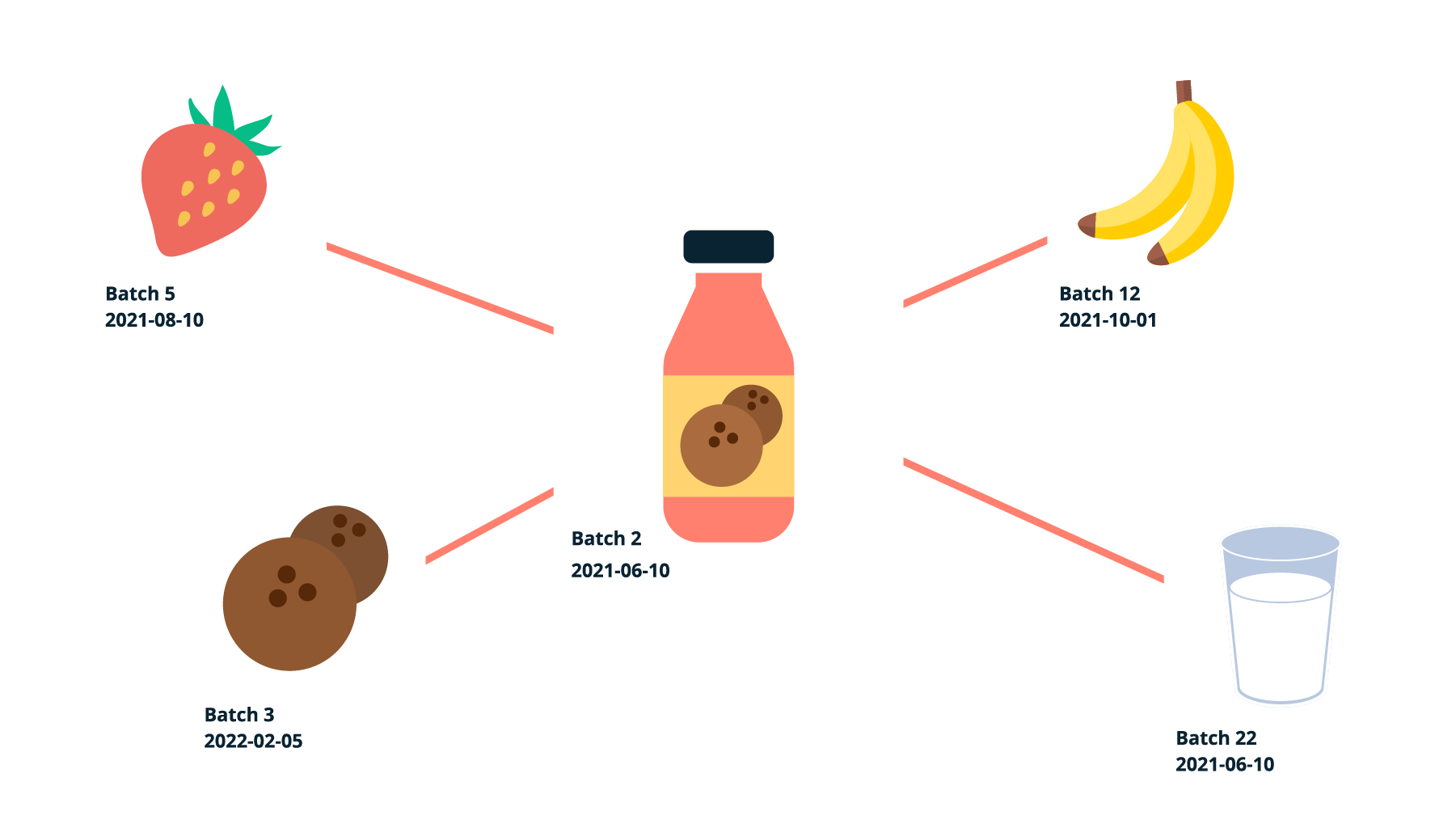 With our full traceability release, Katana users can now add a batch/lot number to their raw materials to better monitor their movements and expiration dates. This release provides you with full traceability of your products throughout the whole production cycle.
Multicurrency transactions with automatic conversion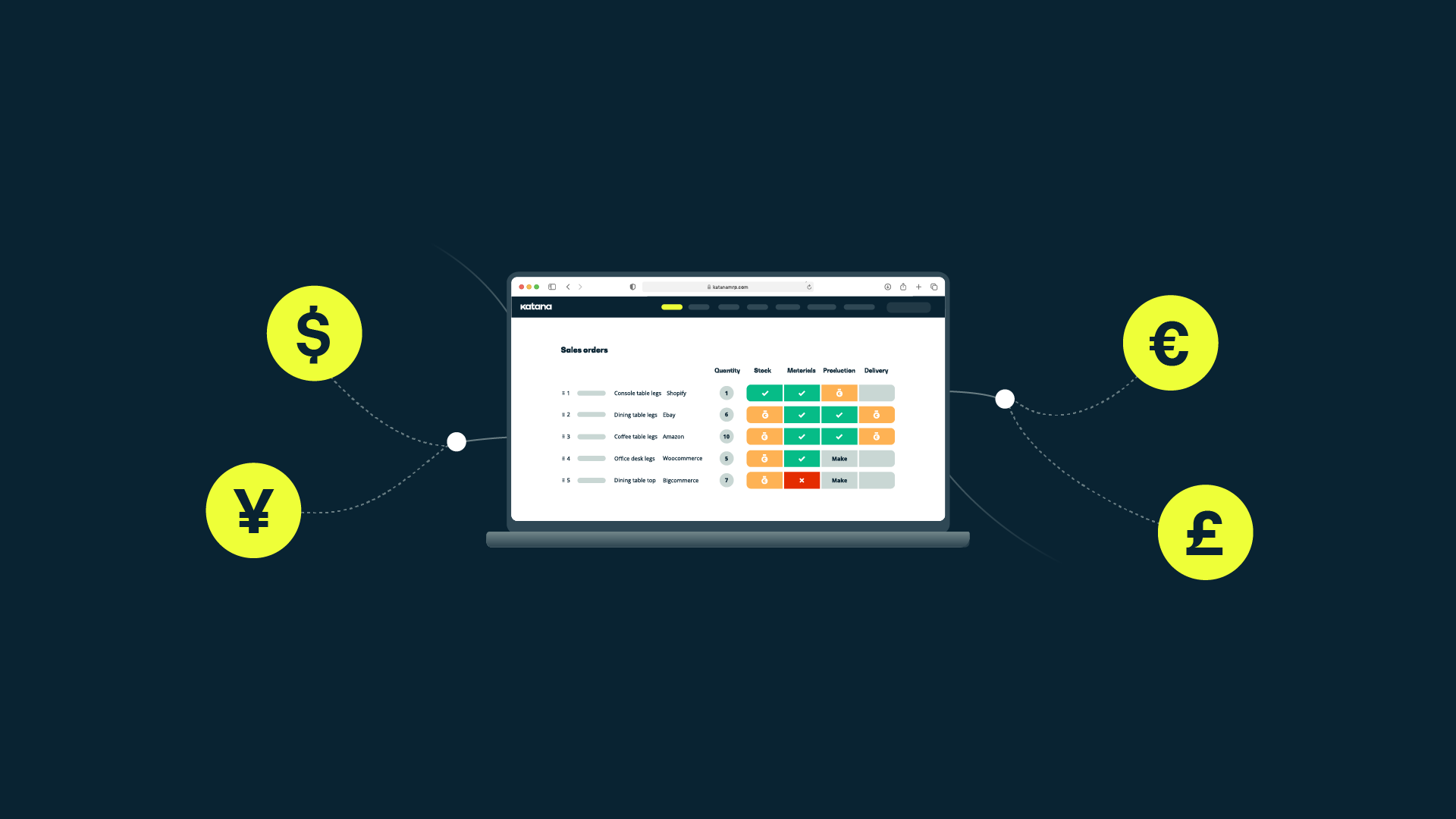 In July, Katana released a full multicurrency support feature, making life easier for our customers who sell and purchase internationally. With this update, Katana can automatically convert currencies when buying and receiving stock, so you always know your inventory value for your chosen currency base. Find out more.
Katana introduces open API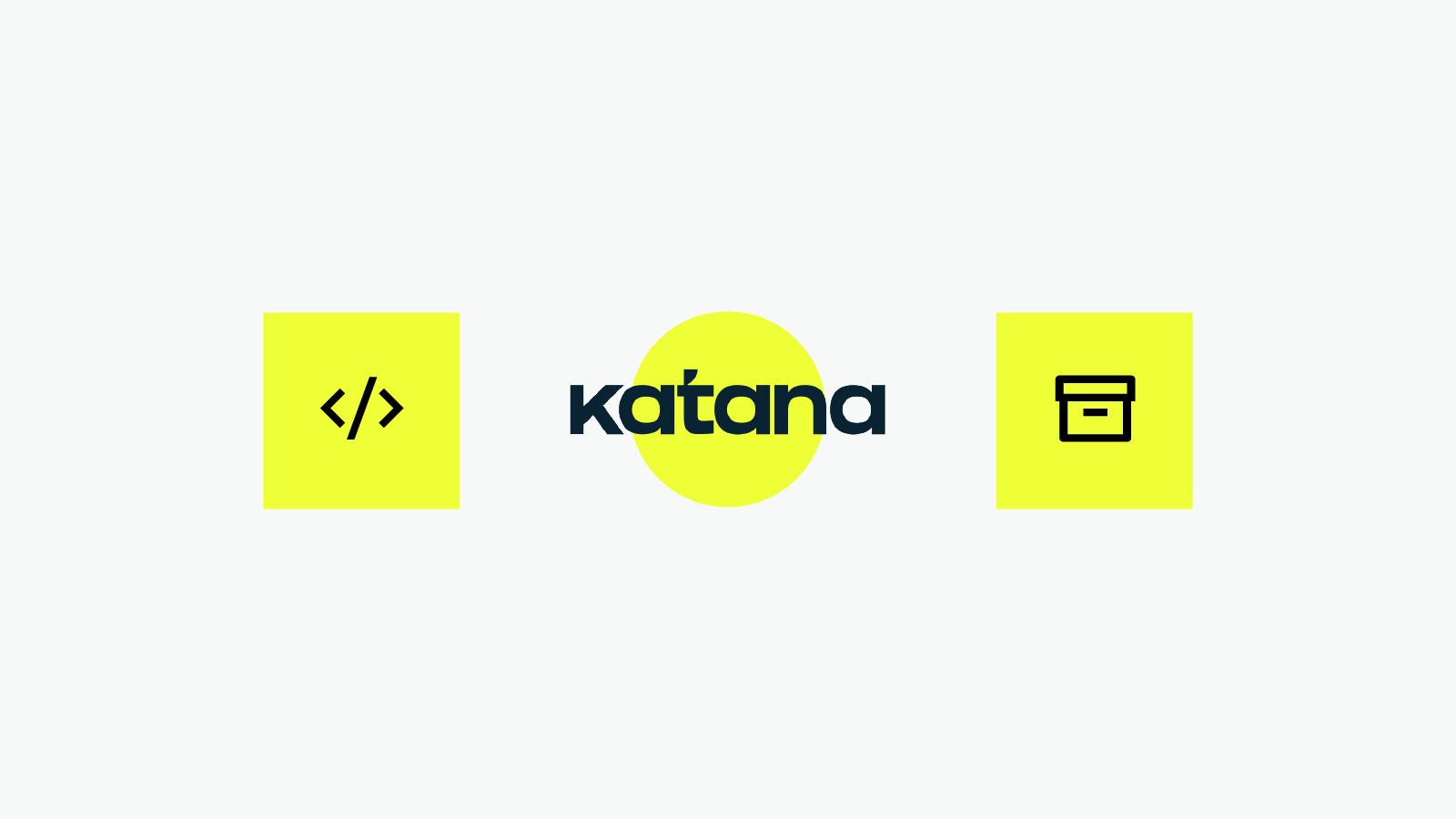 Our API team was busy in 2021 working to expand Katana's infrastructure by launching an open API that makes building other integrations on Katana a breeze. Embracing integration possibilities helps Katana scale your business and maintain a smooth product experience through custom workflows.
Some of the integrations already available:
This year, we'll launch shipping integrations that enable you to create even more custom workflows. Stay tuned!
Katana raises $11M series A and establishes a new brand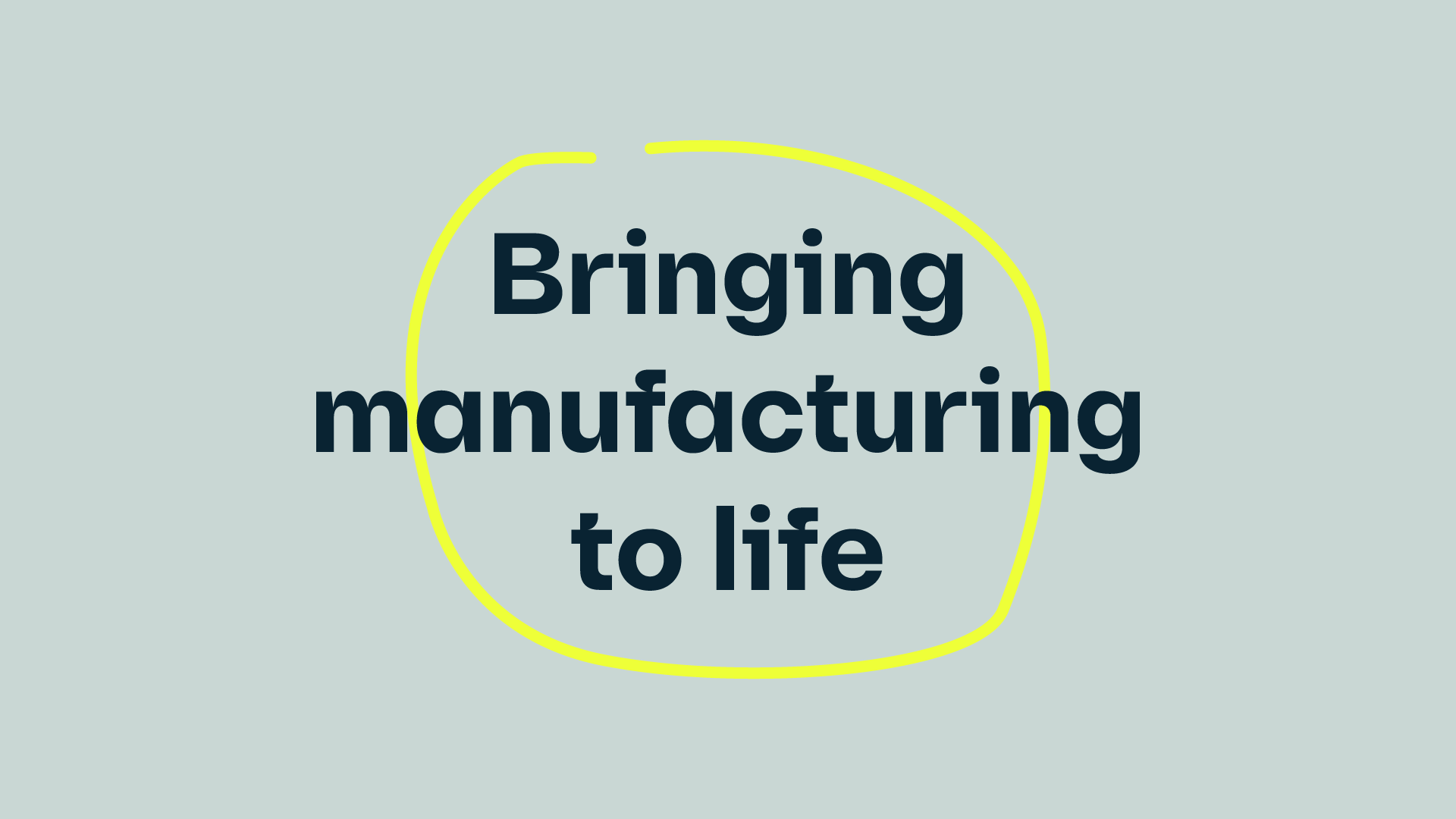 2021 saw Katana raising $11M in a successful Series A funding round. This investment enables us to accelerate the speed at which we build and deliver new features – further improving the customer experience. With this successful funding, we launched our new brand and revamped our vision to ensure we always provide manufacturers, like yourself, with software you love as much as the products you make.
Keeping things rolling in 2022
With every 2022 release, Katana will continue to build momentum – creating products and features that inspire you and meet your business needs. A few of the releases we're excited to unveil include contract manufacturing, partial shipment, stocktake workflow, and many more!
To find out more about our 2021 feature releases and learn how you can use them to improve your workflows, head over to our product releases section.
Here's to 2022!
Move your inventory to the cloud