Introducing Katana Insights – smart manufacturing analytics
Katana Insights provides structured accessibility to analytics and business intelligence so you can make data-driven decisions.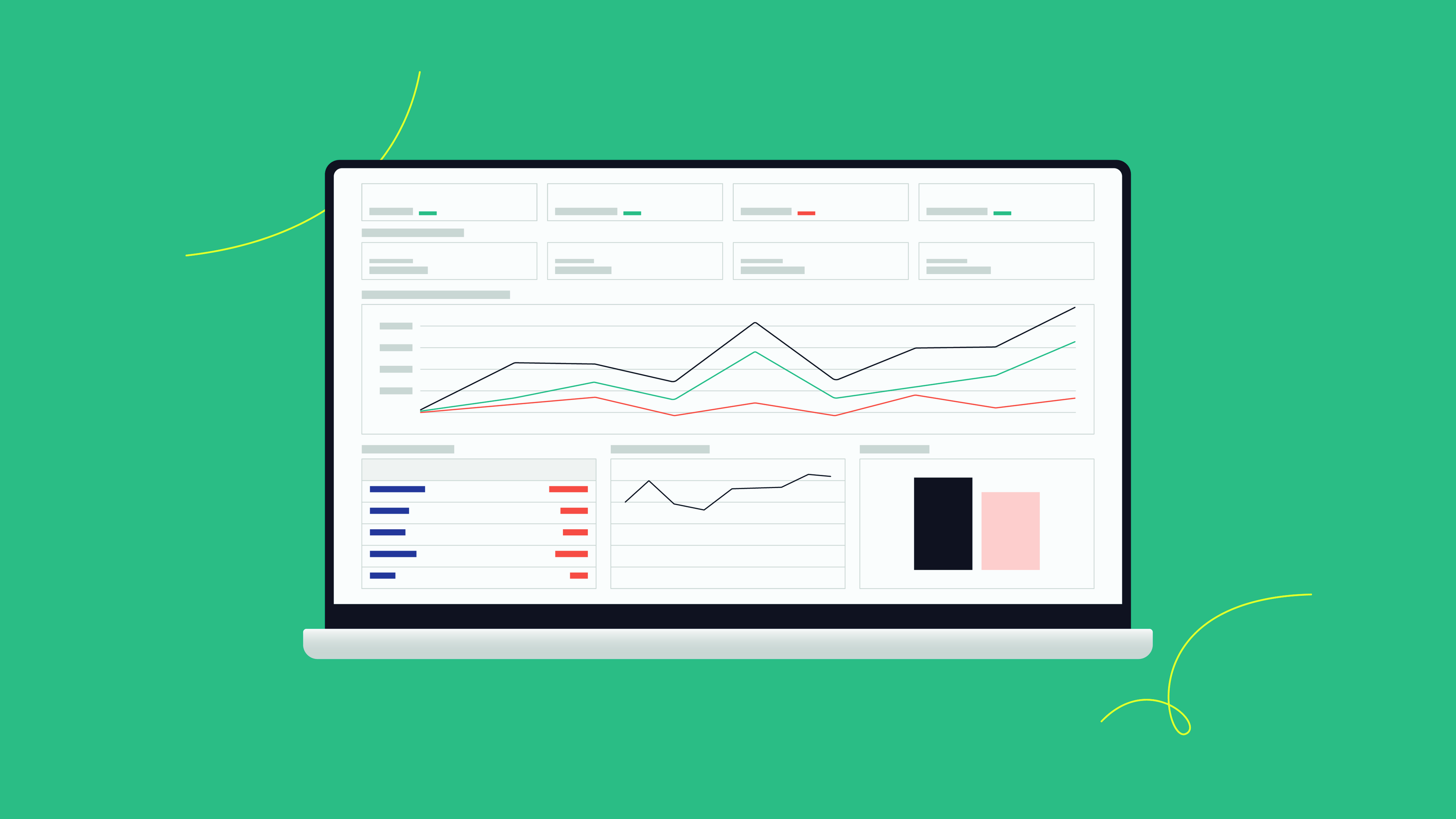 Have you ever implemented new technologies into existing processes only to find that you don't see the full benefits that technology can provide?
In Katana, we want to make it easy to have complete visibility and control over all the moving parts of your business. With Katana Insights, you'll have the opportunity to better analyze and visualize the data in Katana (including data added by integrations) by taking information from a standardized model and mapping it into easy-to-read reports. To get you started, we'll first be offering Sales Insights Reporting.
Guide your business with reliable data
To make informative decisions and be assured you're steering your company in the right direction, the first step is making sure the data that you're using is accurate and reliable.
Information consistency

: Leverage sales data and reporting to establish an information baseline. Avoid the complications in combining data from various sources when creating performance metrics.
Single source of truth: Insights reporting provides a

centralized point for Katana data

, simplifying data analysis and giving you confidence in your sales reporting.
Perform data driven decision-making to stimulate business growth. Understanding sales outliers gives you the freedom to allocate time to where it matters – growth and strategy.

To go along with reporting, the insights feature has dynamic usability. Your team can dig into important metrics to better understand customers & product data in detail.
With Katana Insights, it's easy to:
Monitor revenue, profit, and cost
Identify margin outliers for better profitability
Locate sales trends, and risks to reprioritize items
Find

business data in a single,

convenient dashboard
What's up next in Katana?
We're working hard to provide better insights to give you clarity and an advantage over your everyday work. The Insights feature will be rolled out gradually to ensure that what we deliver is on expectations. Here's what we have next in line:
BigCommerce integration

User permissions

Inventory insights reporting for stock level management
Until next time, happy analyzing!
Get a demo and discover the power of real-time insights