Introducing barcode scanning features in Katana
Users can now introduce barcode scanning into their workflow with our latest update to optimize your inventory management.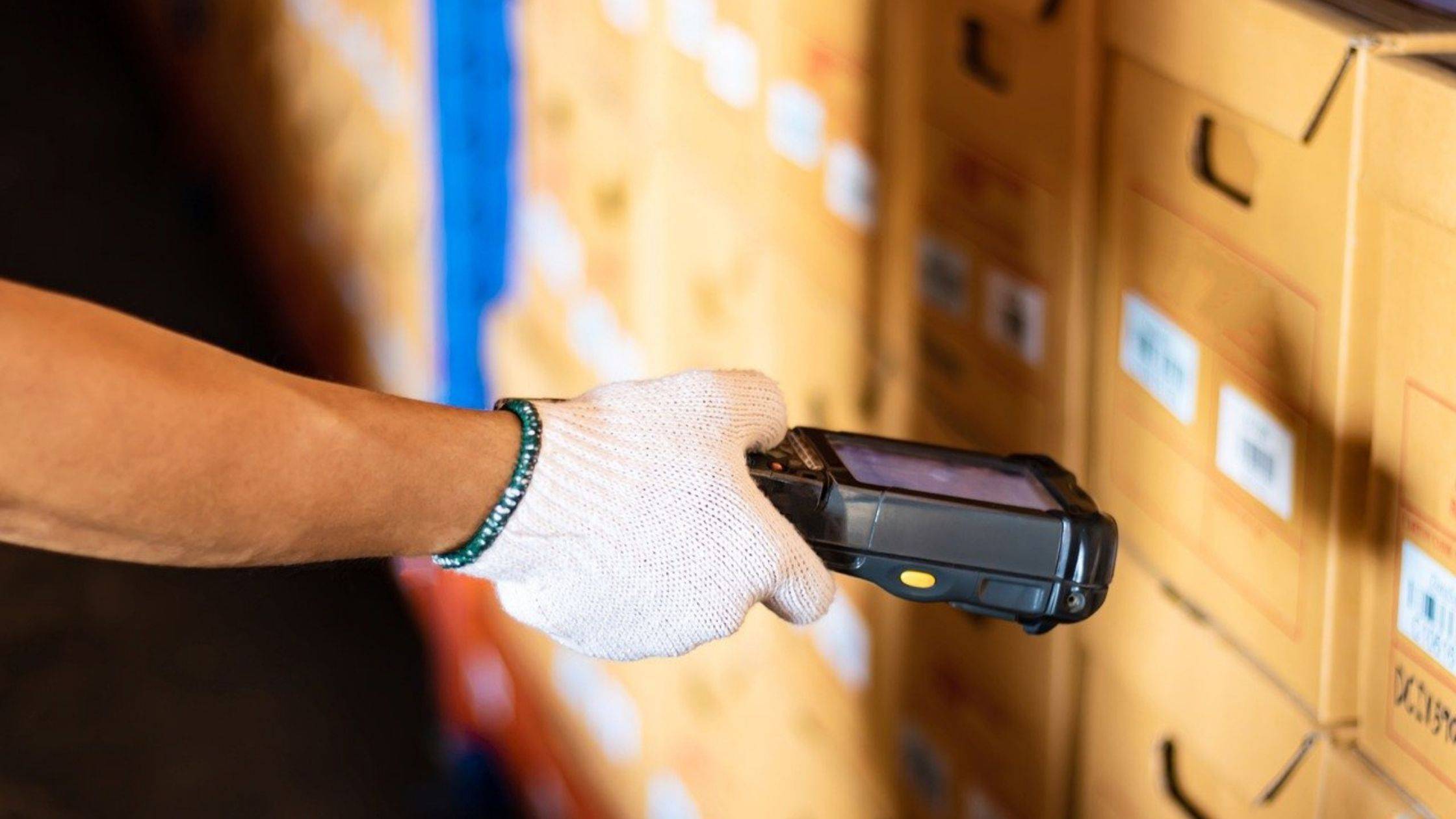 In manufacturing, every minute counts, and every mistake will cost you. To give you the best possible overview of your business in real-time, our team is excited to launch barcode scanning in Katana.
Barcodes are the quickest and most reliable way to track inventory movements and automate the flow of information from sales to the shop floor. Supporting supplier item, internally generated, registered, and batch barcodes, this new feature makes it possible for you and your team to:
Quickly identify products and materials
Keep track of materials and batch numbers when receiving goods
Reduce the risk of human error when receiving and counting stock
Boost efficiency by matching physical materials with database items in a machine-readable way
Generate and print barcodes for items, products, and batches
By introducing barcode scanning to your inventory management operations, you simplify workflows for employees, particularly new hires that are more prone to making mistakes. Add improved data accuracy for your inventory turnover calculations to the mix and it's a recipe for better, faster decision-making when it comes to budgeting, procurement, and maintenance.

When barcode scanning is a must
While barcode scanning can benefit manufacturers in any industry, it is a must-have inventory control method for businesses working with:
Pharmaceuticals
Perishable goods
Electronics
Large volumes of inventory
Batch tracking
More barcode scanning functionality coming soon
Over the next few months, we'll continue to expand barcode inventory control functionality in Katana to make getting a live look at your inventory as easy as possible with:
Consuming and counting materials and batches with barcodes
Smart device barcode scanning in the floor-level app
Picking lists, shipping, and more
Keep an eye out for more barcode scanning and other product-related news from Katana. Happy scanning!
Start manufacturing in the cloud