Sync your Amazon stock and import sales orders to Katana
With our new integration, you'll be able to effortlessly sync inventory and import sales orders from your Amazon online store to Katana.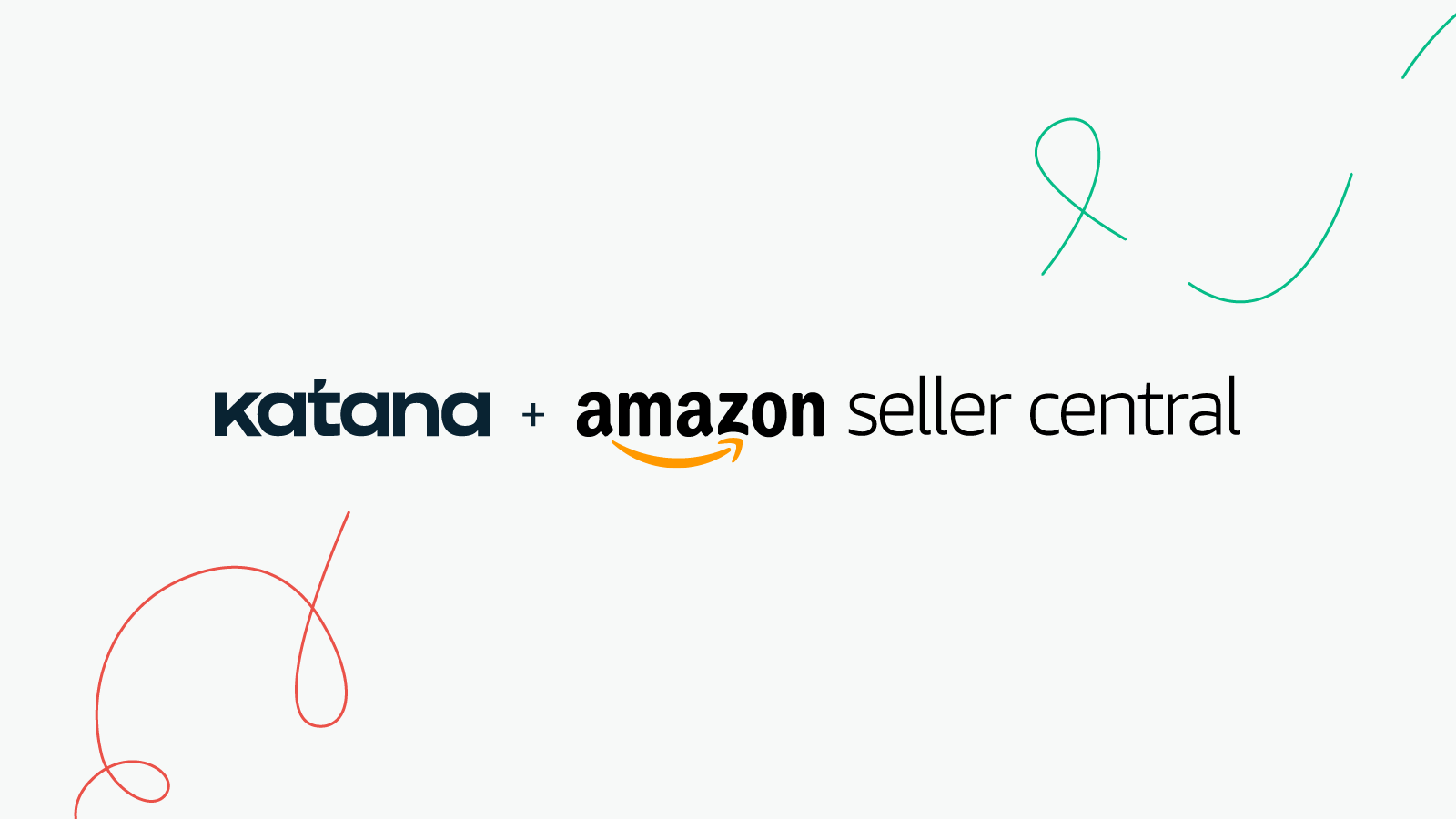 As one of the world's largest retailers, Amazon offers a giant e-commerce platform for users. Using Amazon Seller Central, you gain access to thousands of customers worldwide. The platform lets you choose which fulfillment method is best for your situation: a merchant-fulfilled account or FBA (Fulfillment by Amazon). If you choose FBA, Amazon will process and ship all your customer orders for you, whereas with a merchant-fulfilled account, you manage the shipping.
Using CartRover, it's now possible to integrate Katana with Amazon Seller Central and experience all of the benefits that come with this connection. Once connected, you'll be able to automate the following easily:
Importing of sales orders and other customer-related data from Amazon to Katana
Syncing updated inventory levels from Katana to Amazon
Importing order-related product data from Amazon to Katana if matching products aren't found
Connecting Katana to Amazon Seller Central
You'll first need to connect to CartRover to set up the integration to start. If you're new to CartRover, check out our detailed set-up instructions for integrating with them.
Once your CartRover integration is ready, you're ready to connect your Katana account to Amazon. We've provided two separate guides, which you can pick depending on the fulfillment method you chose:
If you need any additional help integrating with Amazon Seller Central, you can also contact CartRover's support team for further assistance.
What is CartRover?
CartRover is a web application that specializes in integrated solutions for order management. Through optimization and automation, CartRover makes separate systems work together seamlessly. CartRover already has over 100 e-commerce integrations you can connect to Katana.
Сreate a free trial account on CartRover, and visit their Pricing page for more information about CartRover's plans and pricing.
Happy integrating!
Move your inventory to the cloud