Add inventory and import sales orders from Magento to Katana
The newest Katana update allows you to connect to Adobe Commerce (formerly Magento) and import sales orders, and sync stock to Katana.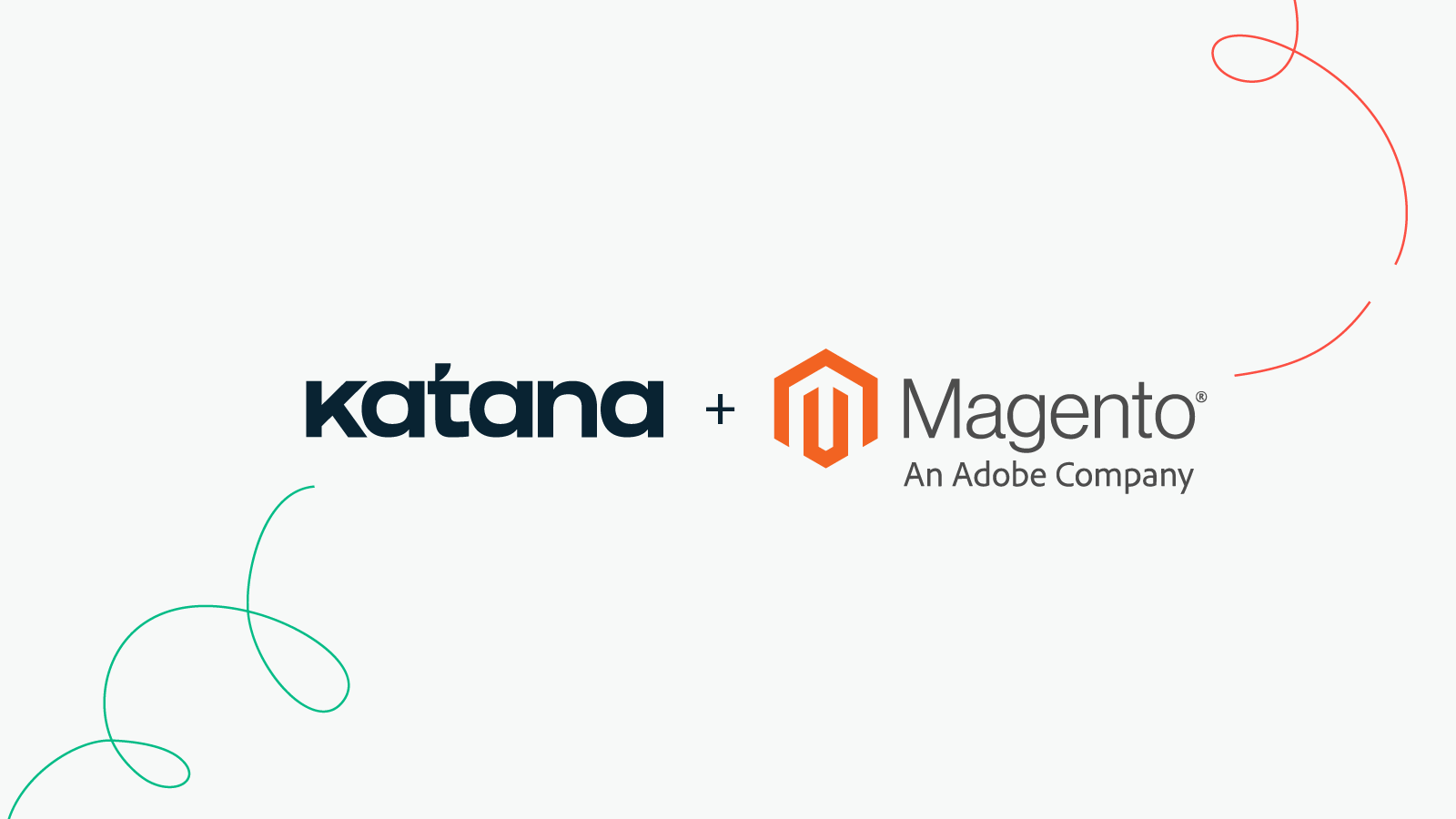 As of today, you can now integrate Adobe Commerce (previously known as Magento) with Katana (via CartRover).
Adobe Commerce is a highly expandable open-source platform that specializes in building e-commerce websites. With its highly advanced, feature-rich platform, Adobe Commerce is designed for online businesses that want to expand their growth and provide a top-level customer buying experience.
Integrating Adobe Commerce enables you to connect your online store to Katana so you waste less time keeping both systems updated. Quickly connect Adobe Commerce to Katana via CartRover and automate workflows like:
Inventory movement across sales channels
Sales order retrieval from Adobe Commerce to Katana
Customer-related shipping info importing to Katana
Connecting Katana to Adobe Commerce via CartRover
First, you'll need to connect to CartRover. If you're new to CartRover, check out our detailed guide on connecting it to Katana.
Once CartRover is ready, you can integrate your Katana account with Adobe Commerce — head to our Knowledge Base to learn how and for further help integrating with Adobe Commerce, you can turn to CartRover's support.
What is CartRover?
CartRover is a web application that specializes in integrated solutions for order management. Through optimization and automation, CartRover makes separate systems work together seamlessly. CartRover already has over 100 e-commerce integrations you can connect to Katana.
Сreate a free trial account on CartRover, and visit their Pricing page for more information about CartRover's plans and pricing.
Happy integrating!
Get a demo and discover the power of real-time insights