Introducing JIKKO — the first MES integration for Katana
Integrating Katana with JIKKO's Manufacturing Execution System (MES) lets you streamline complex manufacturing processes between systems.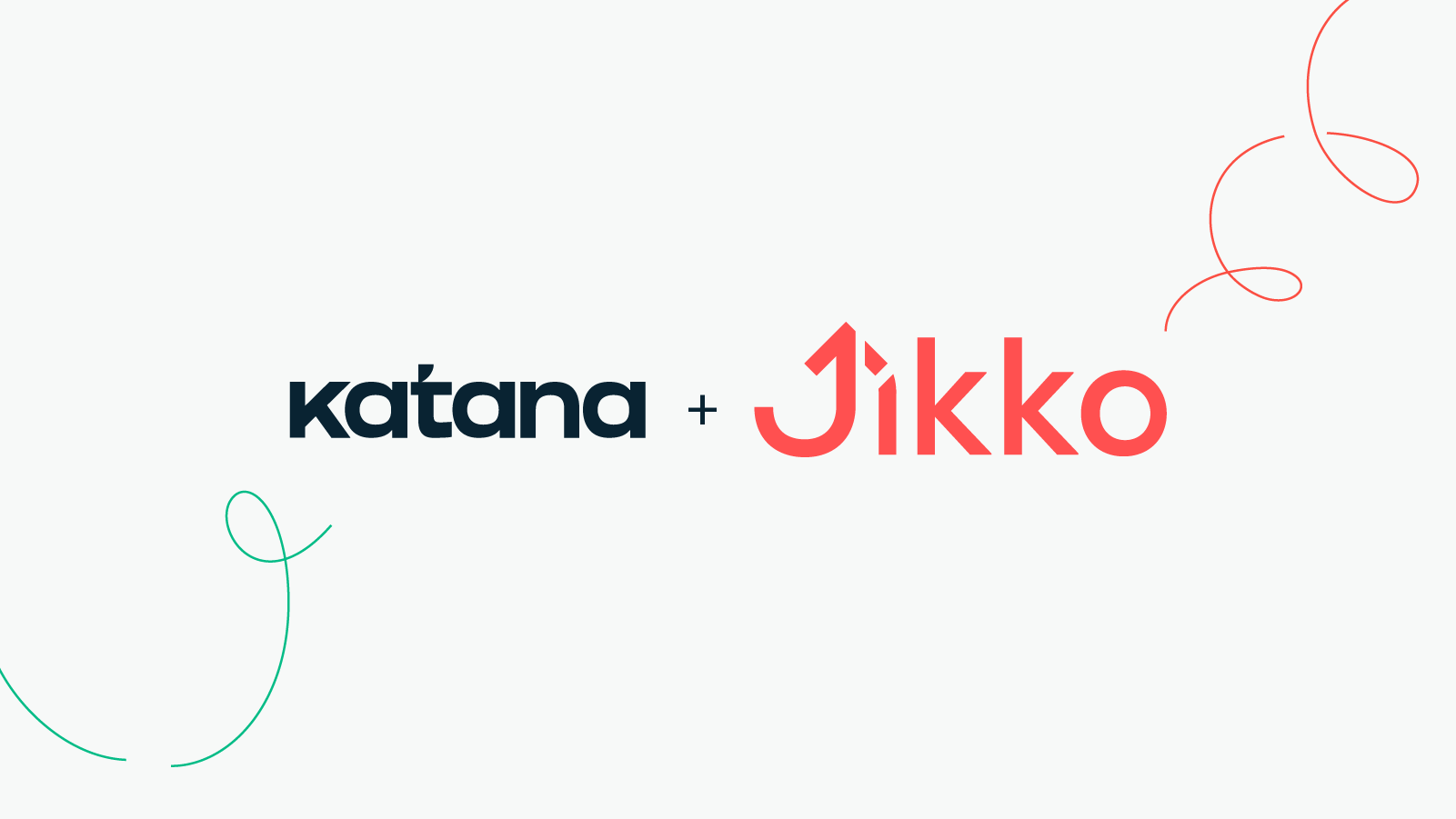 As processes become more and more complex within the manufacturing industry, integrating an MES into your workflow is beneficial and often imperative to stay competitive.
Revolutionize business operations
Developed by OPALYTICA, JIKKO's cutting-edge Manufacturing Execution System (MES) serves as a digital twin platform that empowers manufacturing SMEs to optimize their production processes, enhance operational efficiency, and achieve sustainable growth.
With real-time data collection, advanced analytics, and AI-driven insights, JIKKO enables businesses to streamline workflows, reduce costs, and improve productivity by up to 30%.
How it works
To gain the value of manufacturing operations management, simply import data from Katana to JIKKO.
The following data can be pushed from Katana to JIKKO:
Manufacturing orders
Items (materials, products)
Recipes / BOMs
Based on which data is imported, BOMs and operations routes can be created in JIKKO to visualize the production order workflow better.
Once all of the operations and materials are updated, the status is then synced from JIKKO to Katana.
Connecting JIKKO to Katana
First, reach out to JIKKO to get an account created and then apply for a free 1-month trial.
After the account is completed, navigate to JIKKO Master Data Management configuration (ERP connections).
Find and authorize the Katana account and start configuring data imports.
Happy integrating!
Move your inventory to the cloud