Looking back to forge ahead: best practices for D2C manufacturing in a recession
We combined our customers' real-time data with expert consumer and market research to reveal key insights on the impact of the recession on peak sales periods in 2022 for direct-to-consumer (D2C) manufacturers — and what this means for 2023 and beyond.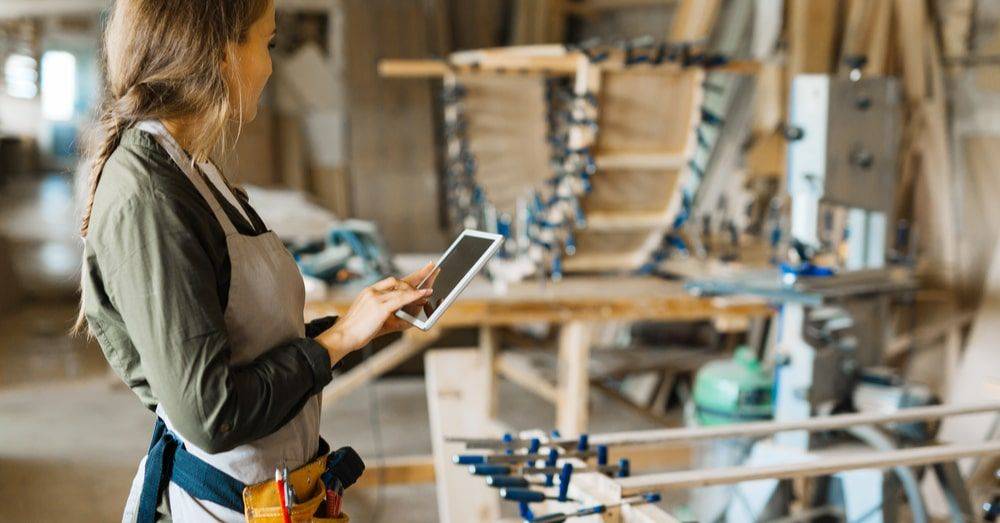 The global economy's volatility in recent years has impacted various population subsets firsthand. However, D2C manufacturers, serving both purchasers and retailers, have been particularly hard hit by the roller coaster of supply and demand. Shifts in buyer behavior are predictable, but events that affect the world population – like the COVID-19 crisis and the Russia-Ukraine War — are most impactful, yet harder to prepare for.
Preparation is always important, but especially in a recession. We analyzed 2021 – 2022 data from our customer base and applied consumer and market research to provide key insights for effective business practices that can be applied for success regardless of the economic landscape. 
The most wonderful time for consumer spending
While all forms of spending are impacted by economic trends, peak holiday sales highlight consumer confidence and, for D2C manufacturers and retailers, indicate willingness to purchase nonessential goods. 
Based on our customer database, there are two distinct peak holiday sales periods that are recognized by variation in sales and inventory activity: Black Friday and Cyber Monday and late-December winter holidays. In 2022, there was an increase of 44% in daily sales orders volume, during the Black Friday and Cyber Monday period compared to regular Q4 activity, but a 56% decrease in the sales order volume during the late-December winter holiday period. This suggests that buyers have more recently been motivated by sales and discounts, and it's likely to continue into 2024. 
According to our report, seasonal businesses should examine their sales and marketing strategies and make adjustments to adapt to this new sales pattern to maximize profitability. 
Fulfilling sales orders during demand surges in the chaotic peak holiday season requires preparation. While discounts and pricing structure matter to consumers, timely delivery is equally important. Integrated software systems providing real-time visibility and control over inventory, sales, and financial data are crucial for D2C manufacturers' success. But the data show that most D2C manufacturers wait until the last minute to prepare their software, causing unnecessary stress and delays. Advanced planning for purchase orders and software updates is key to ensuring delivery and overcoming obstacles — especially with global supply chain disruptions in recent years. 
Supply chain stress on the bottom line
When looking at the cost of raw materials for seasonal businesses between 2021 and 2022, we saw an astonishing 57% of raw materials increased in price with some ranges up to 100%. And it's not just raw materials, the cost of labor has been impacted by supply chain issues, too. Some of the most impacted sectors are also visible in a macro analysis: food and beverage, apparel, packaging materials and shipping costs. Despite the astronomical increases on raw materials and labor, consumer demand during the 2022 peak holiday sales season was a mere 3.8% from Q3 spending. This underscores the urgent need for businesses to prioritize efficiency control, streamline inventory management, and transform unpredictability into predictability to thrive during the upcoming holiday season.
Seasonal sales preparation checklist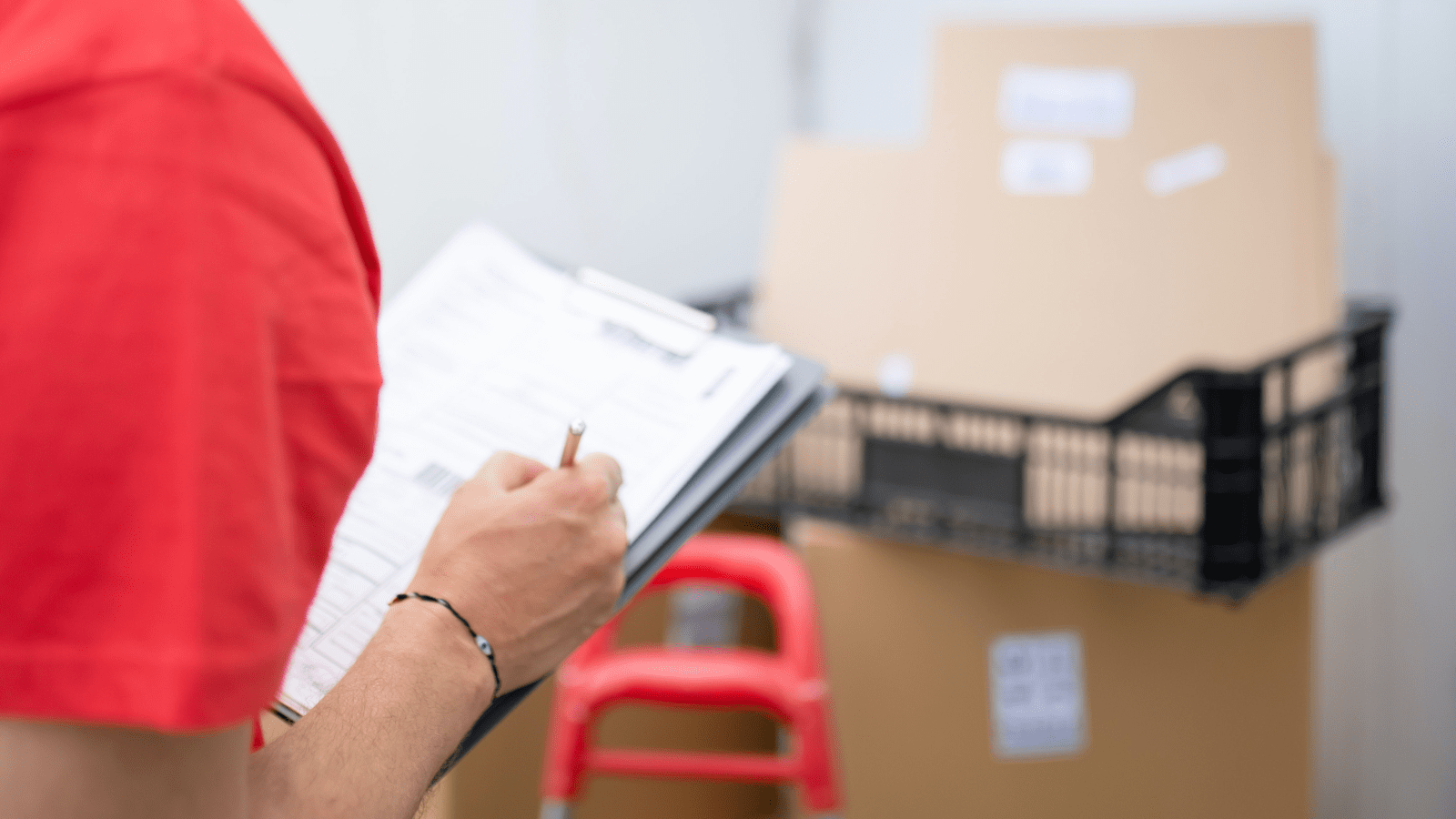 The data is undeniable. Maximize business success by following our essential checklist for preparing for upcoming seasonal sales: 
1. Forecast demand and stock materials and products early
This minimizes the risk of delays during the surge of sales and helps avoid operational challenges that are distracting roadblocks for your team. 
2. Test online sales channel workflows and integrations before orders spike
If you are selling on e-commerce platforms, you'll want to ensure that orders are correctly populating in your manufacturing software. Errors that result from your workflows can quickly turn problematic for your fulfillment and delivery team.
3. Connect and configure your accounting software correctly
The influx of material orders and sales data can easily distort your financial data, reducing your ability to forecast and measure performance for future sales periods correctly. Not only can this cause imbalance and confusion in the present, but it will cause financial struggles in the future. 
4. Factor in rising materials costs in holiday pricing and discounts
Inflation and the global supply chain weighing heavy on the cost of goods and services means that you need the right financial data systems in place to navigate the economic uncertainty. With the right technology in place, you can make critical decisions that impact your bottom line. 
Move your inventory to the cloud