Keep a close eye on your products from farm to fork
Our ERP is a perfect traceability software for the food industry with the common features needed to track raw ingredients, completed recipes, and shipped products so you always know where each batch is being sent.
Get set up in under 7 days
It's that simple. For more guidance visit our Knowledge Base.
1
Sign up for a free trial
Start your free 14-day trial to try Katana risk-free. No credit card required.
2
Select your plan
We recommend the Advanced plan to get full access to all the best features on your trial.
3
Sync with other tools
Connect to your accounting, e-commerce, and reporting tools for maximum visibility.
Complete traceability to give food and beverage businesses compliance and confidence
Using ERP software for your business primarily gives you control over your production process from raw ingredients to finished and shipped food products, but is also offers the benefits of food traceability with batch tracking, inventory counts, and complete order data.
Having a full view of your business, with traceability solutions included, in one platform, presents an ideal scenario, rather than unconnected spreadsheets and handwritten notes.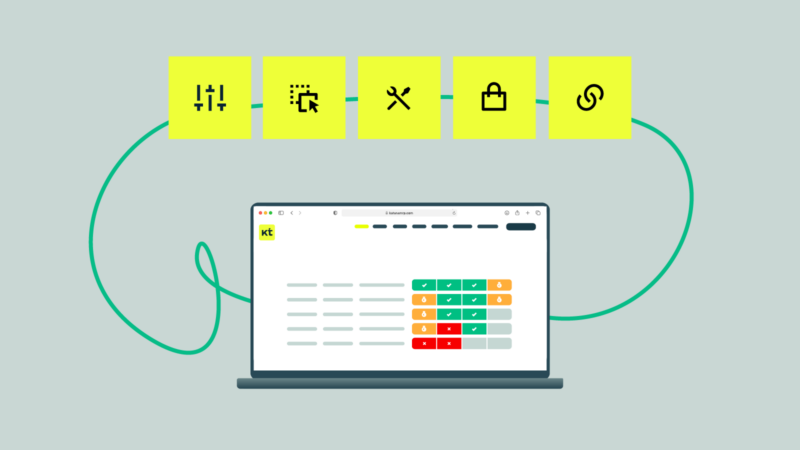 Track your trace data and always know the location of your products
One of the key features of food traceability for food and beverage businesses is knowing the use and expiry dates of their perishable ingredients and products. This means knowing which batches or products need to ship when, and ensuring money isn't wasted through products going unused or unsold.
Using software that helps track ingredients and orders, allows you to learn more about food distribution across your business and make informed decisions about which products to prioritize and which might be costing you too much.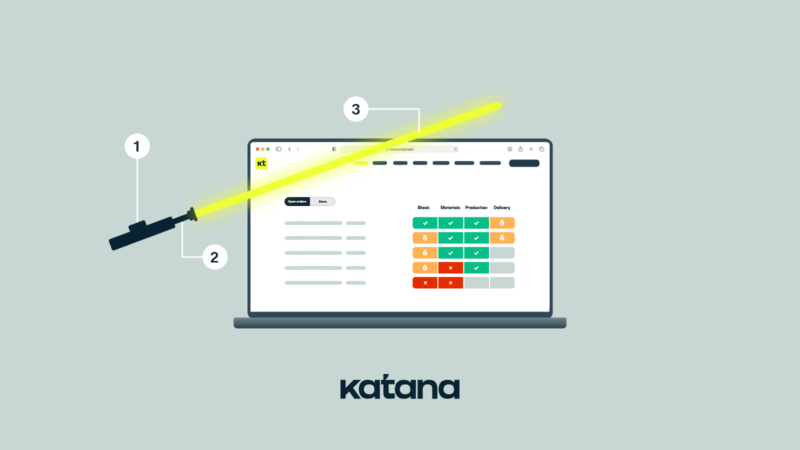 Produce food to meet industry standards and meet regulations
With the food safety modernization act (FSMA) in the United States, and other food production regulations globally, companies making edible products need to be more aware of where their ingredients come from, how they're handled in production, and where they go once they're shipped out. To maintain the position of an industry leader, you need to track your food distribution, know your raw materials and finished products in detail, and practice specific batch or lot tracking as standard. 
If you're producing great food, and ensuring compliance, you'll see sales trending upwards in no time.
Integrate with the best e-commerce,
accounting, reporting, and CRM
software out there
Create custom API integrations
Use Katana's open API to create custom workflows and connect to apps beyond our list of integrations. Automate data transfers between the services you use to level up efficiency. Take a look at our API documentation to learn more.
Get the visibility you need to move products and make decisions