Sync inventory balance between QuickBooks Online and Katana
This latest update to the QuickBooks Online (QBO) integration allows you to push sales and purchasing data from Katana to QBO's inventory account.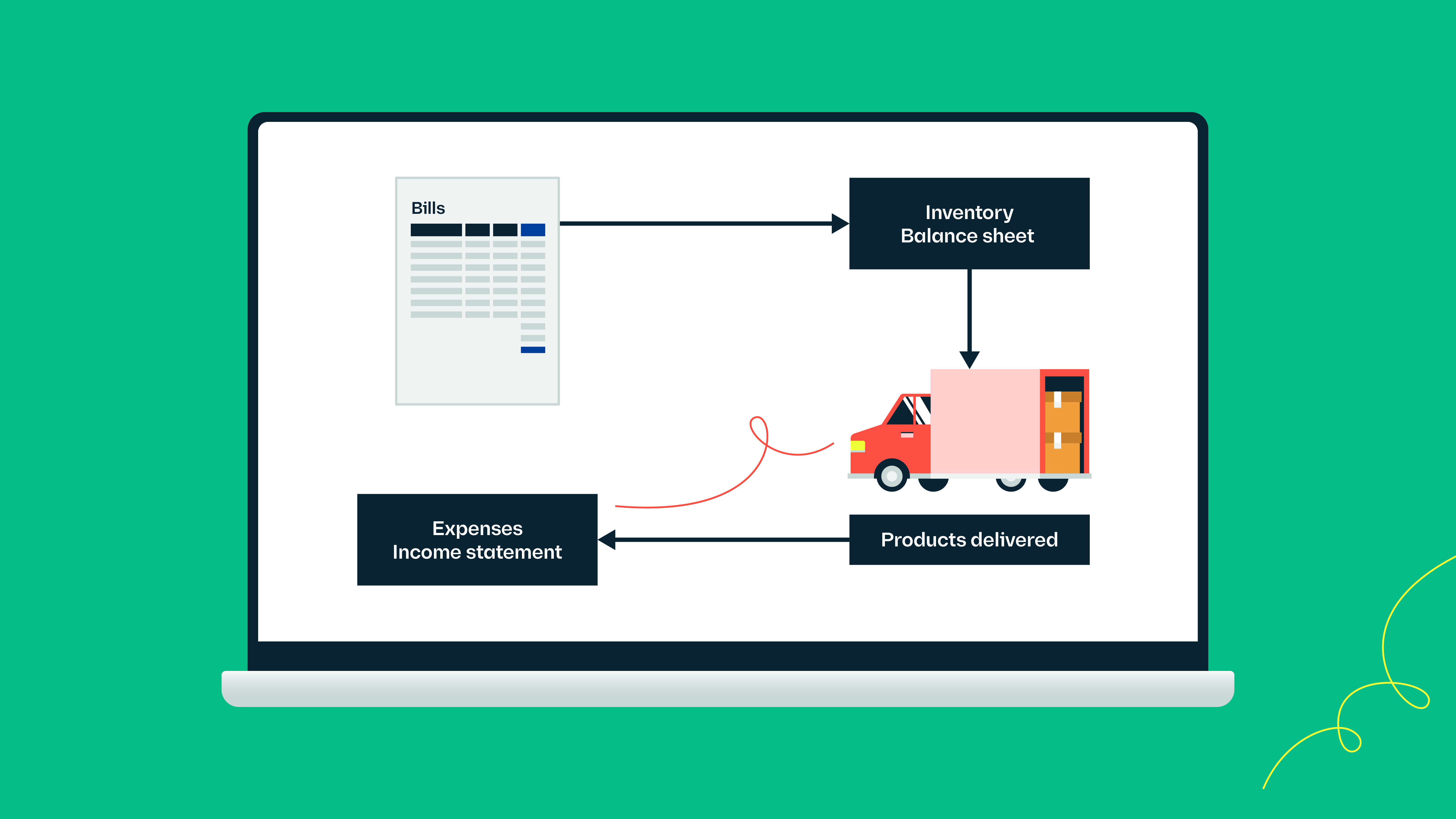 It's always a good day when there's an update to the QuickBooks Online (QBO) integration with Katana! This latest one allows you to push Purchase orders (POs) to the inventory balance in accounting, then send the inventory cost to the expense account after a sale occurs.
What has improved?
With this recent update, you can set up your QBO integration to include an inventory balance account. Katana sends PO values to QBO's Inventory account and a journal entry is created for the cost of sales account once a sale completes. This means that your inventory balance is updated in QBO because of the push of purchase and sales data from Katana. Your COGS account will also reflect the cost of items that have been sold, not just any purchase made during the period.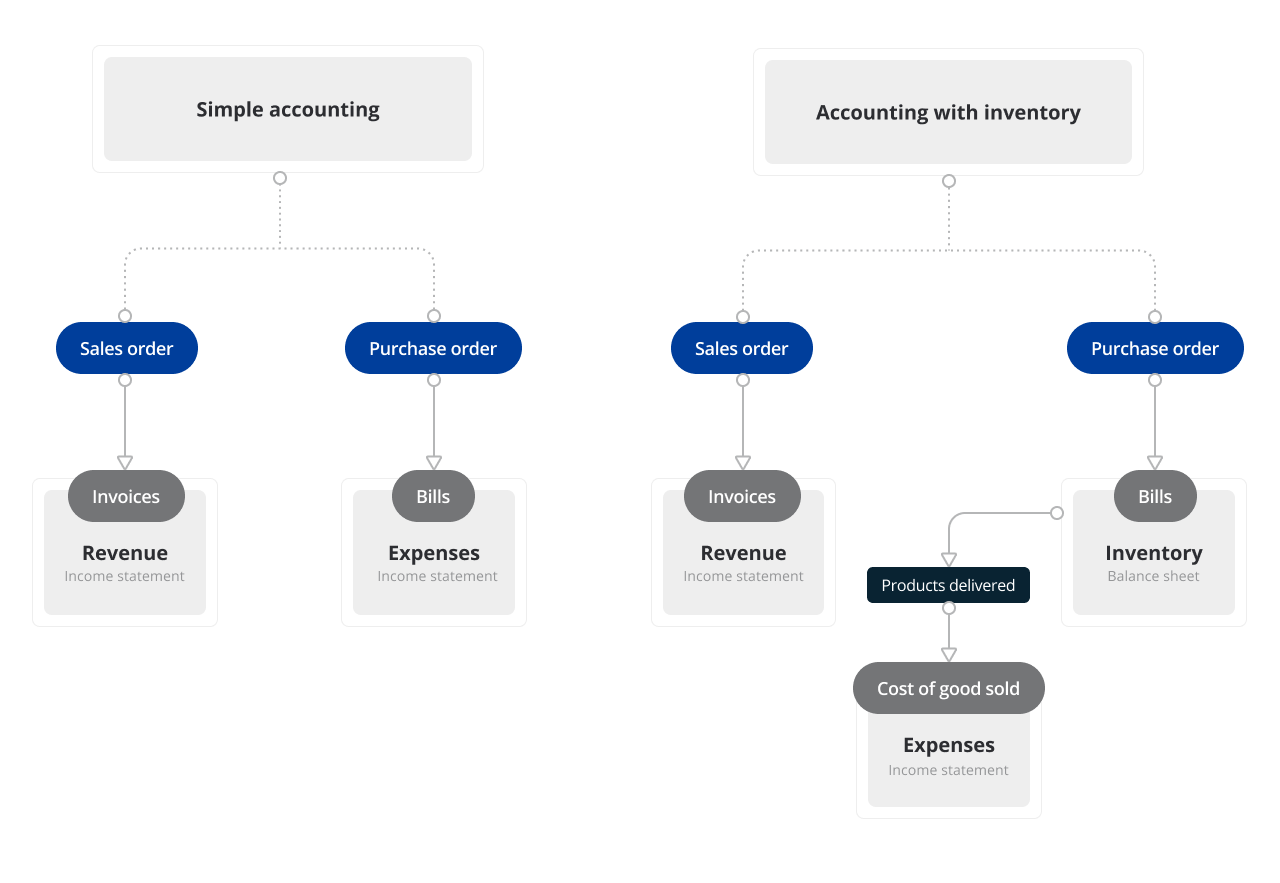 Start using the updated QBO integration
If you're new to using the QBO integration, you can choose this newly introduced setup while connecting the integration to Katana. Take a look at our detailed guide on connecting QuickBooks Online to Katana to learn more.
If you've already integrated QBO with your Katana account, disconnect the integration and reconnect it, this time choosing the new accounting setting.
If you're happy with how your current workflow works, then there's no need to update. However, this new improvement can be useful as it makes it easier to keep your inventory balance updated within QBO. Find out more about the QBO integration with Katana in our Knowledge Base.
What's next for the QuickBooks Online integration?
We always aim to improve your Katana experience, so we'll continue to focus on more updates for the integration, such as more convenient workflows for running your business. Our next improvements, which will go live later this year, will enable you to use partial invoicing and partial billing with the QuickBooks Online integration. In the meantime, if you have questions about this or any other update, send us a message via live chat or email us at [email protected].
Happy accounting!
Move your inventory to the cloud