Automate all after-sales shipping activities with Outvio
Connect Katana to Outvio, synchronize your shipping between the two systems, and gain better control over your entire delivery process.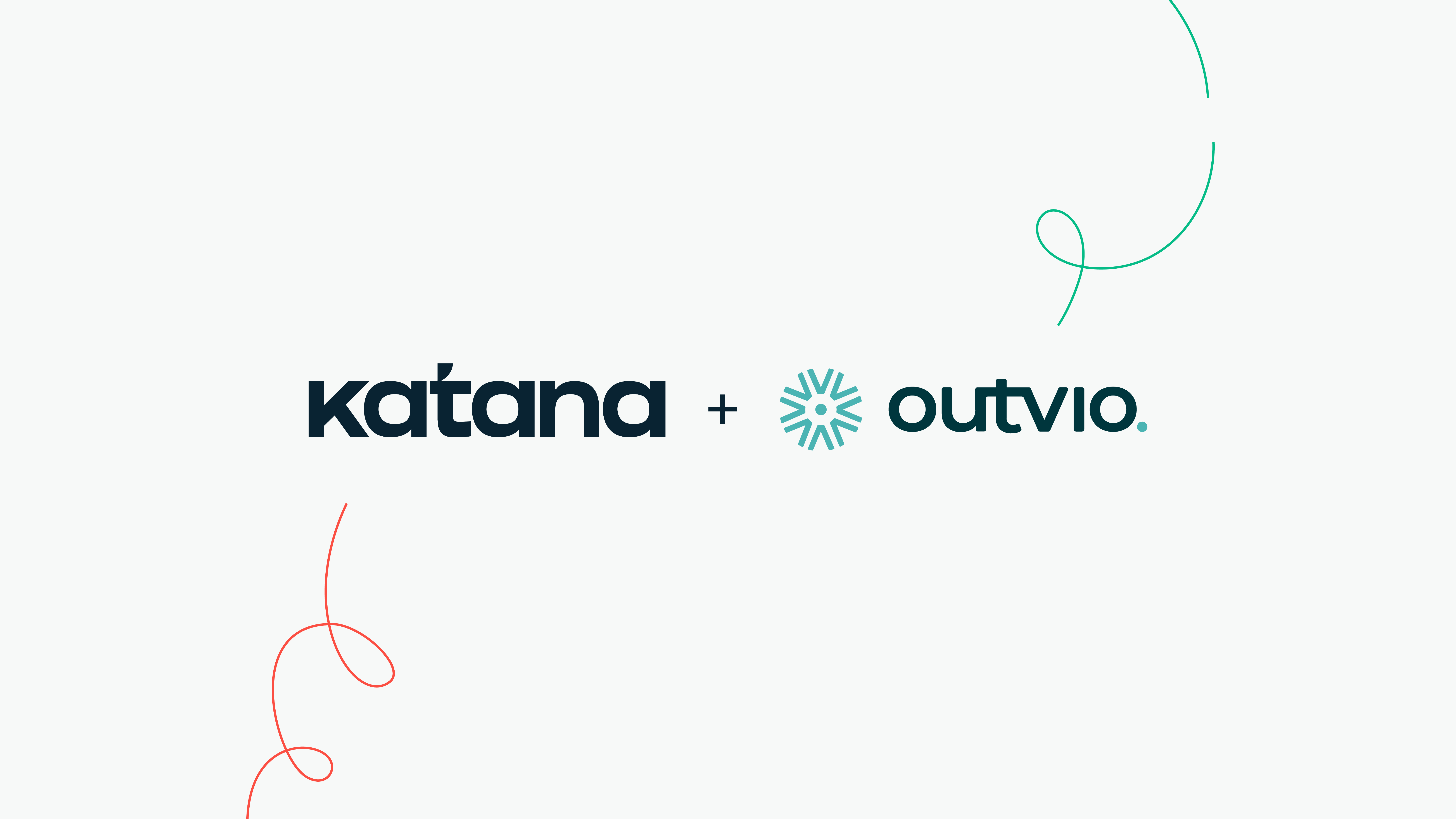 Let's welcome in the newest shipping integration for Katana – Outvio! With this integration, you'll be able to automate delivery workflows and improve your business with the assistance of analytics and customer experience optimization. Outvio provides you with a host of shipping carriers, always letting you compare shipping rates to choose the best option for your delivery.
How Outvio helps businesses
Outvio's usefulness comes in its ability to automate and streamline the after-sales process. From fulfillment, shipping, and delivery incident resolution to returns and upselling – Outvio can do it all.
Connect to Outvio and benefit from:
Synced workflows – send orders from Katana to Outvio, including status updates based on shipping progress
Tracking – push tracking numbers from Outvio to Katana
Label printing – automate printing for shipping and self-service return labels
Incidents handling – access real-time incident monitoring, notifications, auto-updates, and courier claims
Analytics – receive details on your sales numbers, shipping costs, and returns
Connecting Katana to Outvio
Head to the Outvio website and create an account.
Inside Outvio, go to Settings > Third-party integrations > Katana > Set up to add the Katana connection.
Authorize the connection by signing in to Katana once prompted.
Confirm connection settings.
That's all there is to it! If you'd like to learn more details about connecting to Outvio, check out our Knowledge Base article.
Happy shipping!
Move your inventory to the cloud