Scan barcodes with smart devices for floor-level batch and inventory tracking
Scan barcodes with your smart device to track inventory movements, monitor material usage, and trace batches in Katana for maximum efficiency.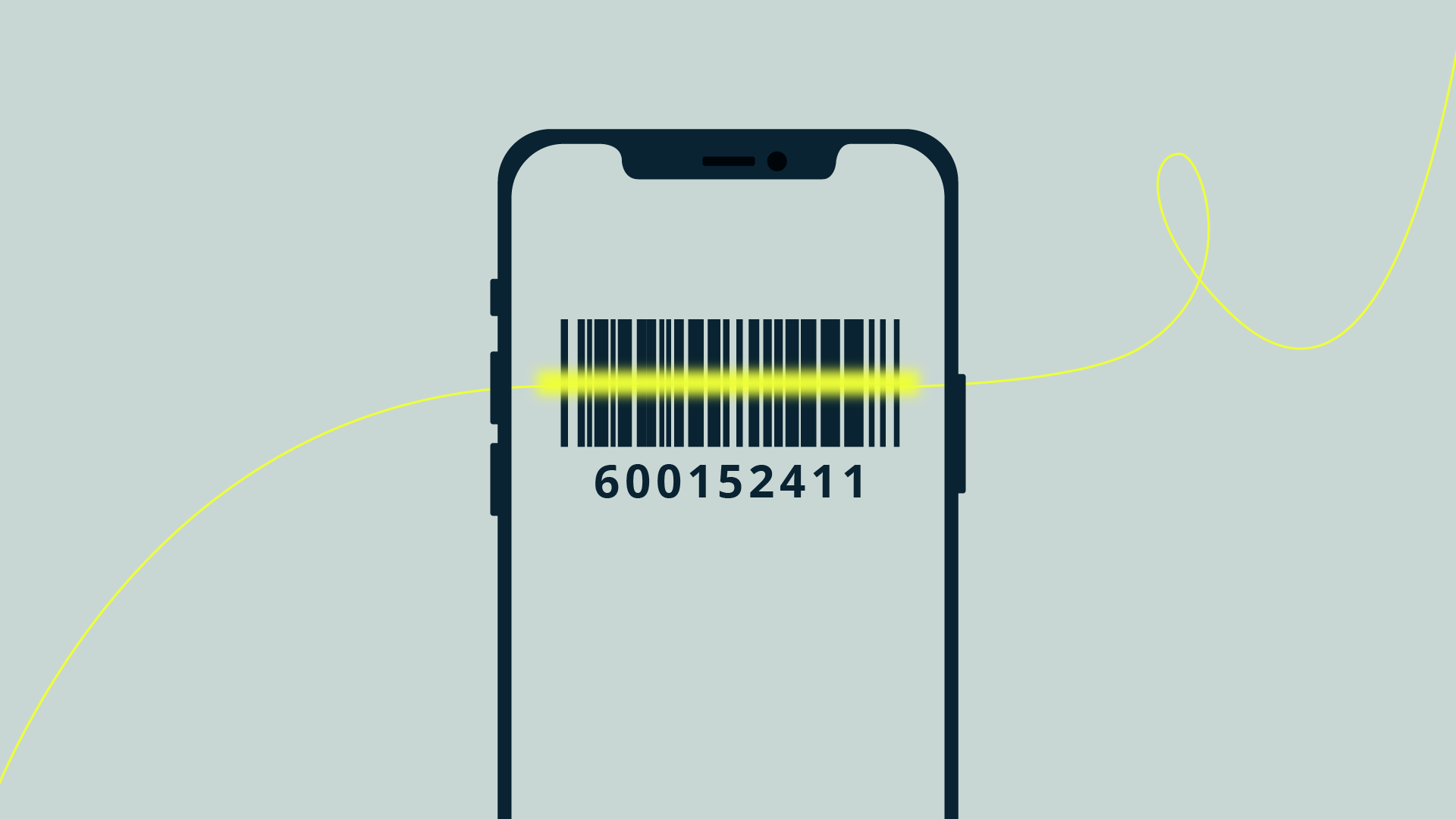 Barcodes are the quickest and most reliable way to track inventory movements and automate the flow of information from sales to your shop floor. Katana launched barcode scanning two months ago, supporting supplier item codes, internal, registered, and batch barcodes. With this latest update, you can also scan barcodes using any smart device in the Shop Floor App.
Here's a breakdown of what you can do after this latest update:
Scan barcodes with a smart device (smartphone or a tablet) in the Shop Floor App
Identify materials consumed on your shop floor using barcodes
Assign and track batches on your shop floor
Floor-level batch tracking
Batch tracking is critical in industries that involve perishable stock like pharmaceuticals and food and beverage manufacturing. Barcode scanning ensures industry compliance and total visibility when tracking your perishable inventory from materials to sold goods. And it's even easier when you can do it all from a smart device.
Here are a few ways you can use batch tracking to optimize your shop floor operations:
Operators can assign batch numbers to consumed materials
Production planners can rely on operators to report the correct ingredient batch information
Manufacturing orders are automatically completed when operations are done and materials are correctly marked
Any member of your team can use a barcode scanner to find materials by batch number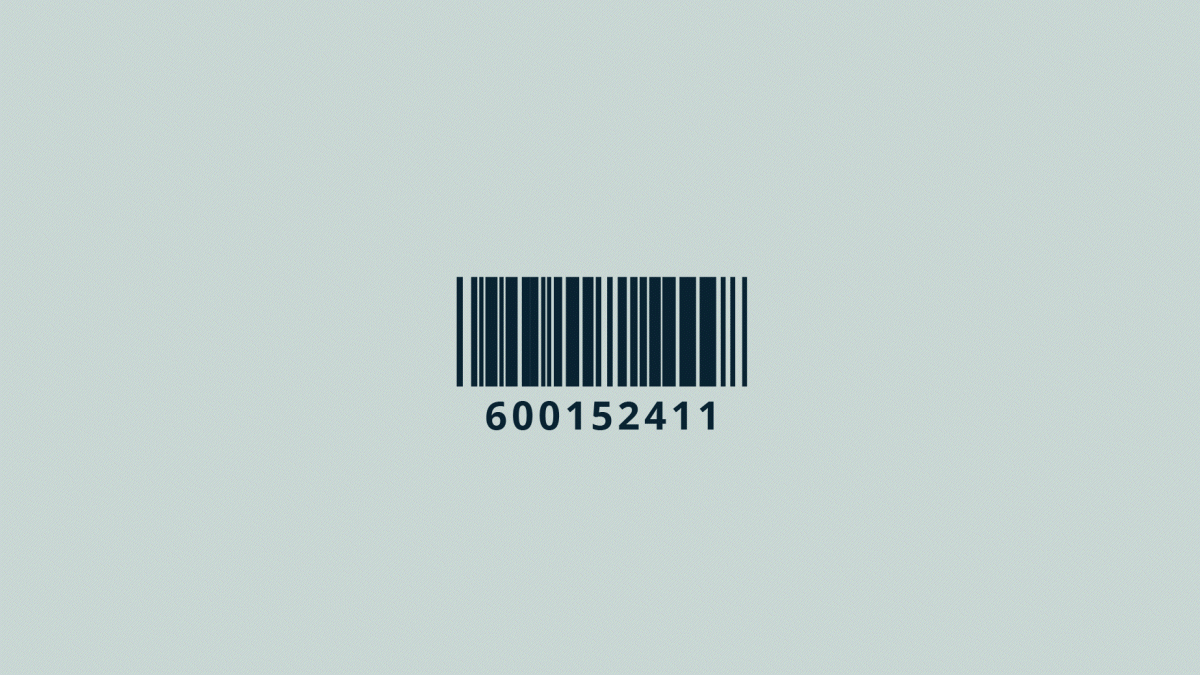 New Shop Floor App and barcode features coming soon
Smart device scanning is the first of many updates to Katana's barcode functionalities. In the coming months, you can expect to see releases for:
Importing and exporting barcode data
Stocktaking and stock adjustments with barcodes
Stocktaking using smart devices
Partial completion and delivery statuses for manufacturing orders
Until then, happy scanning!
Move your inventory to the cloud