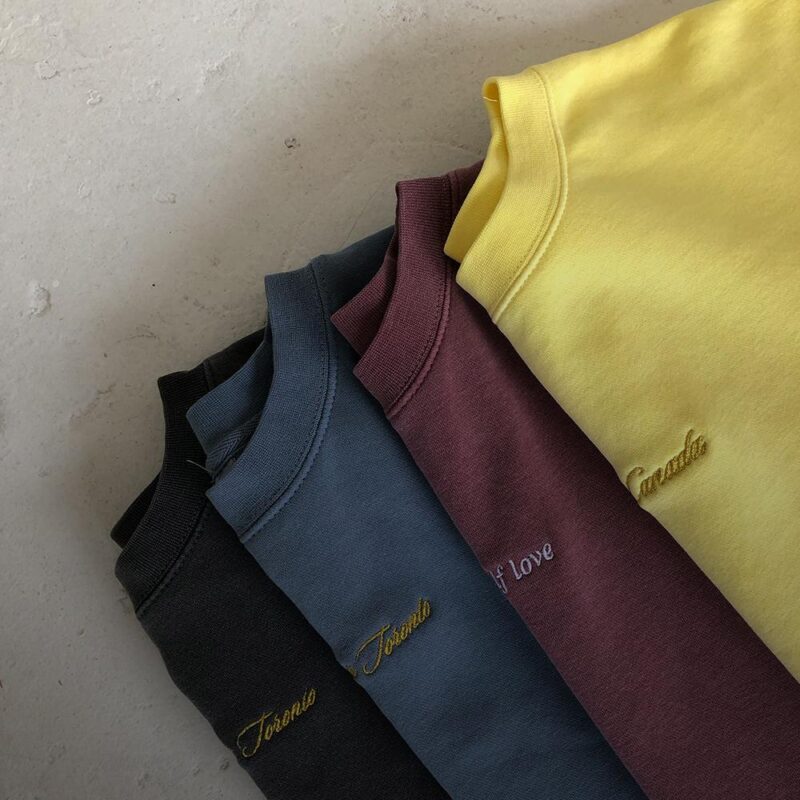 Our largest door is our e-com, we have two brick-and-mortar stores in Toronto and a growing number of customers coming from the US. I would 100% recommend Katana to other apparel businesses, especially as the fashion industry moving towards sustainable, made-to-order manufacturing is picking up more.
Lisa Diep
Chief Operating Officer (COO), Peace Collective
Utilize the key features of Katana to track inventory, replenish stock, ship orders, and simplify your business
Bring your business activities into a single platform to make smarter decisions and increase efficiency, saving time and money in the process.
Get set up in under 7 days
It's that simple. For more guidance visit our Knowledge Base.
1
Sign up for a free trial
Start your free 14-day trial to try Katana risk-free. No credit card required.
2
Select your plan
We recommend the Advanced plan to get full access to all the best features on your trial.
3
Sync with other tools
Connect to your accounting, e-commerce, and reporting tools for maximum visibility.
Katana's software tools give your more time to manage and grow your business daily
In retail, you need to keep up with a stream of online and physical orders, meeting customer expectations at all times. Implementing retail order management software will make this a breeze, allowing you access to get a wider view of your business and use data to help inform your long-term planning.
If you choose Katana as your retail order management system, you can benefit from our features, integrations, and extensive Knowledge Base to support your growing business.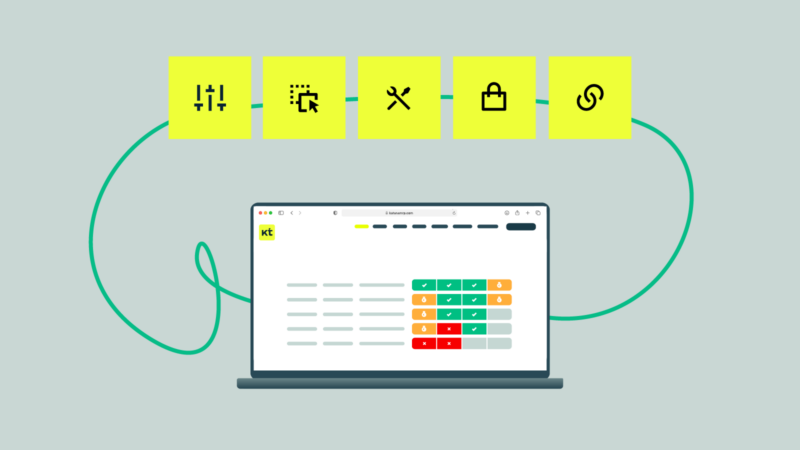 Simplified inventory management with automatic reordering and easier stocktaking
When you're responsible for retail orders, not necessarily manufacturing the products, but the buying or storing, and then shipping and delivery, you need total inventory visibility at all times. As the business that receives, and completes orders, you're a crucial part of the supply chain, needing to set customer expectations around delivery times and meet them. 
With Katana's platform, you'll always have eyes on what's in stock, what's committed, and what's shipped. You'll also be able to automate stock reorders, so if products surge in popularity, you can be secure in knowing that stocks will be replenished and stock-outs won't happen. This automation workflow is just one of a few features where Katana takes a simple task out of your hands to make daily life easier.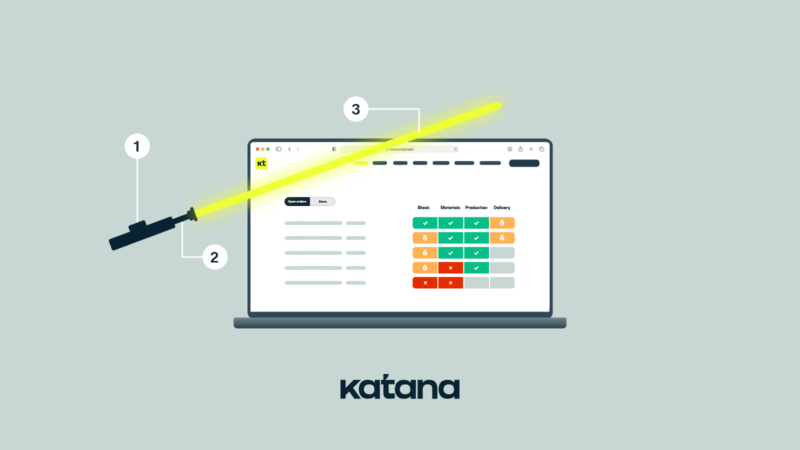 Track online and offline sales and give customers greater delivery options
Our integrations with e-commerce, accounting, and shipping software give you freedom of choice about how you sell and ship your products and then run your company's finances.
Our native integrations with Shopify and WooCommerce give you the platform to create an excellent online store, and control over store management so your setup is to your liking. Allowing potential consumers to buy online is a must, and a well-curated storefront and smooth online experience can help improve customer satisfaction before they even make a purchase.
Our native accounting partners, QuickBooks Online and Xero, are two of the top accounting software providers in the market, so both provide a great option for managing your finances. However, if you use another provider, you can always look into options for connecting to Katana via API, and we have partners who can help you do this.
Finally, we have two shipping partners who can help your products reach their intended destination without delay. It's everything your business needs, in one place.
Integrate with the best e-commerce,
accounting, reporting, and CRM
software out there
Create custom API integrations
Use Katana's open API to create custom workflows and connect to apps beyond our list of integrations. Automate data transfers between the services you use to level up efficiency. Take a look at our API documentation to learn more.
Retail order management software FAQs
Get the visibility you need to move products and make decisions