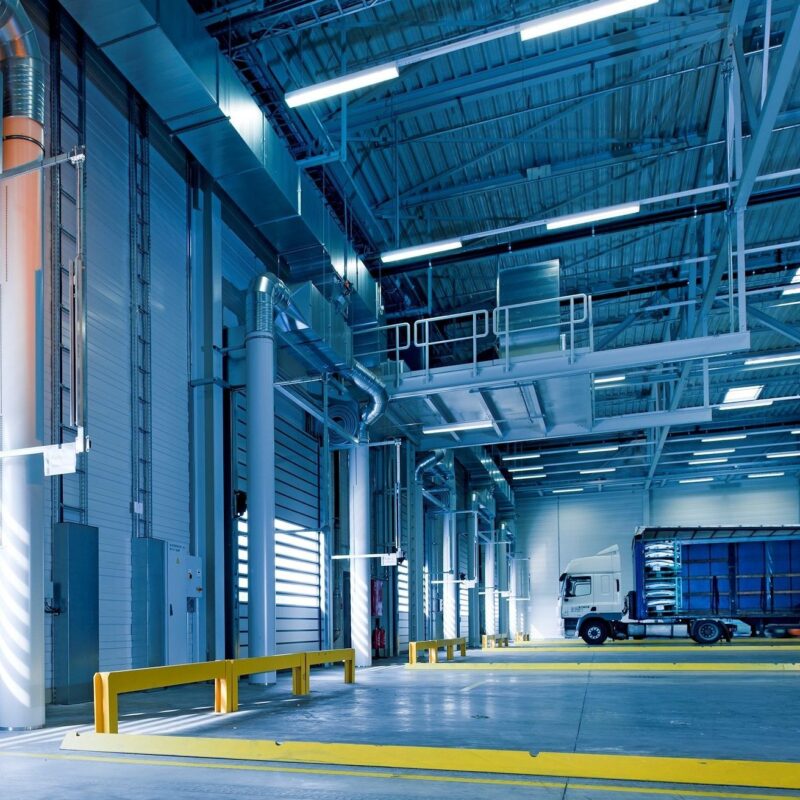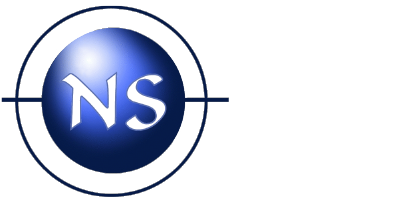 We like that Katana has a simple interface, and it is very user-friendly. We went all-in from day one, implemented and started using it right away. Their great customer support is a rare gem to be found among other manufacturing software solutions.
Edward, Production Manager 

Mining and industrial equipment, 25+ employees
Inventory management software with built-in features for manufacturers of building materials
Manage production, invoicing, and shipments all in one system. Katana cloud manufacturing software helps businesses in the lumber and building materials industry stay organized.
Get set up in under 7 days
It's that simple. For more guidance visit our Knowledge Base.
1
Sign up for a free trial
Start your free 14-day trial to try Katana risk-free. No credit card required.
2
Select your plan
We recommend the Advanced plan to get full access to all the best features on your trial.
3
Sync with other tools
Connect to your accounting, e-commerce, and reporting tools for maximum visibility.
Cloud-hosted inventory management system to manage your lumber and building materials from production to shipment
In the construction industry, time is money. Any delays in the production process can result in costly overruns. That's why an efficient inventory management system is essential. A cloud-hosted inventory management system like Katana provides a real-time overview of your lumber and building materials, so you can quickly identify any potential problems before they affect your bottom line.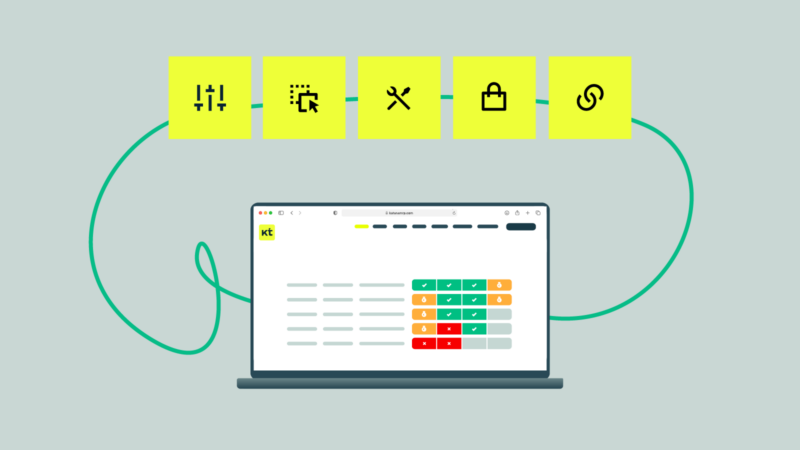 Keep your stock levels optimal by tracking your inventory and products with a warehouse management system
It can be difficult to keep track of your inventory, especially if you have a broad range of products. If you don't track your inventory levels, you may end up with too much or too little of a particular product, which can be costly and time-consuming. With Katana tracking your inventory levels, you can ensure that you have the right volume of products on hand at all times to keep your business running smoothly.
Additionally, Katana's inventory management software can be integrated with accounting and shipping software so you can manage your production, invoicing, and shipments all in one system. This will save you and your team time while streamlining your business operations.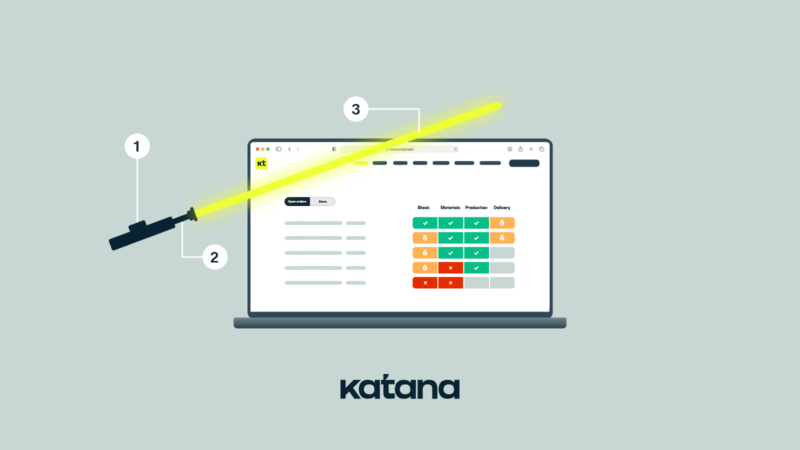 Katana has you covered with full supply chain management, from production line to clients' doorsteps
Katana's cloud-hosted inventory management software will help you to track and manage your lumber and building materials from production to shipment. With its intuitive interface and real-time view of your inventory, you can avoid costly delays and make sure your processes run at optimal efficiency.
To support both direct-to-consumer (D2C) and business-to-business (B2B) workflows, Katana also integrates seamlessly with popular customer relationship management (CRM) software and e-commerce platforms. No matter what sales channels you use, Katana's integrations make it possible to manage customer relationships and sales in one place to save you time and help you scale your business.
With everything from live inventory management to custom workflows, Katana has the features you need to streamline your business and keep your lumber and building materials in stock and on time.
Integrate with the best e-commerce,
accounting, reporting, and CRM
software out there
Create custom API integrations
Use Katana's open API to create custom workflows and connect to apps beyond our list of integrations. Automate data transfers between the services you use to level up efficiency. Take a look at our API documentation to learn more.
Lumber and building materials inventory software FAQs
Get the visibility you need to move products and make decisions