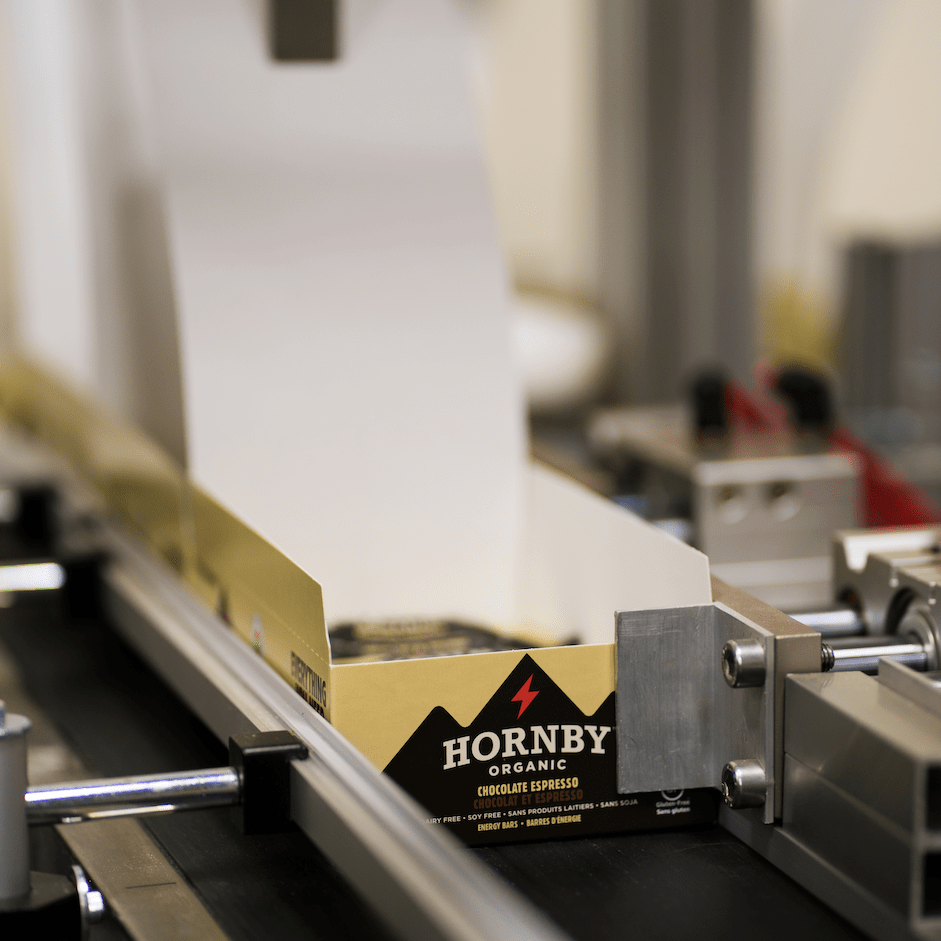 We were looking for end-to-end traceability on our raw ingredients through to finished products. We also wanted an accurate inventory system for batch planning, warehousing, and sales. Katana fulfills all our needs in a simple, easy solution.
Irah Vet
Founder and CEO, Hornby Organic
Utilize our advanced features for greater control over your brewing process and integrated sales and accounting
Katana is here to help brewery owners around the world make their beverage manufacturing process simpler and more automated, giving them time to think about growing their business and their product line.
Get set up in under 7 days
It's that simple. For more guidance visit our Knowledge Base.
1
Sign up for a free trial
Start your free 14-day trial to try Katana risk-free. No credit card required.
2
Select your plan
We recommend the Advanced plan to get full access to all the best features on your trial.
3
Sync with other tools
Connect to your accounting, e-commerce, and reporting tools for maximum visibility.
With brewery manufacturing software as a single source of truth for your business, brewery management and beer production is simpler
Brewery owners operate in an incredibly competitive market, competing amongst smaller craft breweries and major beer producers daily. This is where software designed to make daily life in a brewing company easier can be a major advantage. And that's what we believe Katana can be.
Katana is a manufacturing ERP, that can easily serve as a brewery ERP, to help you craft beverages on a growing scale, manage your recipes, help clarify production decisions, and keep finances in a healthy shape.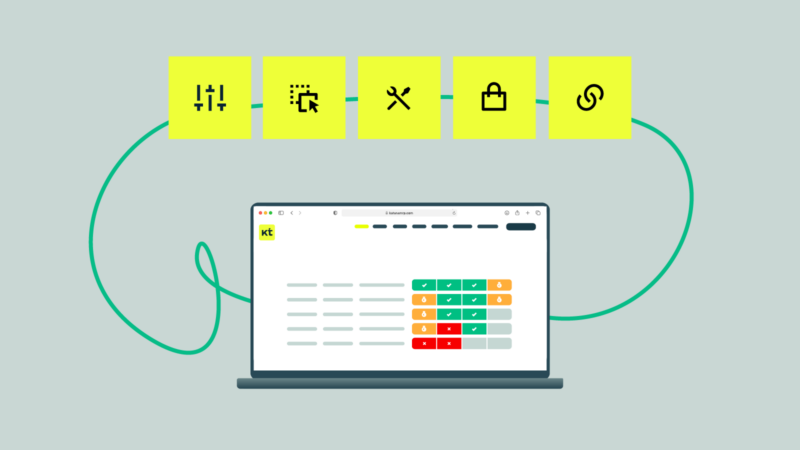 Work on your brewing process and never run low on raw ingredients
When working with consumable goods, your production process has a lot of moving parts you need to factor in. You'll need to use batch tracking for both raw materials and packaged products to make sure nothing nears its expiry date, and you also need to ensure your recipe management is perfectly defined, so product taste and consistency never change.
Katana offers you all the features to refine and automate your brewery operations and beverage manufacturing, helping you set automated reorder points for important raw materials, write detailed bills of materials which can include notes about production, and remotely manage your warehouse team so packing and shipping is done without you needing to be in the building.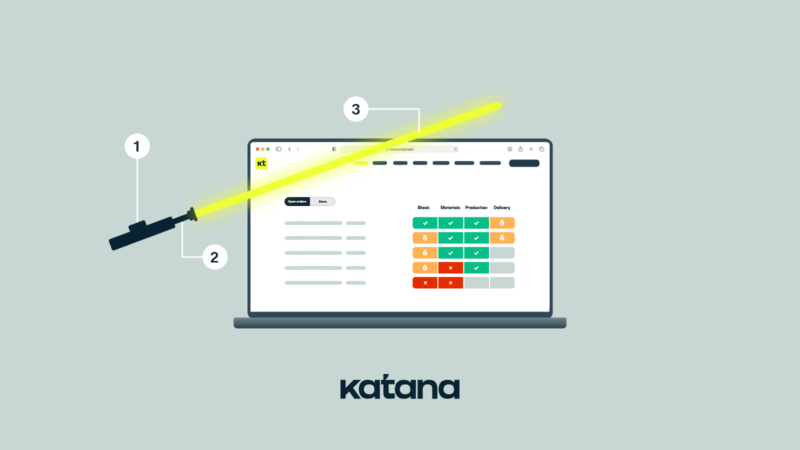 Keep sales and accounting integrated with your business in Katana's platform
With your finished products ready and quality control done, you need to present them to your potential customers in as many places as possible. To help you increase sales, Katana offers native integrations with two excellent e-commerce platforms, Shopify and WooCommerce, and has a wide range of third-party options as well, so you can make your brewed beverages widely available online.
And as sales start to come in, you can keep track of your business accounts in your accounting platform of choice. We integrate directly with QuickBooks Online and Xero, and our API helps you connect with other providers, making financial and tax reporting a lot easier. With all of your production, sales, accounting, and shipping data in one place, you could almost say Katana is built for breweries.
Integrate with the best e-commerce,
accounting, reporting, and CRM
software out there
Create custom API integrations
Use Katana's open API to create custom workflows and connect to apps beyond our list of integrations. Automate data transfers between the services you use to level up efficiency. Take a look at our API documentation to learn more.
Brewery production software FAQs
Get the visibility you need to move products and make decisions