Import your Wix orders as Katana sales orders
Import orders, related products, and customer data from your Wix e-commerce store with Katana's latest integration.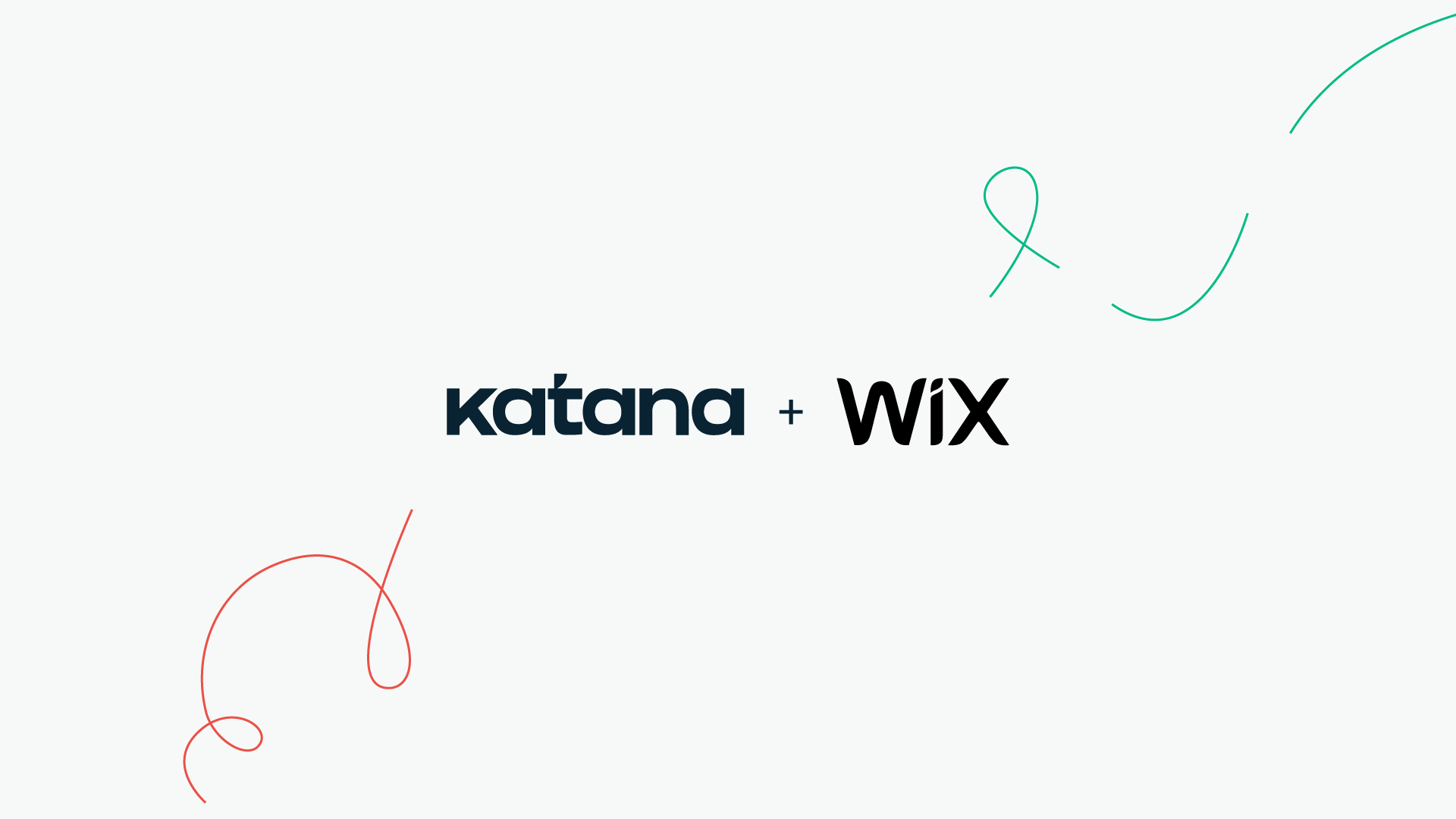 If you're selling your products on Wix, a platform where you can build webshops and a broad range of websites, you can now sync your key sales data to Katana via our API integration with Make. This integration makes it possible to:
Import sales orders
Import related product and customer data
How to use Katana and Wix
You can begin setting up the integration by creating a Scenario in Integromat that will monitor new data in your Katana or Wix accounts. Next, set up the modules to trigger your desired results, and Integromat with execute those tasks for you.
Our team has made a tried and tested template to simplify the setup process for sales order imports to get you started. This template imports your missing customer information and product data connected to particular sales orders from Wix to Katana. Get the template here.
More automation news coming soon
Our team is continuously testing other Integromat integrations and supported workflows to automate your manufacturing business. Keep an eye out for more news, and if you need any help setting up these new workflows, please get in touch with our support team.
What is Integromat?
Integromat is a powerful tool that allows users to connect various platforms and software to automate workflows in a matter of minutes — with no coding required. Effortlessly automate workflows to enable your team to focus on growing your manufacturing business fully.
Katana's integration with Integromat is built on our API and is available to all customers on all subscription plans. You can also use our open API to create custom workflows and build your integrations without hiring a development team. Learn more about how to use Integromat by visiting our Knowledge Base. If you have any questions, our team is always here to help via email or live chat.
Happy integrating!
Move your inventory to the cloud