Automate your sales imports with Katana and Shift4Shop
Katana's integration with Shift4Shop (formerly known as 3dcart) via Zapier allows you to manage all your orders in one place. Here's how.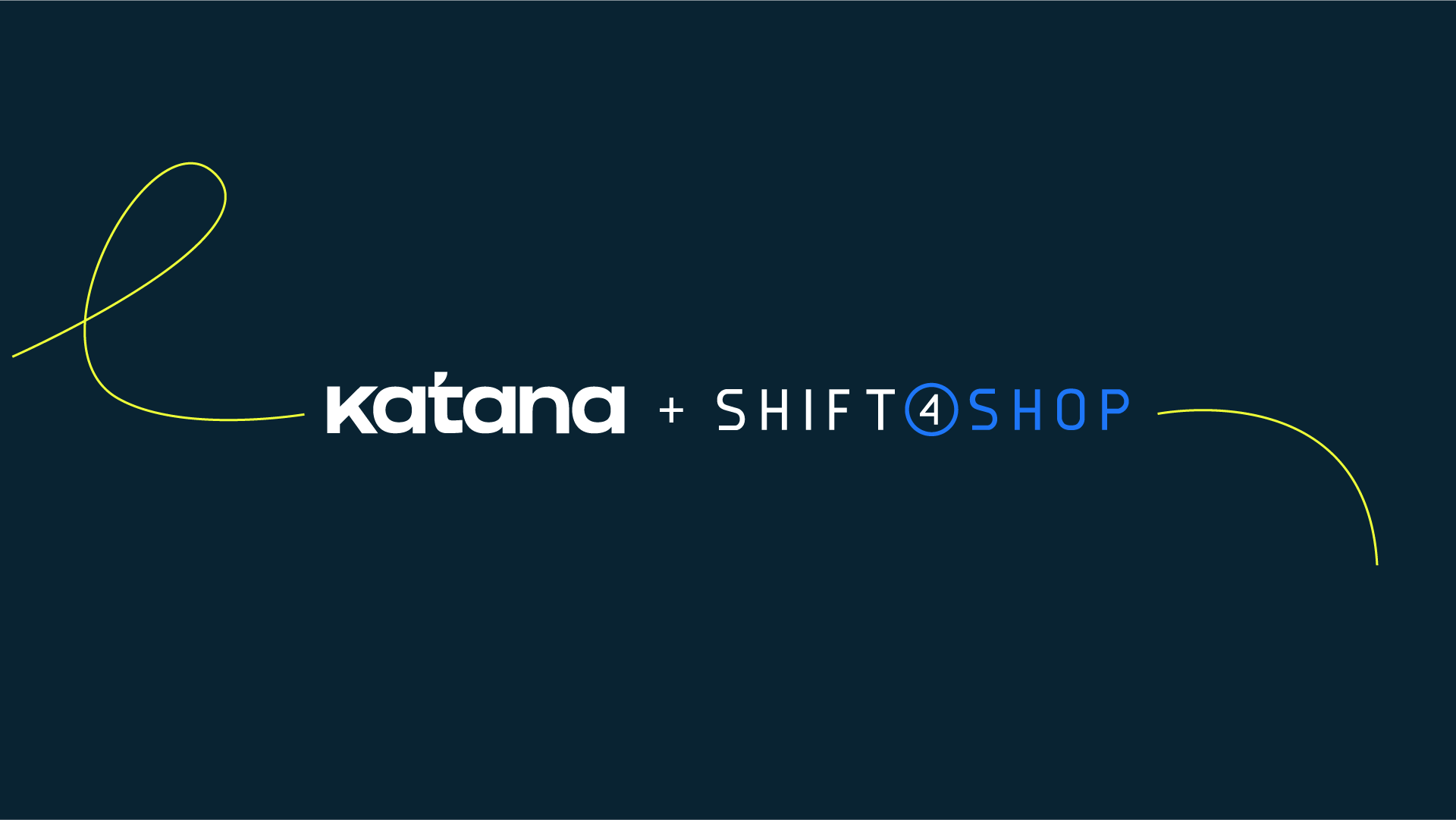 We're happy to announce that we have trialed a new Zapier workflow integration: Katana x Shift4Shop/3dcart. 🔁
If you're using Shift4Shop, you can now set up automatic order imports from Shift4Shop to your Katana account, allowing you to centralize your sales and manufacturing orders to one platform.
Shift4Shop is a well-established and robust e-commerce software platform built to address the business challenges of:
Reaching
Converting
Nurturing customers
To set up the integration, go to our Knowledge Base and follow the steps.
What does the Katana x Zapier mean to you?
Zapier allows you to bridge the gap between your sales and manufacturing by automating various workflows between your favorite apps and Katana.
With Zapier, you don't need to wait on us to test out workflows and create templates. Zapier allows you to integrate your different business apps easily and quickly.
We have already tried various integrations, but you can go ahead and try out your own favorite apps. Just go to the Katana page on Zapier and see whether your desired app can be connected and what workflows can be automated.
Be sure to check out our Knowledge Base for an in-depth guide on setting up integrations.

If you have any questions about Katana x 3dcart/Shift4Shop or Zapier, please feel free to , and we'll be more than happy to chat with you.
And until next time, happy integrating
Start manufacturing in the cloud