Stay in the loop with the new restock notifications feature
Katana's new notifications feature provides you with quick-access restock information, helping you avoid stockouts and make data-driven decisions.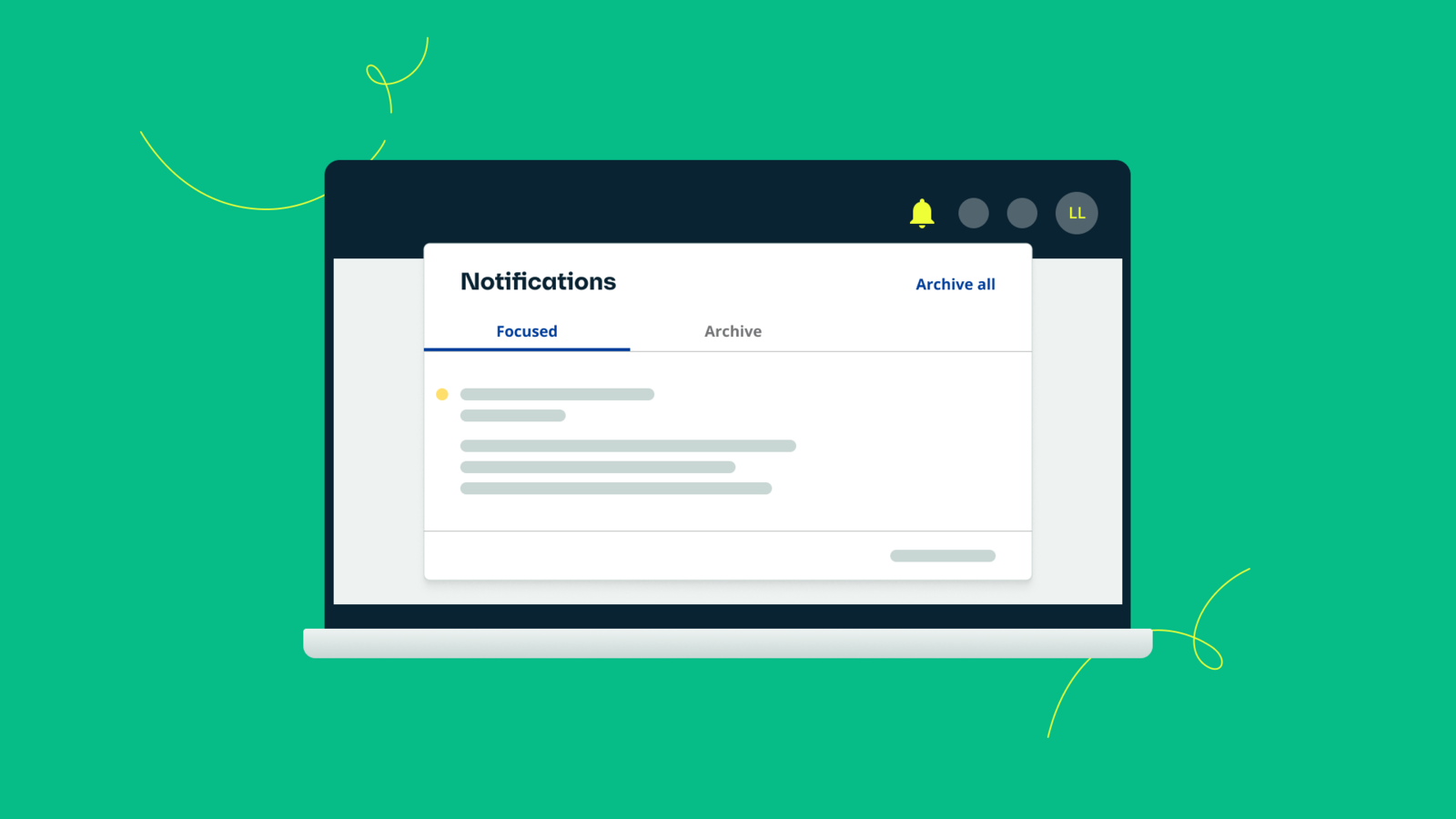 The new notification functionality offers an enhanced experience for understanding when to restock items, thereby giving you some peace of mind over the inventory management side of your business. With the new release, you'll receive a daily 8 am notification regarding SKU's that need to be reordered (which is based on the missing/excess column falling below 0).
Guide your inventory with accurate data
Real-time inventory tracking is one of the main pillars of Katana and this new feature strengthens Katana's capability to give you a clear and live look at your business.
Avoid Stockouts: When inventory levels reach a reorder point, this signals a time to reorder more stock to avoid stockouts (which can later result in lost sales). So long unpleasant surprises.
Optimize Inventory Levels: Ensure you maintain an optimal inventory level, reduce carrying costs, and maintain confidence that your inventory will meet customer demand.
Streamline Ordering Process: Establishing custom reorder points that eliminate the need for manual intervention. Automating the process reduces the likelihood of errors, improves efficiency, and saves time and money.
Making restock notifications a part of your inventory management routine helps with preventing stockouts and optimizing inventory levels while streamlining a more efficient ordering process. Avoid lost sales and unfortunate surprises.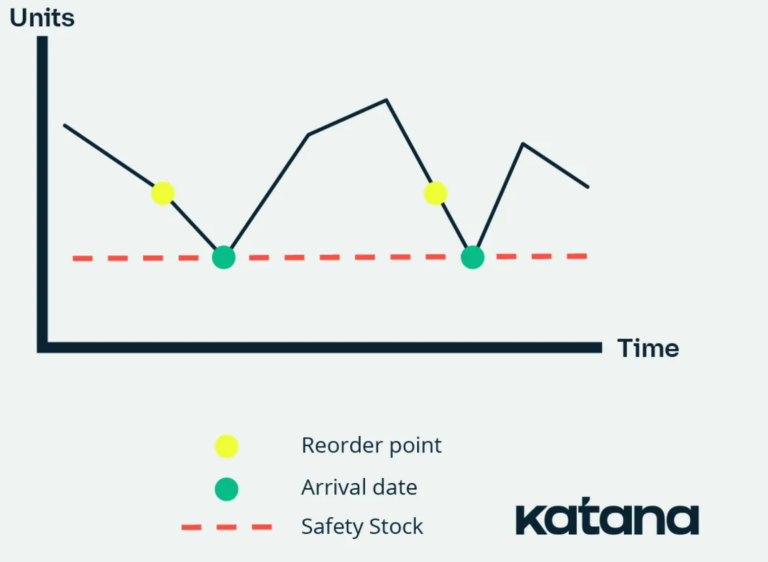 What's up next for Katana?
We're working hard to provide better usability which will provide further clarity and an overall advantage in your work. What's next in line:
Manufacturing insights
Search and filtering for API
Serial Numbers for finished products
Happy analyzing!
Get a demo and discover the power of real-time insights