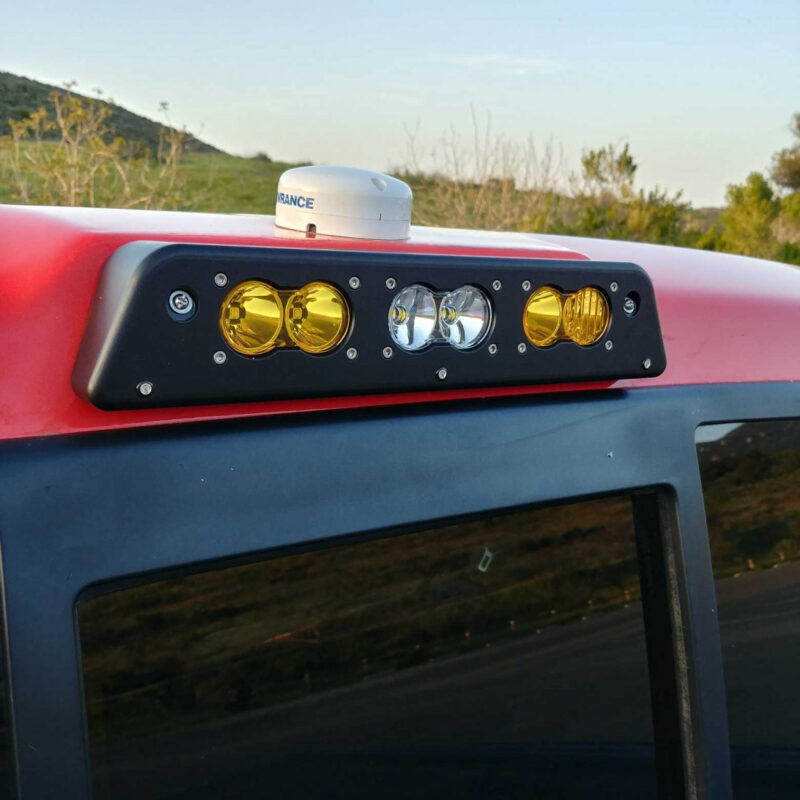 It was much easier to integrate Katana the way we wanted it, and to get the data in and out of Katana via the API and Zapier. We also needed a connection to ShipStation that was not possible with other software. In Katana, the workflows are highly customizable and could be set up in the way we wanted.
Thomas Judge, Owner
GJ Motorsports, Automotive manufacturing
An advanced inventory tool that simplifies distribution
Thousands of manufacturers use Katana to track inventory across multiple warehouse locations and optimize distribution management. Katana saves you and your warehouse managers time – the most valuable distribution capital besides money.
Real-time master planning
Get a complete overview of your distribution business to help you optimize production processes and requirements planning.
Connect Katana to Shopify, WooCommerce, and more e-commerce platforms for easy direct-to-consumer sales management.
Use QuickBooks Online, Xero, or other third-party accounting software to keep your accounting up to date at all times.
Get set up in under 7 days
It's that simple. For more guidance visit our Knowledge Base.
1
Sign up for a free trial
Start your free 14-day trial to try Katana risk-free. No credit card required.
2
Select your plan
We recommend the Advanced plan to get full access to all the best features on your trial.
3
Sync with other tools
Connect to your accounting, e-commerce, and reporting tools for maximum visibility.
How you can benefit from implementing management software for distributors
If you're not in the "too big to fail" category as a distribution business, impatient suppliers and retailers could move on very quickly from your product — making vendor management business critical.  It's not always an easy task for smaller manufacturers and distributors to predict market trends, but your clients will always value you if you know the full capabilities of what and how fast can you deliver. This is where Katana's advanced inventory software can help.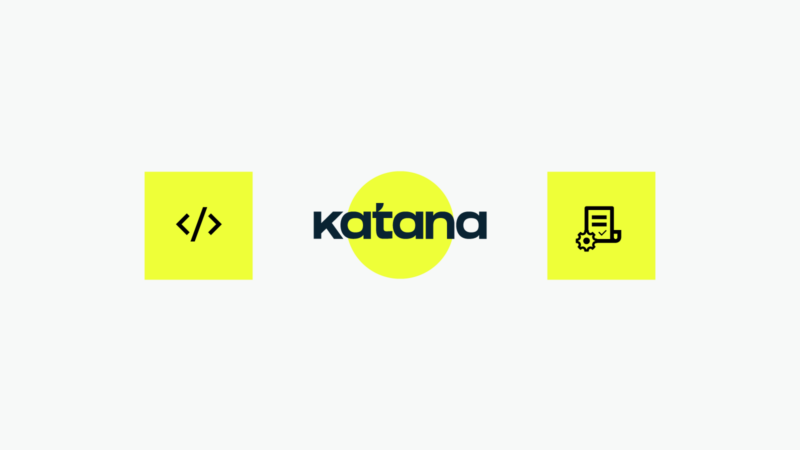 How an ERP solution helps you manage manufacturing and distribution
Enterprise resource planning (ERP) software is typically used by manufacturers to keep track of production, inventory, and sales data to optimize their business. However, distributors also benefit from adopting an ERP system for a number of reasons:
ERPs simplify financial management by tracking moving average costs and sales, then sending the data to accounting systems
Barcode features make it easy to scan in items and track them across multiple warehouses for maximum inventory control
You can also connect ERP software to your shipping solution of choice for end-to-end transportation management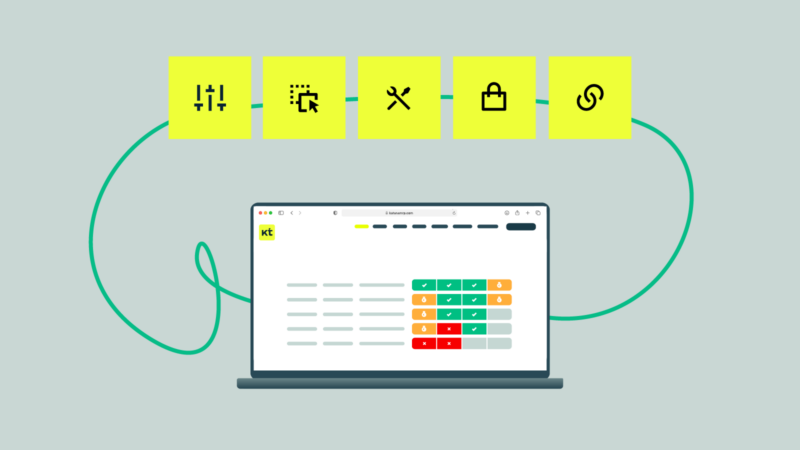 Track your inventory and automate processes with Katana
Katana comes with a range of inventory and production management features that give you a full overview of your manufacturing business. Intuitive and easy to use, Katana makes it easy to understand:
What stock is available

What needs to be manufactured

What's ready to ship 
Easily track and monitor your inventory lifecycle and set automatic reorder points. Katana helps you manage demand by notifying you when new stock is needed for high-selling items. With more control over your production processes, you can focus on scaling your business without worrying about disappointing customers.
The other element of distribution that companies often struggle with is document management, especially PDF printing. Customizable print templates in Katana are available for all documents in PDF format. You can use them either to send orders over to external partners (vendors, customers) or for internal use to hand out tasks in the distribution process.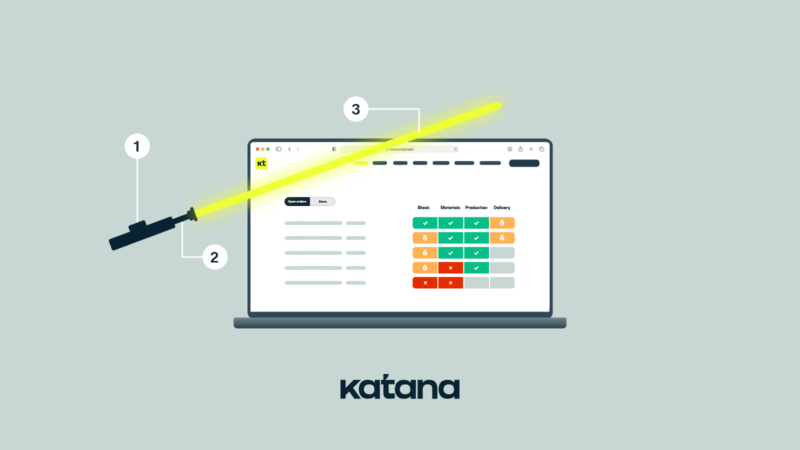 Accessible data helps you keep up with the distribution tempo
Once your products are made and packaged, you don't want to see them sitting in multiple warehouses collecting dust. Distribution is a constant tango dance between suppliers, inventories, and clients. If you slow down, partners and suppliers will just find another, more agile dance partner. 
For online sellers, Katana offers a seamless integration with your Shopify or WooCommerce store at the click of a button. However, if you're selling products in person, you can use your Shopify integration to sync your POS data back to Katana's ERP system, so you always are on top of your sales orders — whether they're made online or offline. You can also connect to CRM solutions to bring in orders from your B2B sales channels.
Finally, Katana integrates with QuickBooks Online and Xero to bring all your financial data together. You can manage your payable and receivable accounts and all other financial elements of your business in one place. And it always links back to your distribution inventory data in Katana to give you a full view of your performance whenever you need it.
Integrate with the best e-commerce,
accounting, reporting, and CRM
software out there
Create custom API integrations
Use Katana's open API to create custom workflows and connect to apps beyond our list of integrations. Automate data transfers between the services you use to level up efficiency. Take a look at our API documentation to learn more.
Distribution inventory software FAQs
Get the visibility you need to move products and make decisions