Sync your stock and sales orders between PrestaShop and Katana
Through CartRover, you'll be able to easily import sales orders and push inventory from your PrestaShop online store to Katana.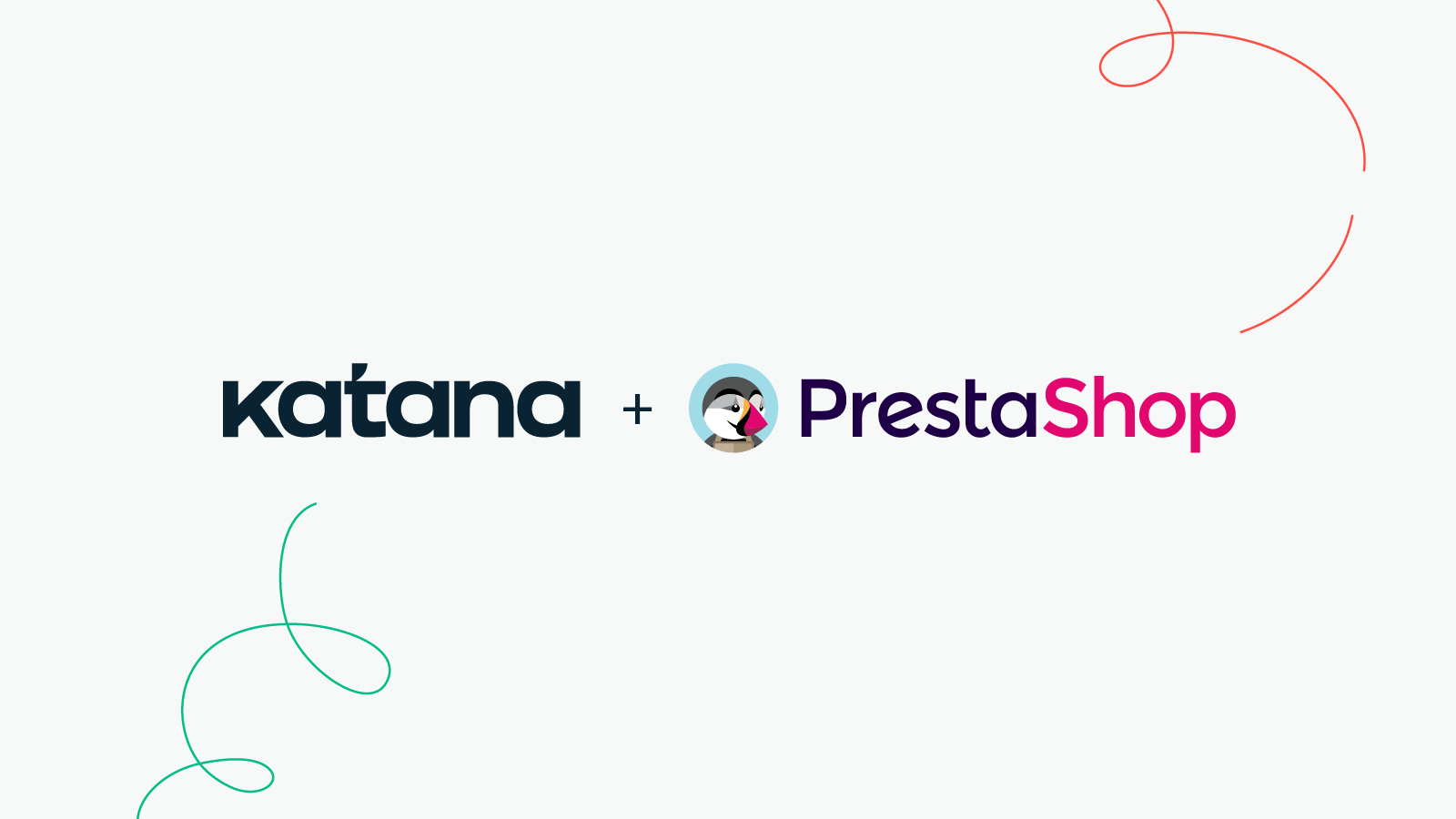 We've got some excellent news for online merchants – you can now integrate PrestaShop with Katana via CartRover.
The open-sourced PrestaShop is one of the leading e-commerce solutions available. PrestaShop makes setting up an online store with products and shipping options quick and easy.
Using this integration, you can connect your online store to Katana for convenient updating and data syncing between the two applications. The seamless connection via CartRover allows you to automate workflows such as:
Moving inventory across sales channels
Auto-creating products in Katana from PrestaShop
Collect in Katana the Sales order shipping info from PrestaShop
Connecting Katana to PrestaShop via CartRover
To get started, you'll first need to connect to CartRover. If you're new to CartRover, check out our detailed guide to learn more.
Once CartRover is ready, integrate Katana with PrestaShop through 6 quick steps:
In PrestaShop, go to the Advanced Parameters tab in the navigation menu and click on Webservice to find your API Key and Password.
Click Add new webservice key > Generate.
Enter a description like CartRover.
Adjust View (GET) and Modify (PUT) checkboxes > Save.
Enter API Key and store URL into CartRover.
Make sure the Enable Webservice box is set to Yes.
Check our Knowledge Base for a more detailed step-by-step guide on setting up this integration. If you need additional help integrating PrestaShop, you can also contact CartRover's support team for assistance.
What is CartRover?
CartRover is a web application that specializes in integrated solutions for order management. Through optimization and automation, CartRover makes separate systems work together seamlessly. CartRover already has over 100 e-commerce integrations you can connect to Katana.
Сreate a free trial account on CartRover, and visit their Pricing page for more information about CartRover's plans and pricing.
Happy integrating!
Get a demo and discover the power of real-time insights