Automate sales order management workflows with Katana and CartRover
Our latest API integration with CartRover allows you to import sales orders from your preferred e-commerce store to Katana — and you can set it up in minutes.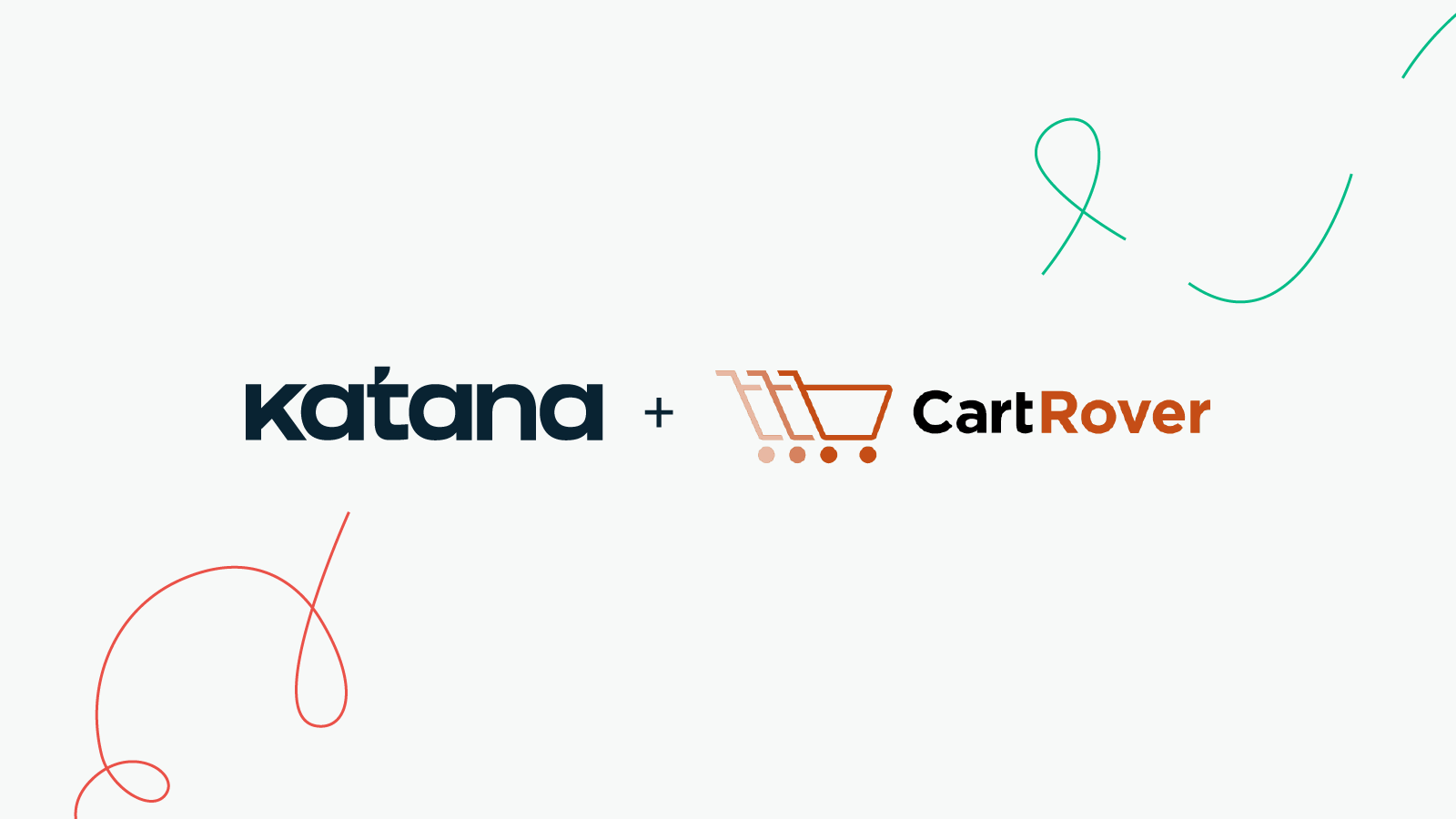 Katana's latest integration with CartRover allows Katana users to connect to popular e-commerce platforms for automated online order management. Our CartRover integration is built on Katana API and is available on all Katana plans.
About CartRover
CartRover is a technology company specializing in integrations with a focus on creating integrated solutions for order management. Through optimization and automation, CartRover makes otherwise separate systems work together seamlessly. CartRover has over 100 e-commerce integrations you can connect to Katana today. See all CartRover integrations.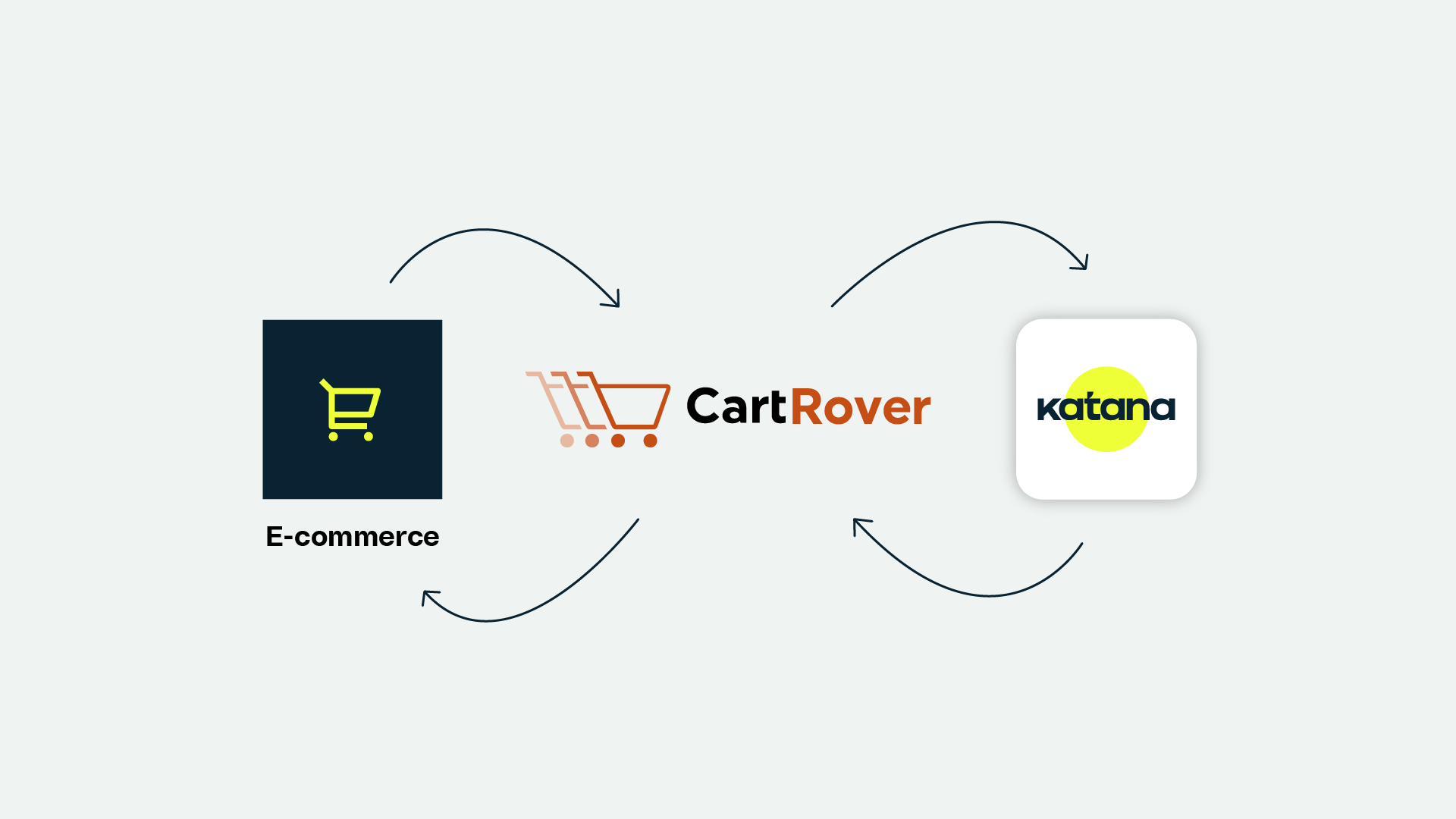 What you can do with CartRover and Katana
Unlike other integration platforms like Zapier and Make, CartRover is tailored to support order management workflows. This makes it ideal for setting up sales order workflows between Katana and your e-commerce platform choice, including:
Import sales orders and related customer data from your e-commerce store to Katana
Sync updated inventory levels from Katana to your online store
Choose to import order-related product data from your online store to Katana if no matching products are found
How to set up CartRover integrations in Katana
Start automating workflows between Katana and your preferred e-commerce platforms by following the steps below:
Create your free trial CartRover account. After filling out the signup form, check your email for the CartRover activation code.
Continue setting up Katana as WMS in CartRover by clicking Grant Us API Access.
Authorize the connection by following the prompt to sign in to your Katana account.
Follow the steps in CartRover to finish the connection.
For more information on getting started with CartRover, take a look at this step-by-step guide in our Knowledge Base. Our team is continuously testing new workflows, so keep an eye on our blog and your inbox for updates on tried-and-tested automation with your favorite platforms via CartRover.
What's next for Katana + CartRover
We hope you find this new integration valuable for your business, and our team is currently working on the following CartRover automations:
Enabling integrations with shipping platforms
For more information about CartRover's plans and pricing, visit their pricing page — and happy integrating!
Move your inventory to the cloud