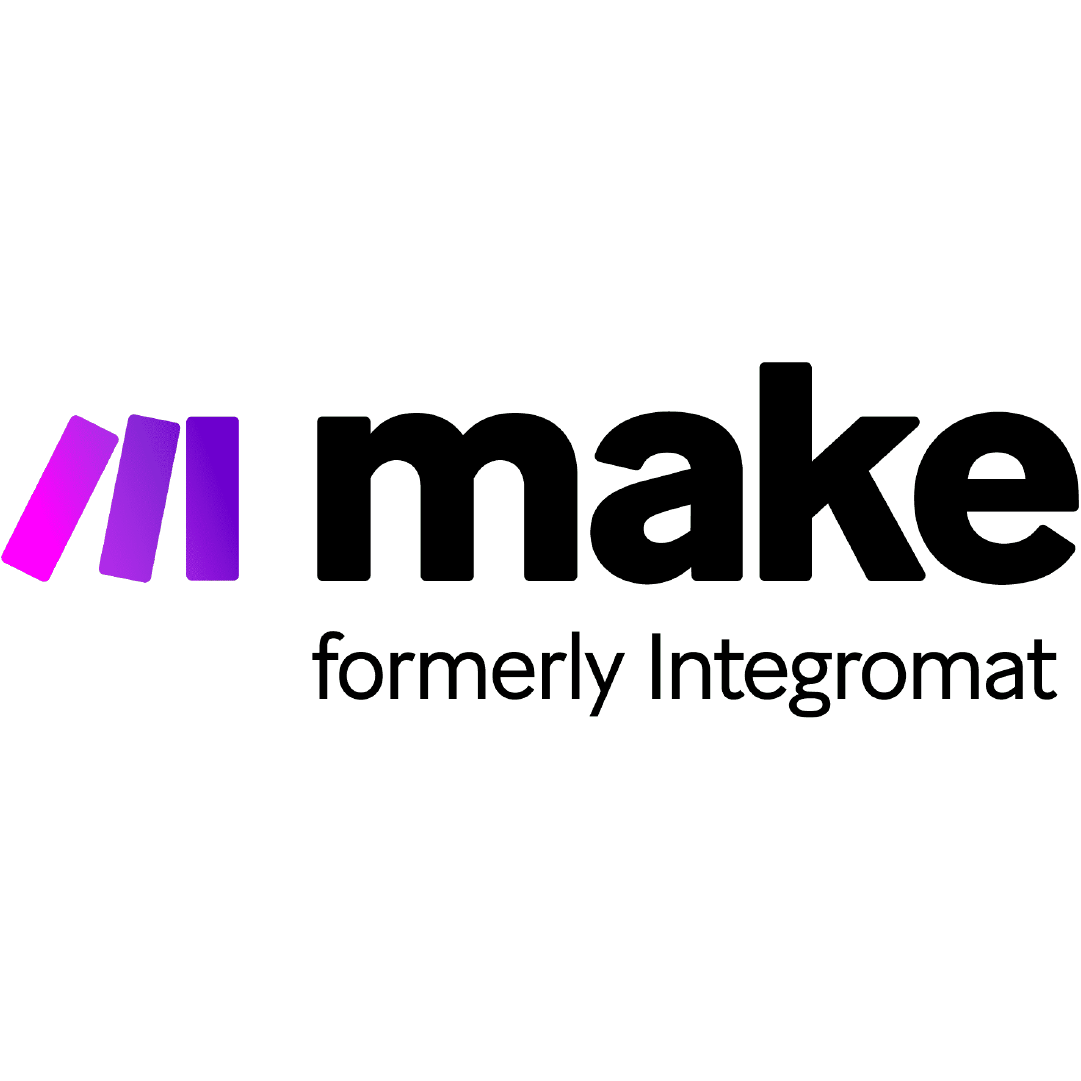 Connect to thousands of apps with Make
Visualize, design, and automate workflows in minutes using Make and Katana. Make seamlessly connects Katana with the apps and services you use most, automating repetitive tasks to make your business run smarter.
Automate tasks and data flows between Katana and other apps
Make is a powerful integration platform that allows you to connect all the services you need without writing any code. With Katana's Make integration, you can easily:

Connect Katana to hundreds of apps without the help of a developer

Create the custom workflows you need with Make's "Scenarios"

Automate repetitive tasks from syncing sales orders and inventory data to generating reports
Integration:
Website:
Category:
Type:
Documentation:
Integrate with the best e-commerce,
accounting, reporting, and CRM
software out there
Create custom API integrations
Use Katana's open API to create custom workflows and connect to apps beyond our list of integrations. Automate data transfers between the services you use to level up efficiency. Take a look at our API documentation to learn more.
Move your inventory to the cloud