Automate sales imports from Ecwid to Katana with Zapier
Katana's latest integration with Ecwid allows you to automatically import sales orders from your e-commerce shop to Katana.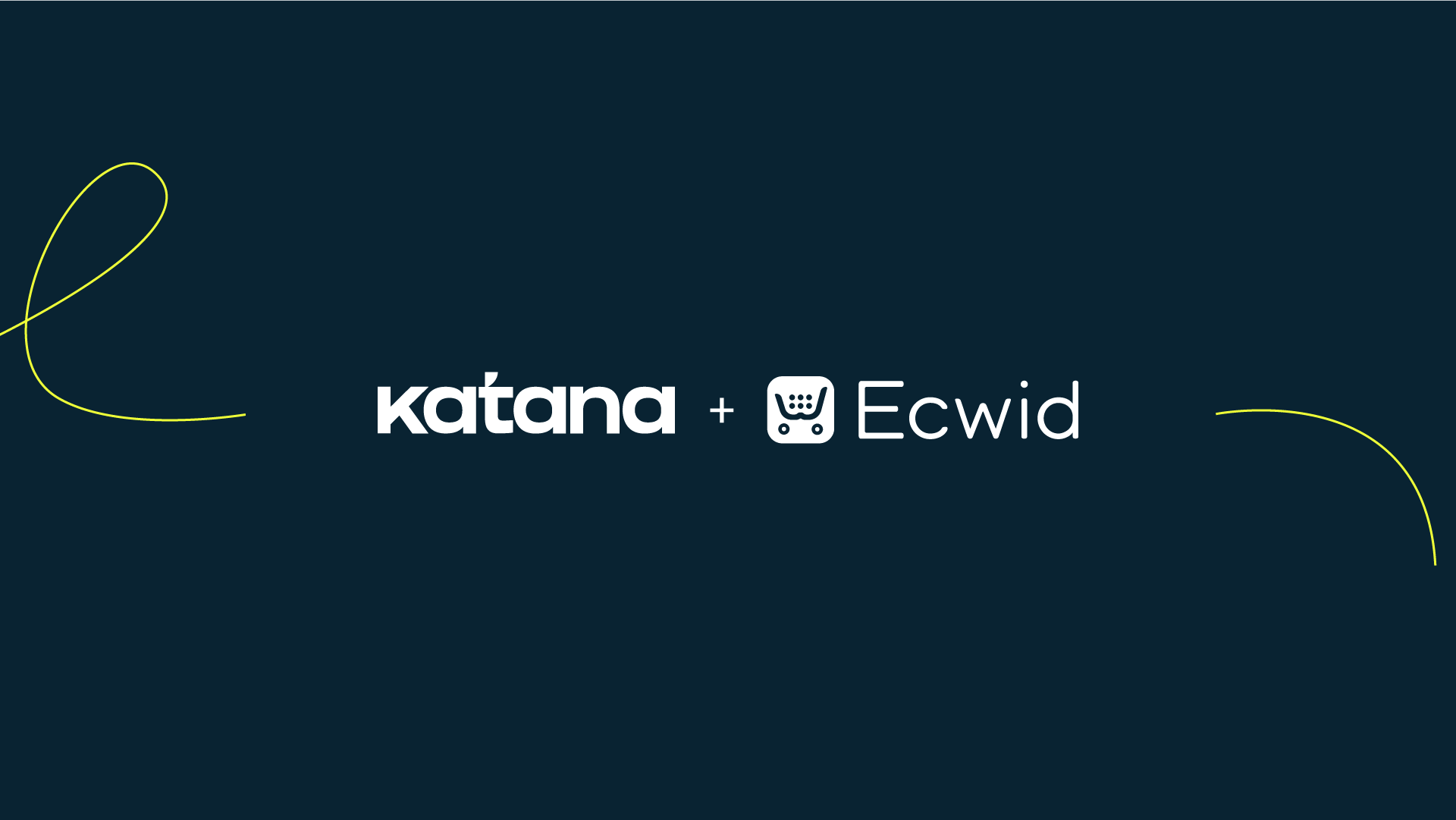 Experience even more connectivity with Zapier! 🤝
We're pleased to announce Ecwid is the newest tried and tested addition to the Zapier integration fold.
Starting from today, you can easily set-up manual or automatic imports of your Ecwid sales orders to Katana, giving you more control over your sales and production management.
Ecwid is a Top 5 e-commerce platform for small business merchants. With Ecwid you can set up a store and start selling online in a matter of hours, for free.
But, why stop there, seize the initiative and create your own integrations with Katana and your other apps, even if you don't have much experience with coding.
Read all about the Zapier integrations and how to get started here.
How to use the Ecwid x Katana integration
Step 1: Create or log into Zapier to start creating Zaps.
Choose "Ecwid" as the app and set the trigger as "New Order"
Doing this will create an automatic import of future sales orders from Ecwid.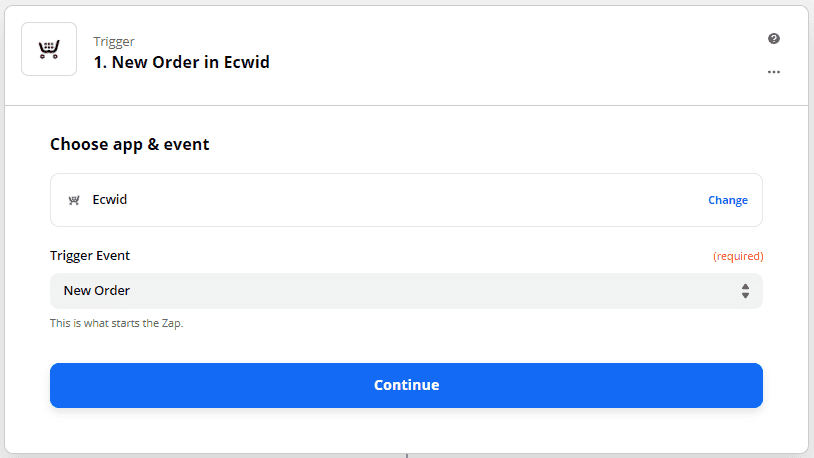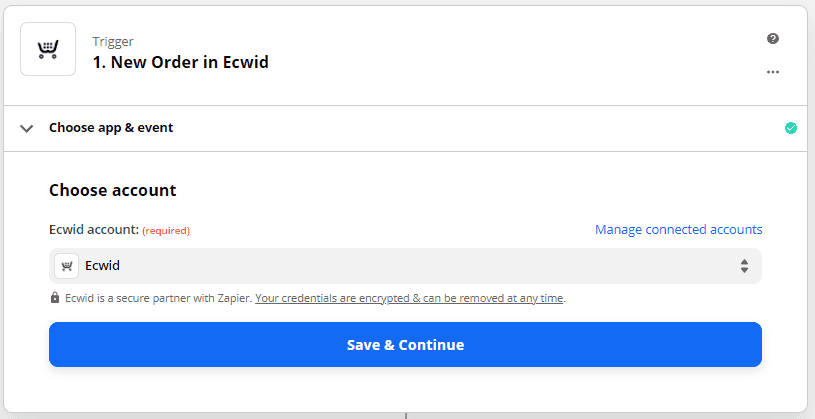 Step 3: Set up your actions by selecting "Katana MRP" and matching customers from Katana and Ecwid or creating new customers.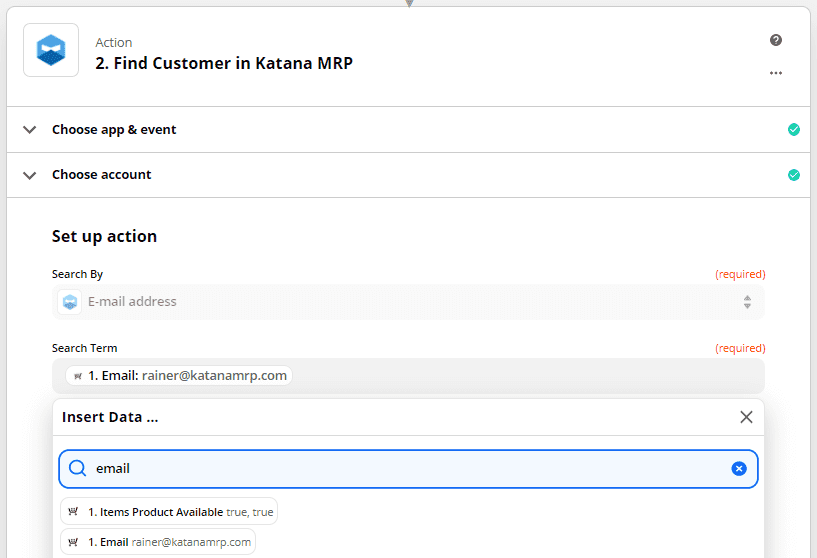 Step 4: Finish the automatic imports set-up for Ecwid sales orders by selecting "Create Sales Order" and configuring:
Customers;
Locations the SOs are sent;
Products by SKUs; and
Taxes on your sales.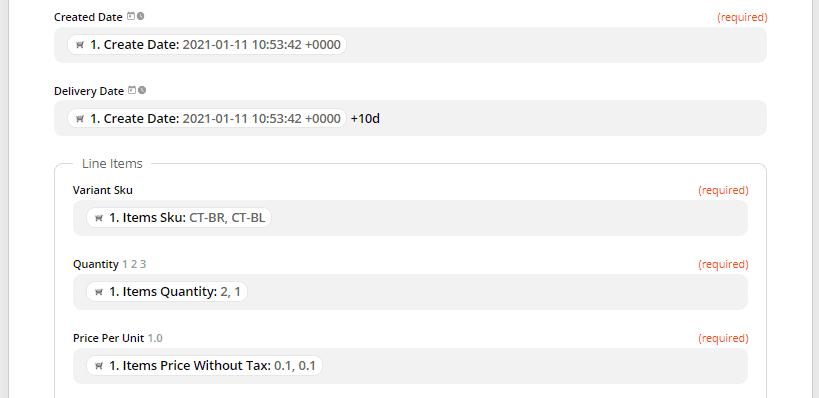 And there you have it, a quick and easy way to implement a powerful integration between Katana and Ecwid.
What does Katana x Ecwid mean for you?
Ultimately, for Ecwid users, this is going to save you the trouble of juggling your business process between two apps, which can make your business vulnerable to mistakes.
Other integration benefits manufacturers running their e-shop on Ecwid include:
Automated order management;
Improved manufacturing control; and
Optimized inventory management.
Zapier is a tool built for integrating different apps. With Zapier, you can connect your Ecwid platform to Katana, along with any other business apps that you use.
Zapier offers a 14-day free trial, so you can head over to the Zapier marketplace and start experimenting with custom integrations.
We're sure you and your business will benefit from this latest update. If you want to read an in-depth guide into how to set up the integration, be sure to head over to the Knowledge Base.
Alternatively, if you have any questions about Zapier, please feel free to , and we'd be more than happy to answer them.
And until next time, happy integrating.
Move your inventory to the cloud