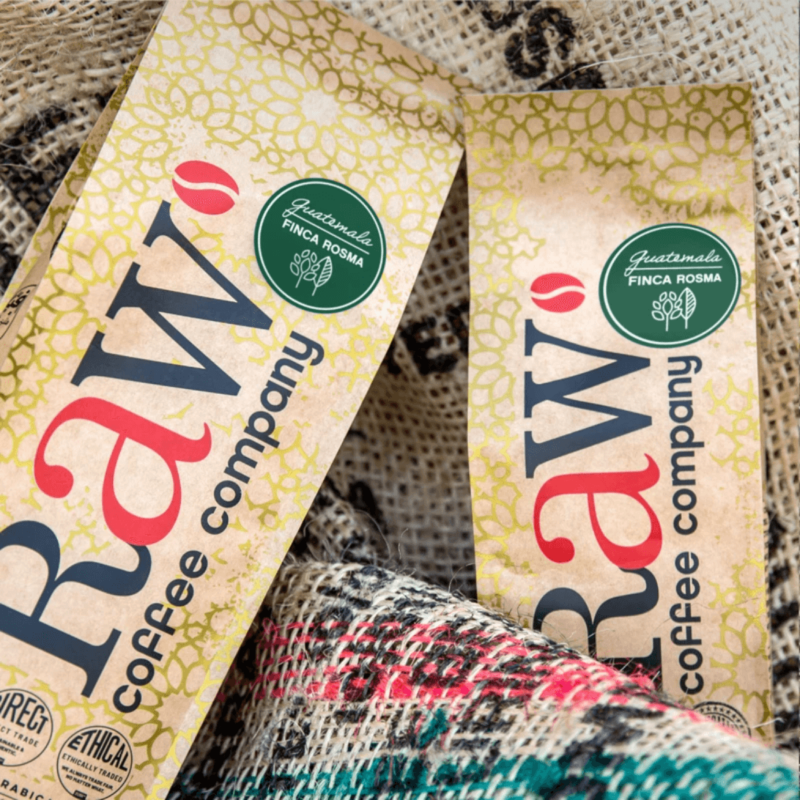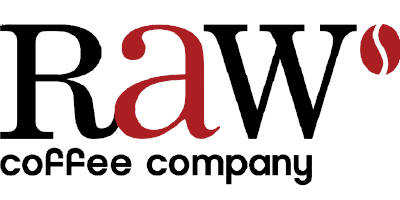 Katana's bill of materials (BOM) is a tremendous help in our manufacturing process and overall production management. Integrations with Shopify and Xero also play a big role in business management, helping us streamline our operations from sales orders to ready-made goods. We can now manage both B2B and B2C orders with greater ease.
Nadia Hussain
Supply Chain Manager at Raw Coffee Company
Liquor inventory management software to keep your drinks flowing
Katana provides you with robust inventory management tools for complete control of your stock. In addition, you can connect your favorite e-commerce, accounting, reporting, shipping, and CRM platforms to manage your whole business from a central hub.
Get set up in under 7 days
1
Sign up for a free trial
Start your free 14-day trial to try Katana risk-free. No credit card required.
2
Select your plan
We recommend the Advanced plan to get full access to all the best features on your trial.
3
Sync with other tools
Connect to your accounting, e-commerce, and reporting tools for maximum visibility.
An intuitive system to track and manage your entire liquor business
There are a lot of moving parts that need to be tracked when running a business. Using spreadsheets is free, but these are time-consuming and error-prone. On the other hand, ERP systems can be incredibly costly and take months to set up.
Katana is here to give you access to the tools you need without breaking your bank. Getting everything set up with Katana is not going to take months and you won't require a master's degree to start using it once everything is implemented.
Besides being easy to use and set up, Katana offers seamless integrations with the most popular platforms needed to run your business. You can effortlessly connect Katana with your accounting software via native Xero or Quickbooks integration. In addition, there are integrations for e-commerce, shipping, reporting, and customer relationship management platforms. 
Connecting your existing tools with Katana, lets you easily keep your data synchronized between your inventory management system and other business applications which saves you time and minimizes human errors.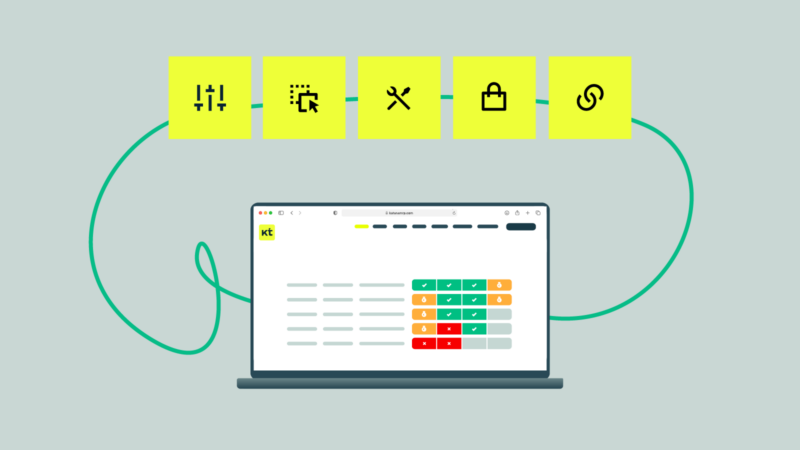 99 bottles on the wall and all accounted for
Without a proper inventory management system, mistakes can easily be introduced. These can lead to incorrect stock levels, larger carrying costs, and missed sales. Having an accurate overview of your inventory is therefore vital to keeping your business running efficiently.
Katana gives you all the necessary inventory management tools to make sure that your stock levels are always accurate. With Katana's liquor inventory software you can:
Track your inventory in real time

Track stock across multiple warehouses

Manage your orders across multiple sales channels
With Katana's omnichannel order management you can sell craft beer online directly to consumers, sell large quantities of spirits to retailers and bars, or sell to both consumers and businesses. The platform will ensure that your inventory is updated in real time as orders come in across all your sales channels and warehouses.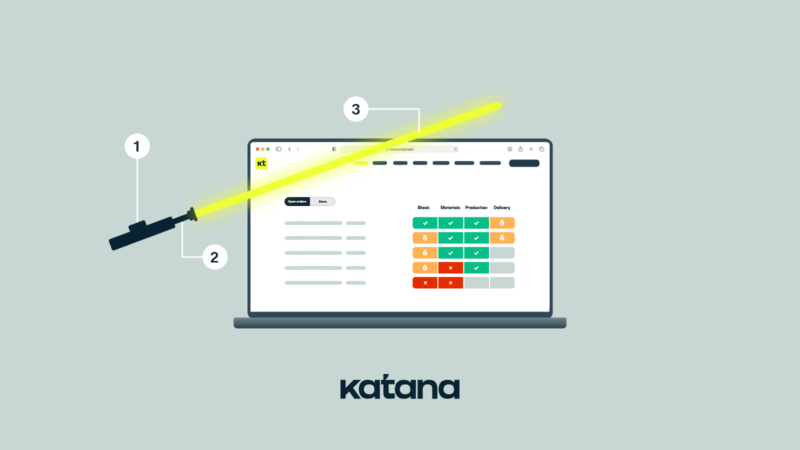 Contract manufacturing for your liquor business
In contract manufacturing or outsourced manufacturing, businesses outsource some or all parts of their manufacturing process. That's generally done to reduce overheads, but it also allows companies to utilize well-established manufacturers with great expertise and proven methods.
Katana's liquor inventory management software supports both workflows, whether you produce everything in-house or fully outsource the manufacturing process. When fully outsourcing, you need to order the raw materials and deliver these to your manufacturer to complete the manufacturing order.
You can also issue purchase orders, track materials in partner locations, and receive items with accurate cost values with Katana's liquor inventory control software. This way, you can always stay on top of manufacturing even if all the processes are outsourced.
Integrate with the best e-commerce,
accounting, reporting, and CRM
software out there
Create custom API integrations
Use Katana's open API to create custom workflows and connect to apps beyond our list of integrations with top-tier software solutions. Automate data transfers between the services you use to level up efficiency and connect Katana to the best software for your business from sales management solutions to accounting integrations. Take a look at our API documentation to learn more.
Liquor inventory software FAQs
What is a liquor inventory software?
Liquor inventory software is a software program that lets you keep track of your inventory counts and manage sales and purchase orders. Instead of using inventory spreadsheets, beverage inventory management software tracks all manufacturing, ordering, and sales data. Implementing an ERP for your inventory tracking helps you reduce costs and save valuable time while making sure you have accurate inventory levels.
What are the four types of inventory?
There are four types of inventory items that manufacturers can hold, these include:
Raw materials

Work-in-progress (WIP)

Subassemblies and components

Finished goods
Katana's beverage inventory management system lets you track all four types of inventory, so you always have up-to-date inventory counts. With Katana's inventory system you can also use a barcode scanner to quickly and efficiently count your raw materials and beverage inventory.
What are the different inventory control systems?
There are several inventory control systems available, starting from the most basic manual inventory and ending with perpetual inventory. With a manual inventory process, workers need to manually count inventory and mark it down on paper or a spreadsheet. Manually taking inventory is obviously very time-consuming and prone to errors.
On the other end of the scale is perpetual inventory. With that system, a software program counts inventory levels in real time. Whenever new purchase or sales orders come in, the system updates the stock levels, so you always know exactly the amount of product and raw materials at hand. This system can significantly reduce errors, save time, and reduce labor costs.