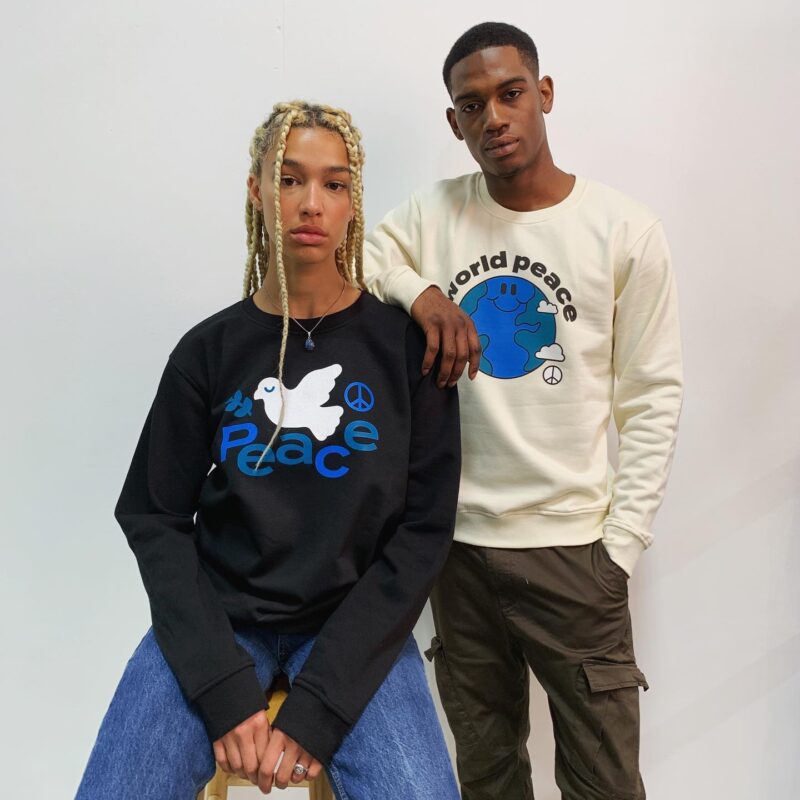 I would 100% recommend Katana to other apparel businesses, especially with the fashion industry moving towards sustainable, made-to-order manufacturing is picking up more.
Lisa Diep, Chief Operating Officer (COO)
Peace Collective
Apparel manufacturing
An ERP for footwear brands who want to simplify manufacturing and nail sales
The features you need to put more shoes on more feet with perfect production processes, user-friendly sales systems, and prompt shipping.
Get set up in under 7 days
It's that simple. For more guidance visit our Knowledge Base.
1
Sign up for a free trial
Start your free 14-day trial to try Katana risk-free. No credit card required.
2
Select your plan
We recommend the Advanced plan to get full access to all the best features on your trial.
3
Sync with other tools
Connect to your accounting, e-commerce, and reporting tools for maximum visibility.
A footwear software for companies of any size
Whether you're creating innovative and tailored footwear or producing big batches of beautiful shoes, Katana's footwear ERP software can help you boost sales and streamline your work. You could become another of our apparel success stories, bringing your product development into our footwear ERP platform which helps cut down on daily admin and increase time spent making, selling, and shipping.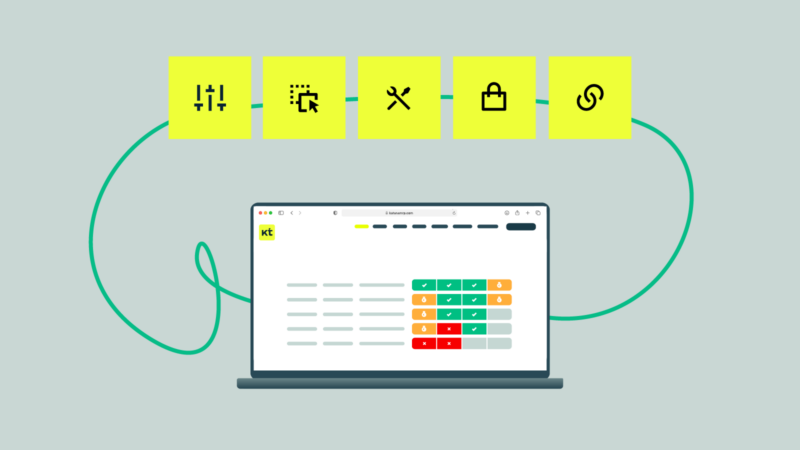 Create bills of materials, perfect warehouse processes, and maintain product consistency and quality
Every product made within Katana has a bill of materials (BOM) or a product recipe, if you prefer that. Each footwear product you make will have its own dedicated bill of materials, and every variant will have one with specific details tweaked (maybe color, number of eyelets, or lace length). These are crucial for the people making the shoes, whether that's you individually or your team, as it helps keep each product uniform and sets the standards for your awesome products. It's a great and simple way of maintaining quality control while making multiple products daily.
BOMs are also important if you work on a larger scale, as they assist in warehouse management, and letting your team know which stock is needed for which product. And once products are made, you can also track which have been shipped through tasks in our shop floor mobile app. This is where real-time inventory management can then help you identify which of your products need more regular reorders so the supply chain matches the demand of your consumers.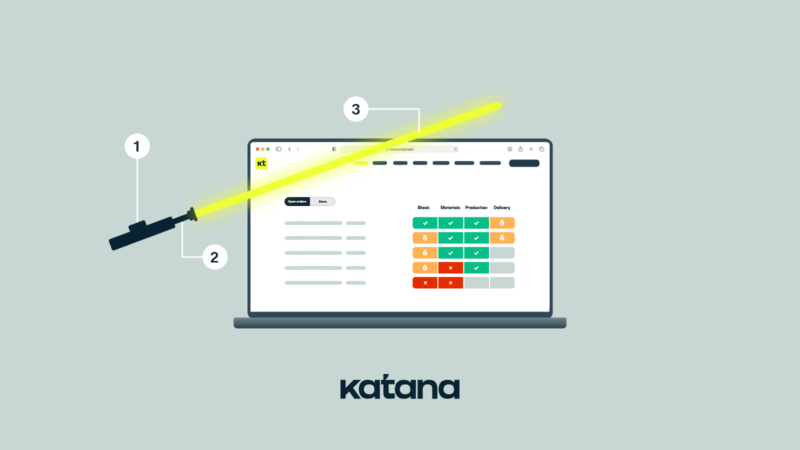 Sell to customers in all corners of the world, and ship to them on time
It's great to have a lot of customers interested in your products, but you need to make sure you have the sales process and shipping options to reach them. As a major feature of the modern retail industry, apparel and footwear are always in demand, so this is where Katana looks to support you as much as possible. We have native integrations with Shopify and WooCommerce, and a whole host of other third-party integrations with major e-commerce providers to give you choice around your sales process.
We also have integrations with shipping partners, to help get your shoes to their buyers. They don't need to walk there by themselves.
Integrate with the best e-commerce,
accounting, reporting, and CRM
software out there
Create custom API integrations
Use Katana's open API to create custom workflows and connect to apps beyond our list of integrations. Automate data transfers between the services you use to level up efficiency. Take a look at our API documentation to learn more.
Footwear ERP software FAQs
Get the visibility you need to move products and make decisions