WorkClout helps you automate quality checks and safety workflows
As the first quality management integration available for Katana, WorkClout helps you deliver products and services of the highest quality.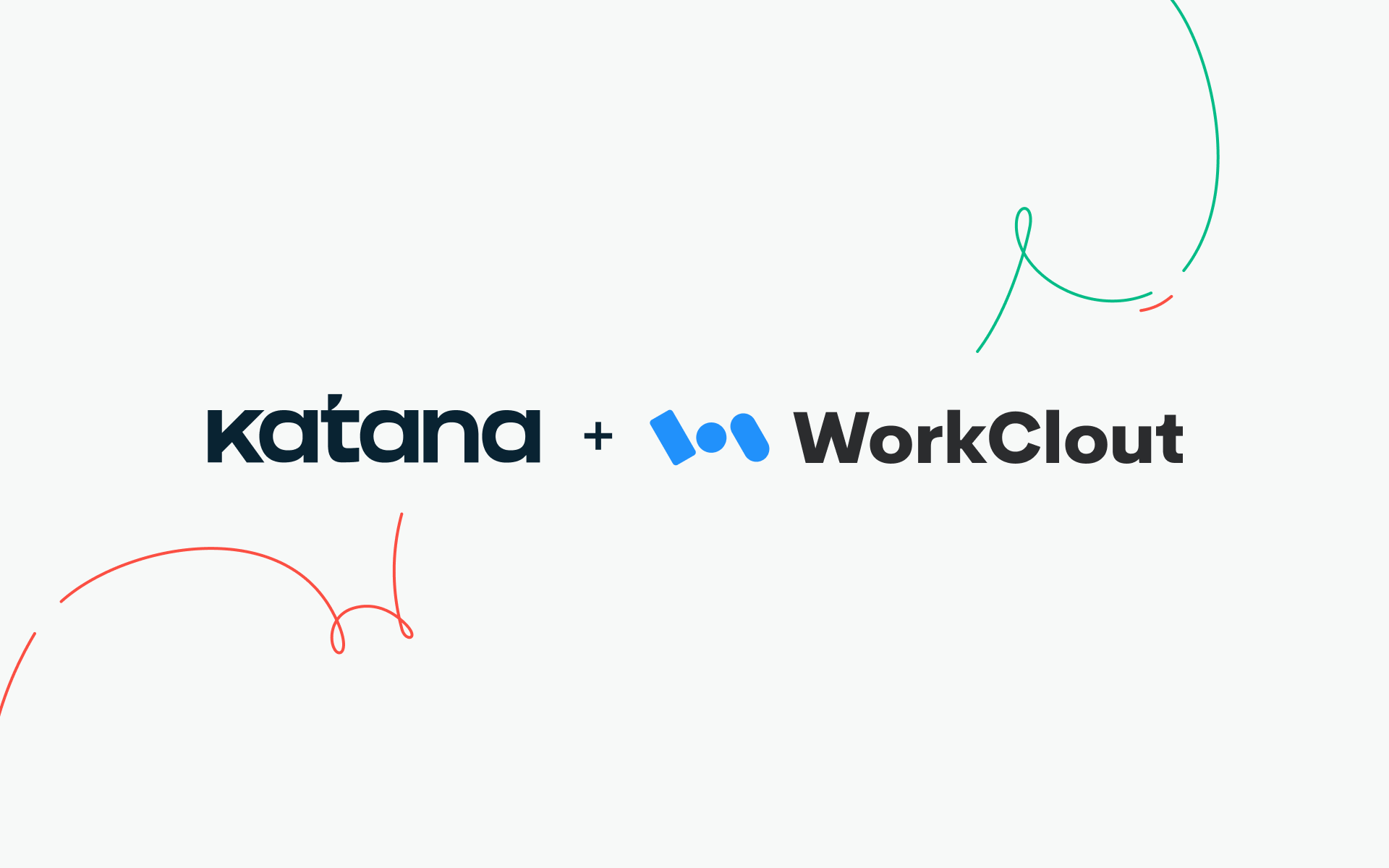 By covering your purchase order workflows, WorkClout provides a reliable quality control process for all of your incoming goods.
How the integration works
Once you've connected your Katana account to WorkClout, you can send purchase orders to WorkClout as a quality control task. After quality control has finished in WorkClout, the purchase order will be updated with a URL reference to the test results, found in the Additional info field. You can also change the status of the purchase order via WorkClout.
Connecting WorkClout to Katana
To start using WorkClout, you'll first need to book a free demo call with their team for a product overview and to ensure a smooth onboarding.
Once you've been onboarded to WorkClout:
Log in to WorkClout, and on the Home screen, scroll down to the Katana tab
Click "Link Katana" and enter your credentials
That's all there is to it. Purchase orders will be imported into WorkClout in a few minutes, and you can start to kick off quality control tasks. Find out more about the integration in our Knowledge Base article.
What's up next?
As always, we'll continue building an extensive library of available integrations, allowing you to mix and match to suit your needs perfectly.
Happy integrating!
The Katana Team
Get a demo and discover the power of real-time insights