Easier stock level counting with Katana's new stocktake feature
Katana's new stocktake feature makes inventory tracking manageable by providing complete and customizable stock level counting.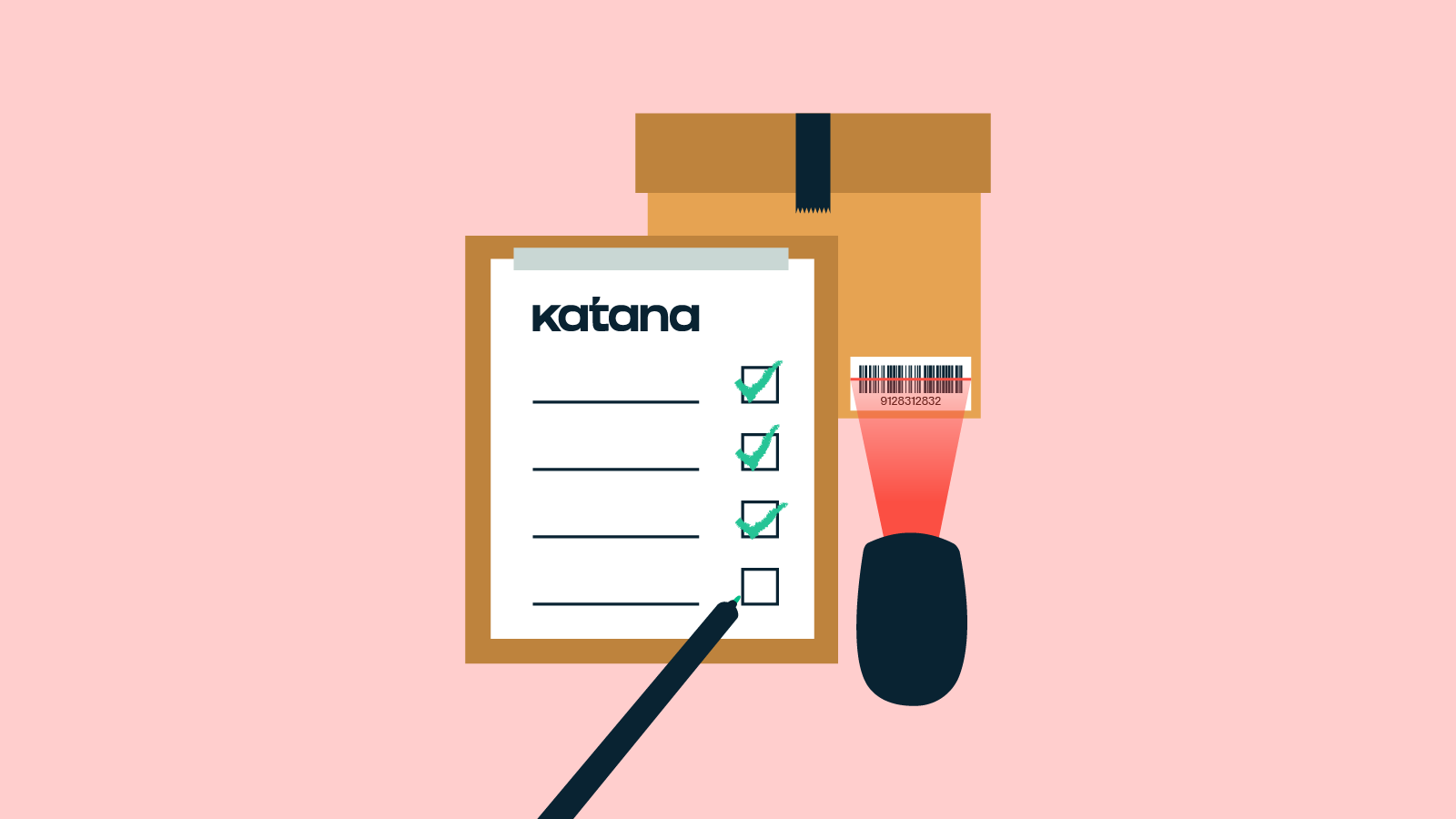 We know how much a pain stock counting can be and we hope to alleviate some of the discomforts with Katana's new stocktake feature. Stocktake is readily available for Katana users to begin tracking, controlling, and reporting inventory more easily.
With stocktake, you'll now be able to:
Add the calculated quantity of items in inventory directly to the stocktake report or use a barcode scanner to calculate the stock levels even faster
Review results, identify discrepancies and create stock adjustments based on your numbers counted
Print the stocktake worksheet, fill it with counted numbers, and then enter them into the stocktake report to analyze discrepancies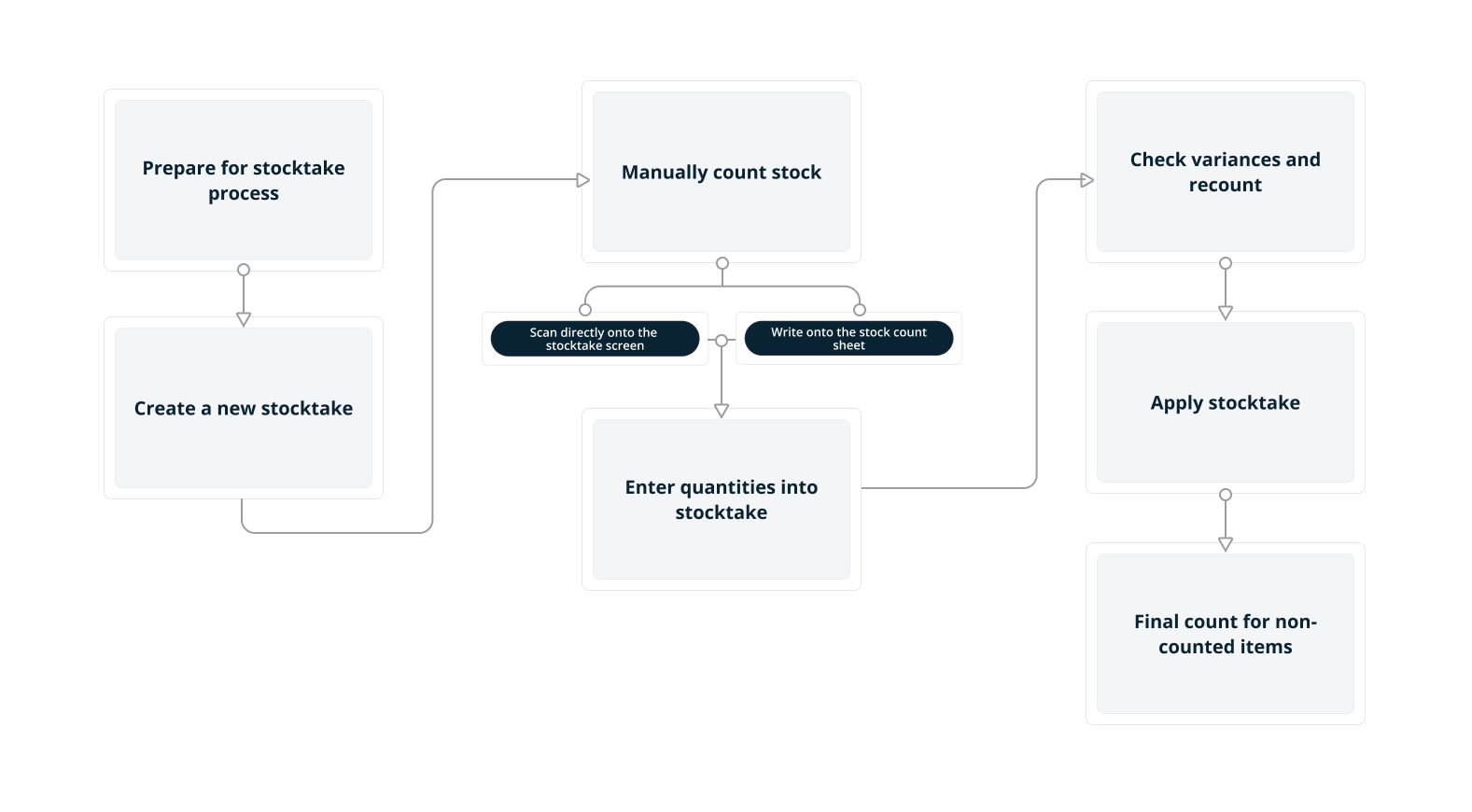 Stocktake process from planning to full inventory count
What makes this update important?
Having control over your inventory levels is an essential part of inventory management. Carrying out regular stocktakes allows you to:
Avoid a significant amount of write-offs or dead stock
Maintain reliable inventory numbers that manufacturing and sales can trust for their daily operations
Verify stock levels by counting the available items to confirm and eliminate discrepancies
Identify underperforming products
Having a better understanding of the best reorder point is for each item
What exactly is a stocktake?
A stocktake is a process of physically checking stock levels and verifying the quantity and condition of each product and material you sell to ensure your data is current and accurate.
Katana uses perpetual inventory management which means you can track your inventory movements and perform stock takes in real-time.
Want to learn more about stocktake? Head to our Knowledge Base to get started right away.
What are we working on next?
We know how important new features are and we love building them and sharing them with you. Here's what we're currently working on and hope to deliver over the coming months:
Barcode label printing in Katana
Partial shipment of sales orders
Contract manufacturing workflow
Until next time, happy counting!
Move your inventory to the cloud