Optimize customer support workflows with Replyco
Through Katana's newest integration, you can now centralize customer messages from multiple e-commerce stores in one helpdesk platform.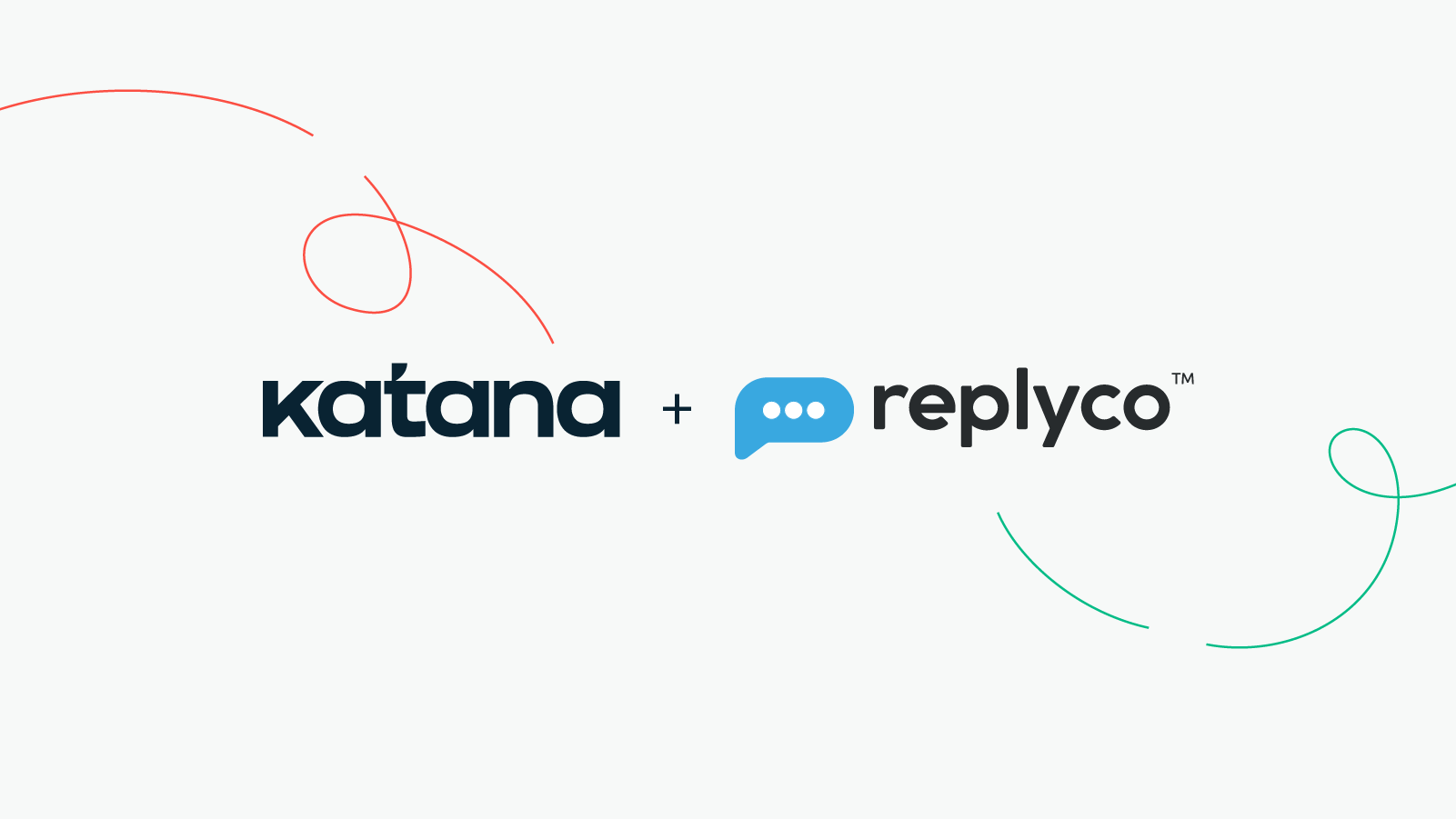 Are you working with multiple inboxes from e-commerce platforms? There's no denying that keeping tabs on all those inboxes can be time-consuming and that's why we're so happy to introduce our new integration with the e-commerce helpdesk platform – Replyco.
What is Replyco
Replyco is a platform that lets you centralize all your customer messages from different online stores into one intuitive inbox. This enables you to automate tasks, streamline workflows, and deliver more exceptional support.
Optimize your customer support workflows:
Reduce time on manual tasks by using a single login for all stores and marketplaces
Access support team analytics and reporting
Spend less time training support staff
Use custom templates and tags
Allocate and prioritize messages, and more
What's possible with Replyco and Katana
With Katana connected to Replyco, the helpdesk platform can access your sales orders inside Katana. This connection makes it possible to automatically notify clients if sales order fulfillments take longer than anticipated.
Getting started
Head to Replyco and create an account.
Inside Replyco, click + Add integration at the top right of the app > search for Katana > Select Katana from the list of integration options.
Authorize the connection by following the prompt to log in to your Katana account.
Enter the same email and password you use to log in to Katana and click LOG IN.
That's all there is to it! If you'd like to learn more about connecting to Replyco, check out our Knowledge Base.
Happy integrating!
Get a demo and discover the power of real-time insights