Supplier and purchase order analysis via Purchasing Insights
Purchasing Insights provides a comprehensive and customizable overview of supplier and purchase order statistics to improve company-wide decision making.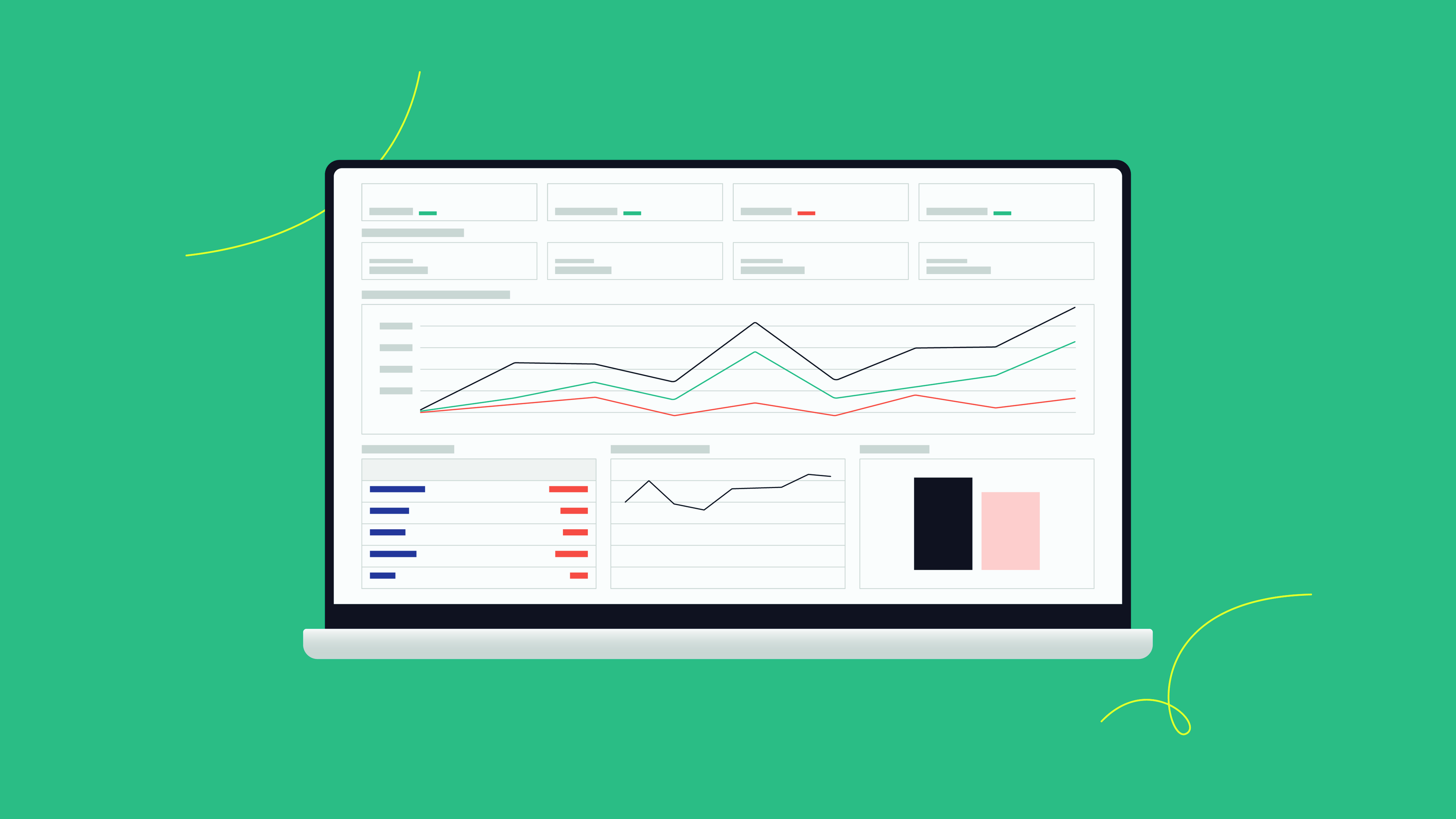 Maintaining a consistent production schedule while minimizing costs requires effective management of your supplier and purchasing. Accurately measuring supplier performance and discovering deeper insights into your purchasing activities make for better decision-making, but how?
That's where Katana's Purchasing Insights come in. With their real-time overview of purchasing activities, including supplier performance, lead times, and purchase order volume, it becomes noticeably easier to identify which areas can be improved and to make the data-driven decisions that drive better business outcomes.
Purchasing Insights is built around four key objectives:
What are the most purchased items by cost and supplier?

How is the purchasing portfolio split between suppliers?

What are the purchasing lead times?

How are vendors performing?
Transform purchasing activities from merely an area of expense to a more strategic asset within your company. With real-time insights into your supplier performance, lead times, and purchase order volume, you can make the kind of decisions that drive better business outcomes and lead to reduced costs and improved efficiency. Learn more about using Purchasing Insights on our Knowledge Base.
What's up next in Katana?
We're working hard to provide improved insights that provide further clarity to give you an advantage over your everyday work. The Insights feature will be rolled out gradually to ensure that what we deliver on expectations. Here's what we have next in line:
User permissions (restricting users from deleting data from your Katana account)
Serial numbers for finished products
Partially completing manufacturing orders from Katana's Shop Floor App
Until next time, happy analyzing!
Get a demo and discover the power of real-time insights