CartRover is now the more powerful Extensiv Integration Manager
Extensiv Integration Manager (previously known as CartRover) provides an expansive list of integrations that can easily connect to Katana.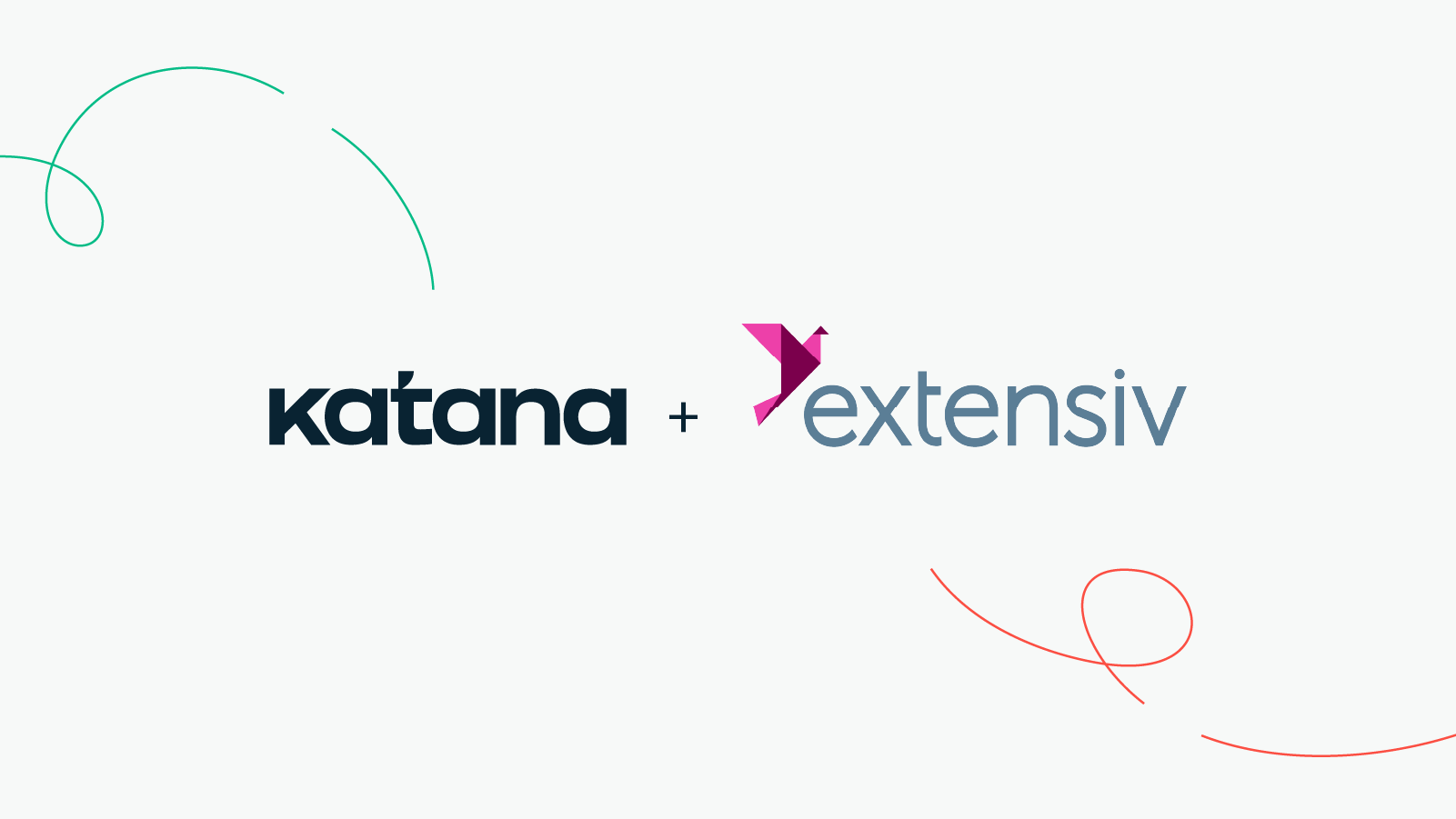 In an effort to bring you an even more diverse and expansive experience, CartRover has rebranded and become the new and more powerful Extensiv Integration Manager.
What CartRover already offered
Before the rebrand, CartRover already made it possible to both import data into Katana as well as integrate with various eCommerce platforms.
This made it possible to:
Import sales orders and customer-related data from e-commerce store directly to Katana
Sync updated inventory levels from Katana to your online store
Choose whether or not to import order-related data from your online store to Katana (when no matching products are found)
The improved Extensiv Integration Manager
In addition to what was already possible as CartRover, Extensiv Integration Manager gives you the ability to use Katana as an order source and send order information from Katana to other apps.
This new capability opens up the opportunity to integrate with a whole new world of apps, further expanding what you can do with Katana. For example, you can effortlessly connect to 3PL services and shipping providers.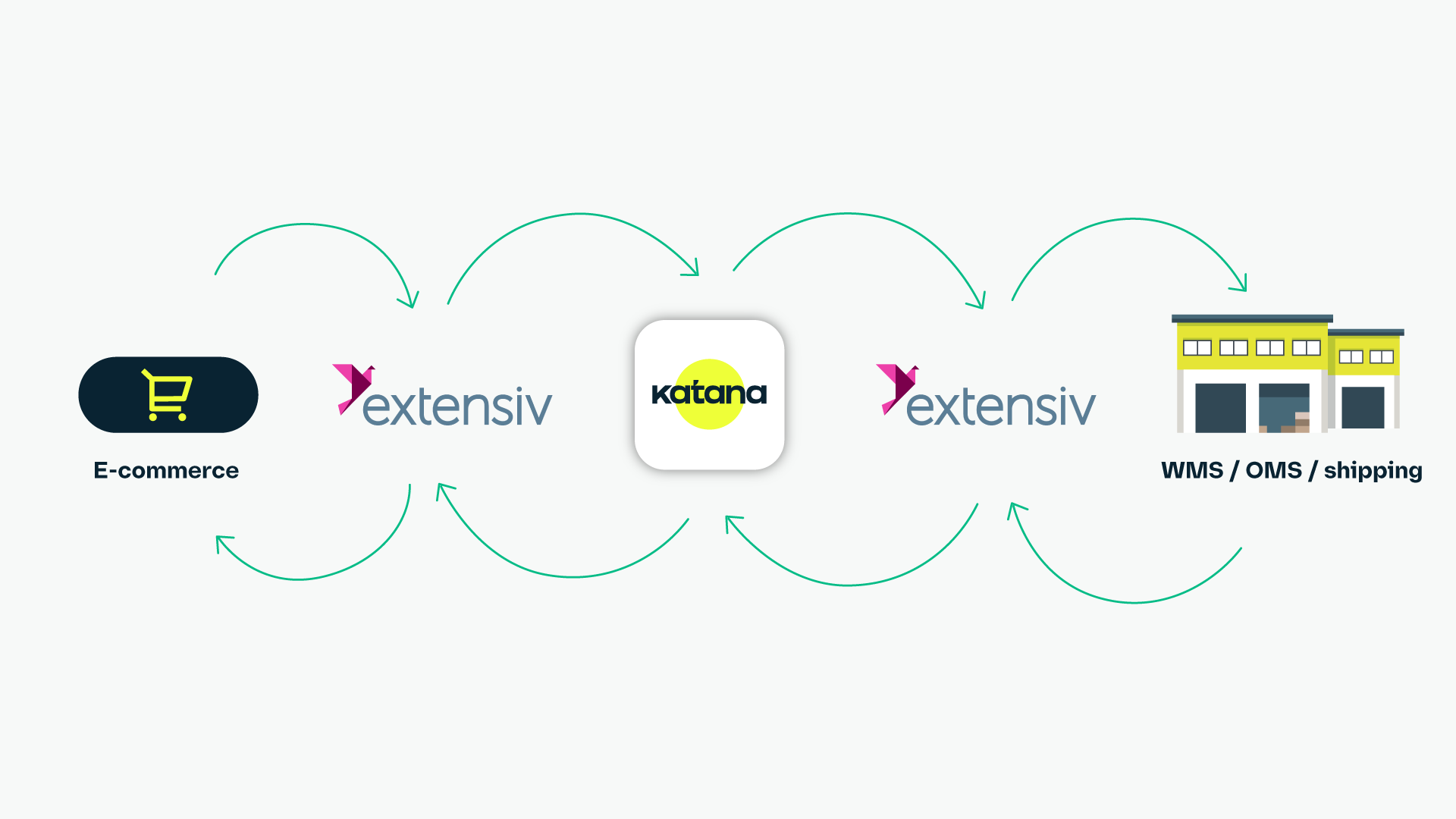 Current CartRover users
If you already use CartRover, you should receive (or have already received) an email from Extensiv with further instructions on how to access the login experience. If you're unable to find this email or are struggling with the login process, please reach out to their support at [email protected].
Initial setup
If you're new to Extensiv Integration Manager, don't worry, as creating a setup between Katana and Extensiv takes only a couple of simple steps. There are two different ways that the integration can be setup, depending on the functionality you need — Katana as the order source or order destination.
Head to our Knowledge Base to find more details about each setup.
What's up next?
When it comes to integrations, there can never be enough, so you can be sure the Katana team will continue to add more and more integrations as time goes by. So stay tuned for what we'll have in store next.
Happy integrating!
Get a demo and discover the power of real-time insights