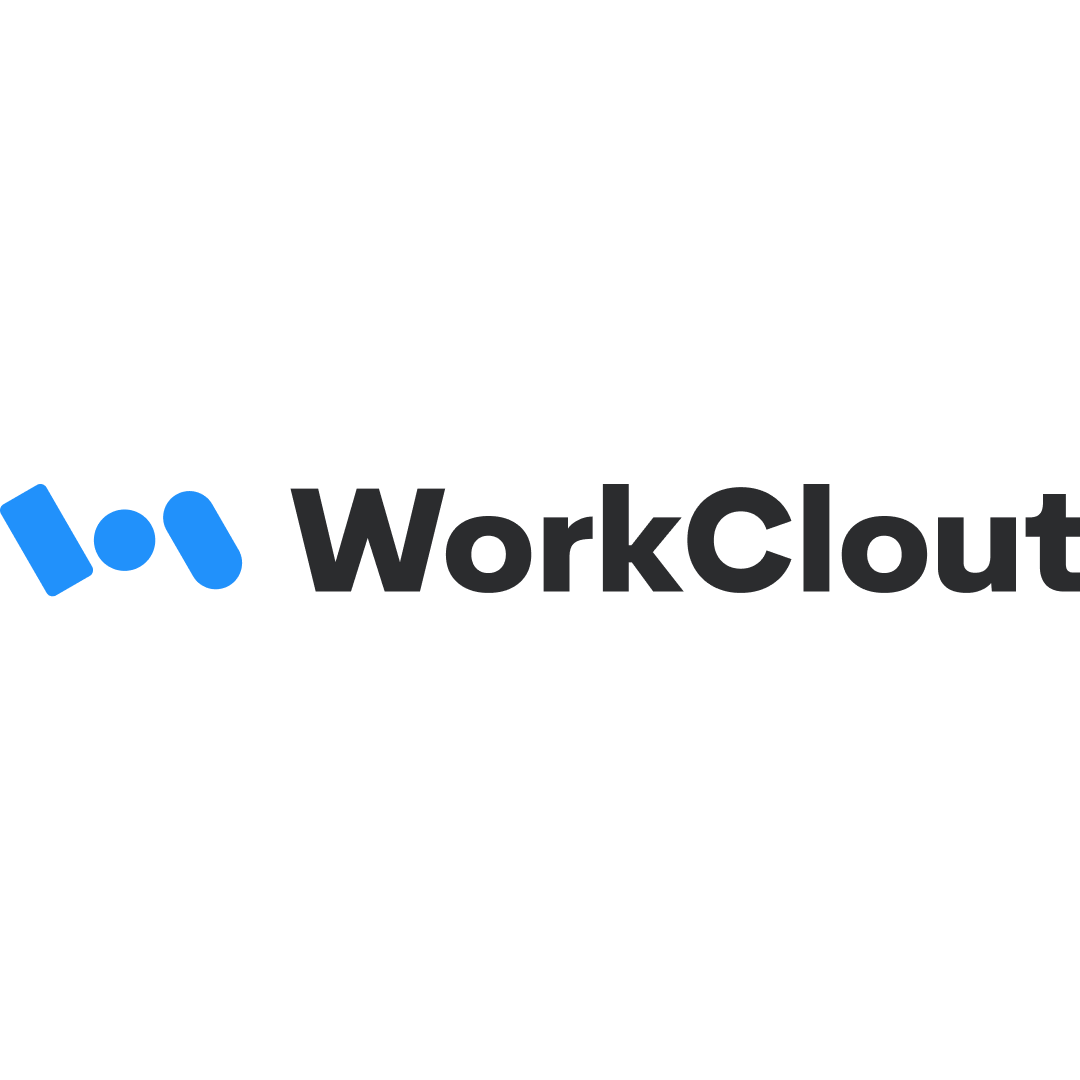 Maintain a high degree of quality control with WorkClout
With the WorkClout integration, you can cover all of your purchase order workflows in Katana. This allows you to have greater quality control over incoming goods.
Automate quality checks and safety workflows
Complete quality control tasks inside WorkClout on Katana purchase orders and seamlessly update them through an automated workflow.
Send purchase orders to WorkClout

Find an attached URL reference to test results in Katana

Assign status updates through WorkClout
Integration:
Website:
Category:
Type:
Documentation:
Integrate with the best e-commerce,
accounting, reporting, and CRM
software out there
Create custom API integrations
Use Katana's open API to create custom workflows and connect to apps beyond our list of integrations. Automate data transfers between the services you use to level up efficiency. Take a look at our API documentation to learn more.
Get a demo and discover the power of real-time insights