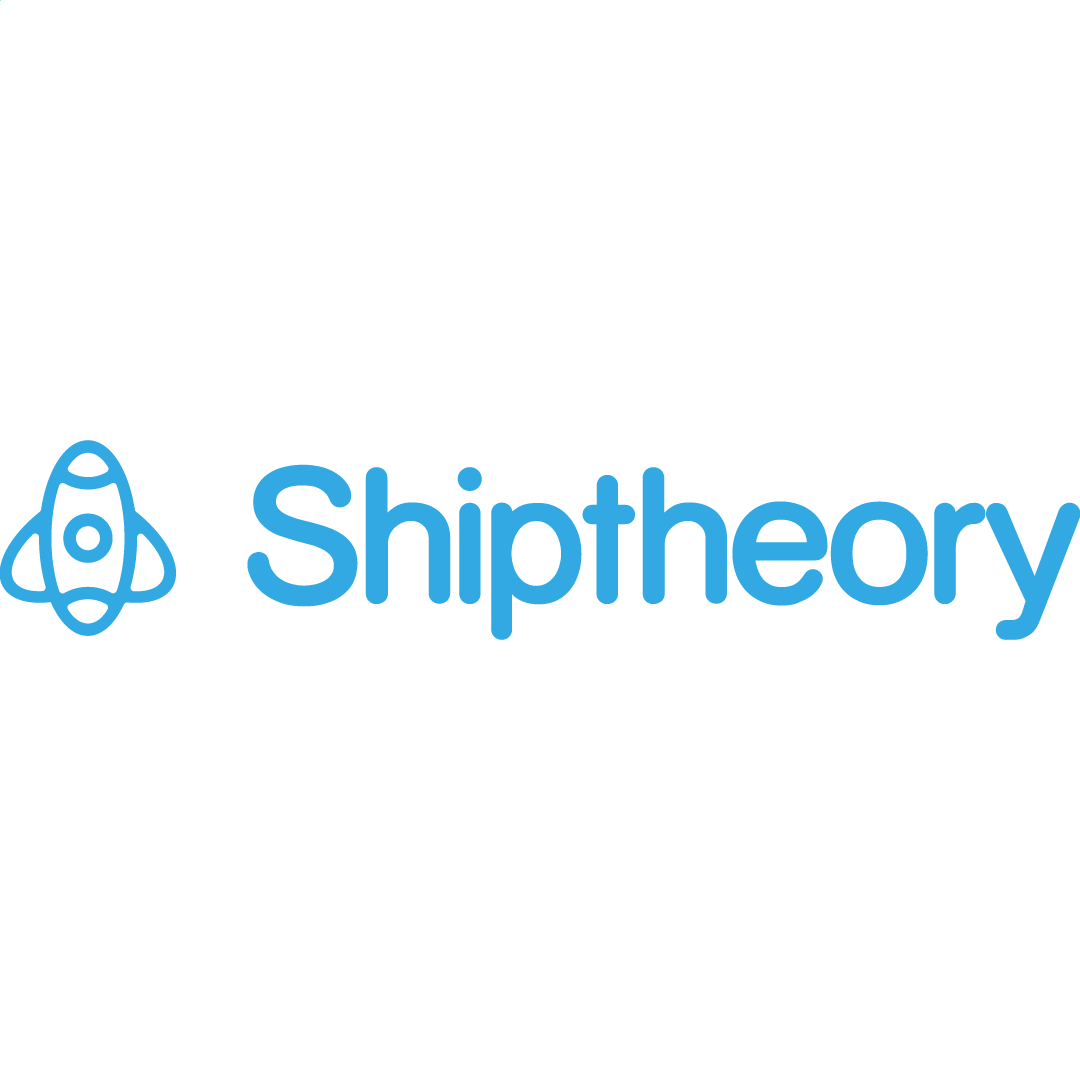 Automate your shipping order fulfillment – doing away with needlessly repetitive tasks
Automate the repetitive manual shipping order fulfillment process by seamlessly integrating Shiptheory with Katana
Place manufacturing and sales at the center by automating menial processes
Effortlessly connect your manufacturing processes with shipping and manage order fulfillment. Shiptheory can help save you hours of work every week. All you need to do is create an account in Shiptheory and then connect to the carrier(s) you want to use.
Connect Katana as your order channel, then:
Select the order to be imported from Katana to Shiptheory at order creation, when it is marked PACKED or DELIVERED

Select the default weight when creating new products in Shiptheory

Select the order status in Katana after it's submitted to shipping in Shiptheory – change the status to NOT SHIPPED / PACKED / DELIVERED.
Once orders start appearing in Shiptheory, simply save the product dimensions and select the carriers and shipping methods for your orders.
Integration:
Website:
Category:
Type:
DOCUMENTATION:
Start manufacturing in the cloud