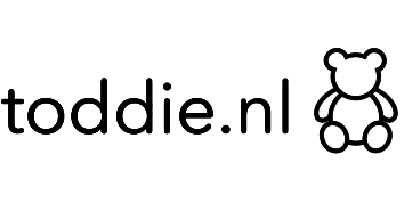 Very helpful app for keeping your current stock up to date and manufacturing in batches. Katana was very easy to install and set up and the help from the team was excellent.
Reng, Production manager

Children's toys, 15+ employees.
Powerful features, simple to use
Products don't sell themselves, but the right software and workflows can make it feel like they do.
Get set up in under 7 days
It's that simple. For more guidance visit our Knowledge Base.
1
Sign up for a free trial
Start your free 14-day trial to try Katana risk-free. No credit card required.
2
Select your plan
We recommend the Advanced plan to get full access to all the best features on your trial.
3
Sync with other tools
Connect to your accounting, e-commerce, and reporting tools for maximum visibility.
Integrate with the best e-commerce,
accounting, reporting, and CRM
tools out there
All your business tools — connected
Optimize your workflow with native and third-party integrations, automating data transfer between systems and reducing errors. Or build your own custom integrations using the open API for seamless data flow with other applications. Check out the API documentation for more details.
Get the visibility you need to move products and make decisions